These 15 popular Etsy sellers located right here in Frederick, Md are great choices for your next gift purchase.
If you're looking to shop local while finding a one-of-a-kind, handmade gift, we've got you covered!
Popular Etsy Sellers In Frederick Md

We discovered these wonderful Etsy sellers by first doing a category search.
Then, we used Etsy's custom shop location feature to specifically find sellers located in Frederick, Md.
After that, we sorted the list by 'Top Customer Reviews'.
However, even after doing this, it was still tough for us to narrow the shops down to just 15.
Therefore, we plan to write more Etsy blog posts in our future!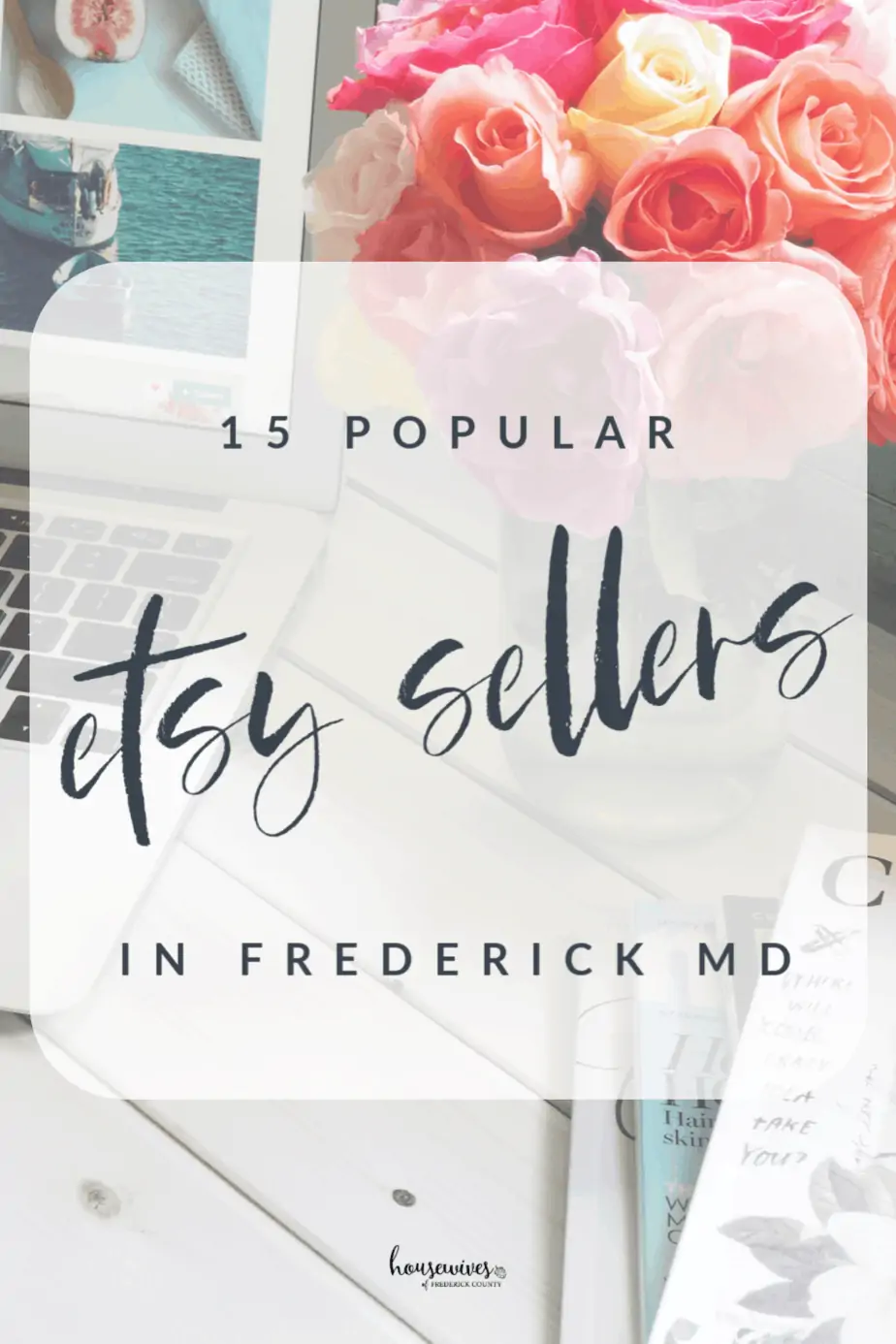 Etsy Sellers You'll Find In Our List
In our list you'll find Etsy sellers who make:
Candles
Custom Gifts
Home Decor
Bath & Body
Organization Tools
Beautiful artwork
Unique Baking Items
Gifts for Kids
Farmhouse Decor
Personalized Holiday Stockings
Stock Photos
Handmade Wooden Toys
Unique one-of-a-kind jewelry
Personalized Rustic Wood Decor
Hand Lettered Stationary
We've got something for everybody – women, men, and kids.
So, be sure to bookmark this post and refer back to it often whenever you need to find a gift.
Because there's always going to be a birthday, Mother's Day, Father's Day, an anniversary, the holidays, or even a time you just want to treat yourself!
1. Frederick Candle Company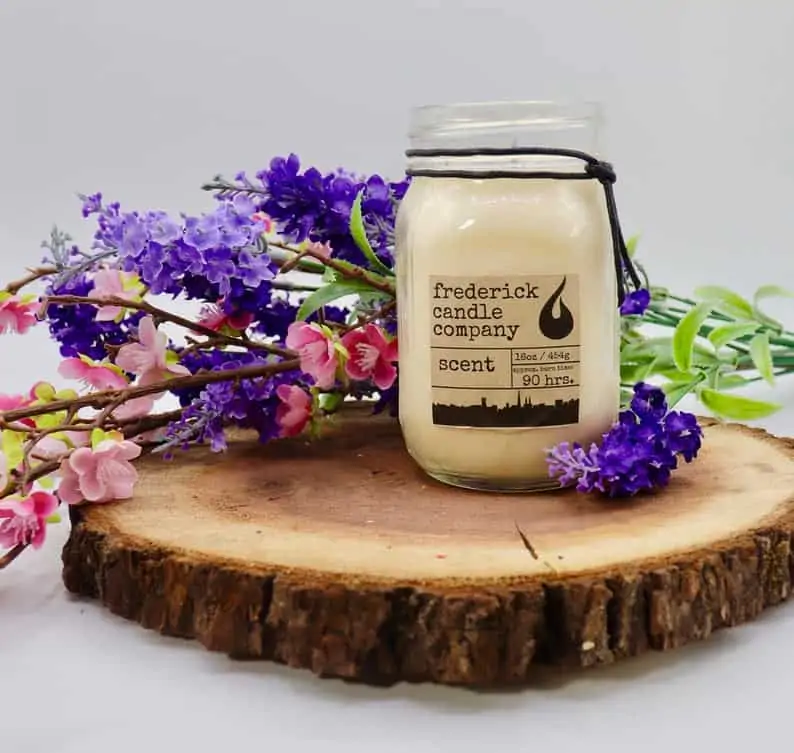 Link: Frederick Candle Company
Shop Description: Handmade all-natural soaps & candles
Seller: Mark & Phoebe Boheim
Etsy seller since: 2018
Sales to date: 6,085
What they sell:
Spring/Summer Candles
Year Round Candles
Seasonal Candles
Car Fresheners
Soap
2. The Inked Leaf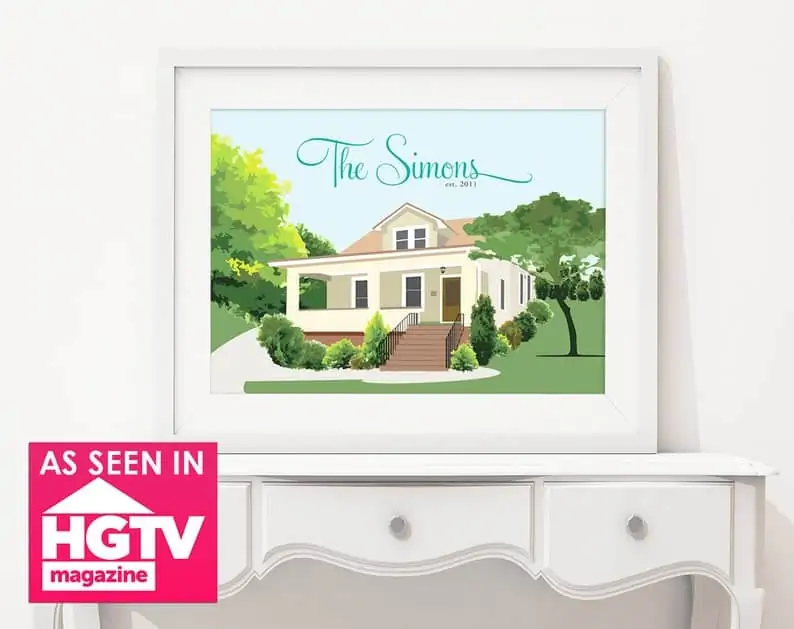 Link: The Inked Leaf
Shop Description: Unique custom gifts and personalized invitations
Seller: Sameeha Bricklemyer
Etsy seller since: 2012
Sales to date: 5,537
What they sell:
Custom Gifts
Home Portraits
Party & Shower Invites
Save the Dates
Wedding Invitations
Baby Announcements
Ceremony Programs
Downloadable Art & Cards
Wedding Reception Decor
3. Sunny Day Family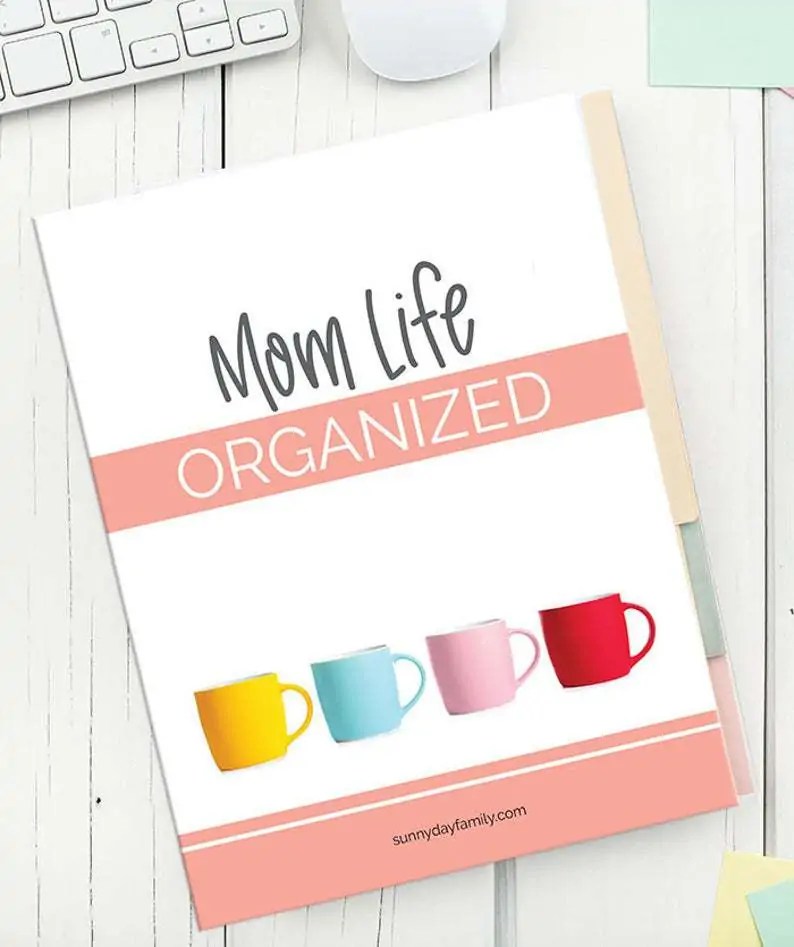 Link: Sunny Day Family
Shop Description: Mom Life Organized
Seller: Laura Rizer
Etsy seller since: 2016
Sales to date: 1,128
What they sell:
Planners
Journals
Kids Activities
4. Ellen Byrne Prints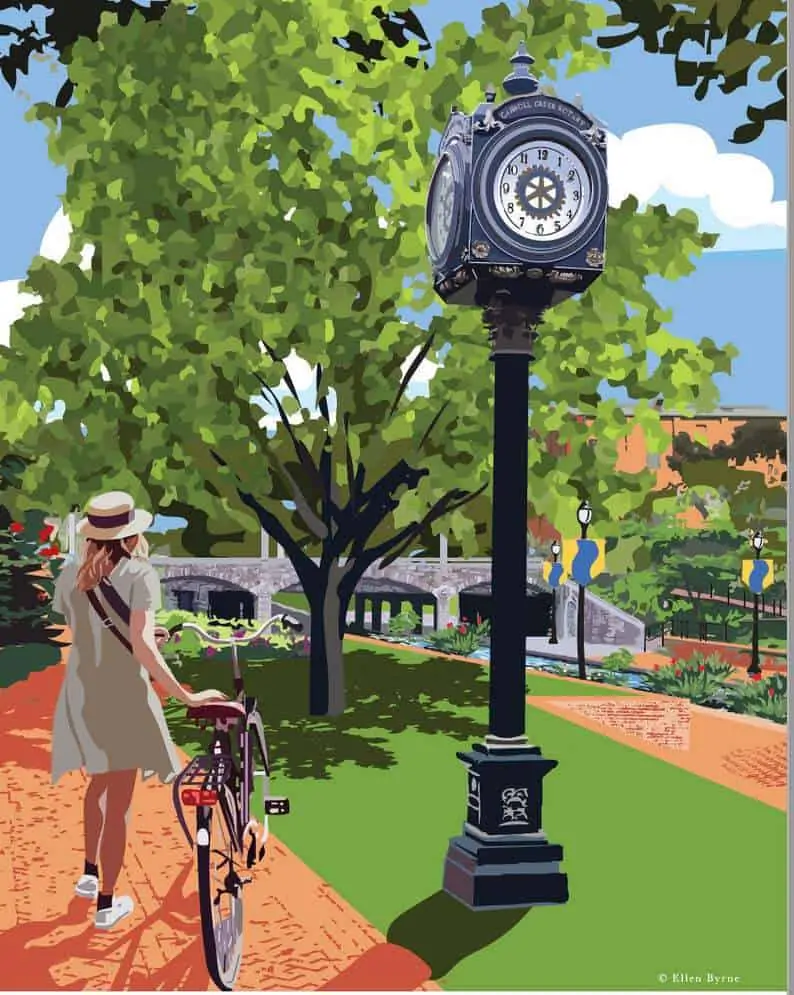 Link: Ellen Byrne Prints
Shop Description: Ellen Byrne Illustration Prints and Products
Seller: Ellen Byrne
Etsy seller since: 2011
Sales to date: 138
What they sell:
Fun & Funky Prints
Serious Travel Prints
5. Whisked Away Cutters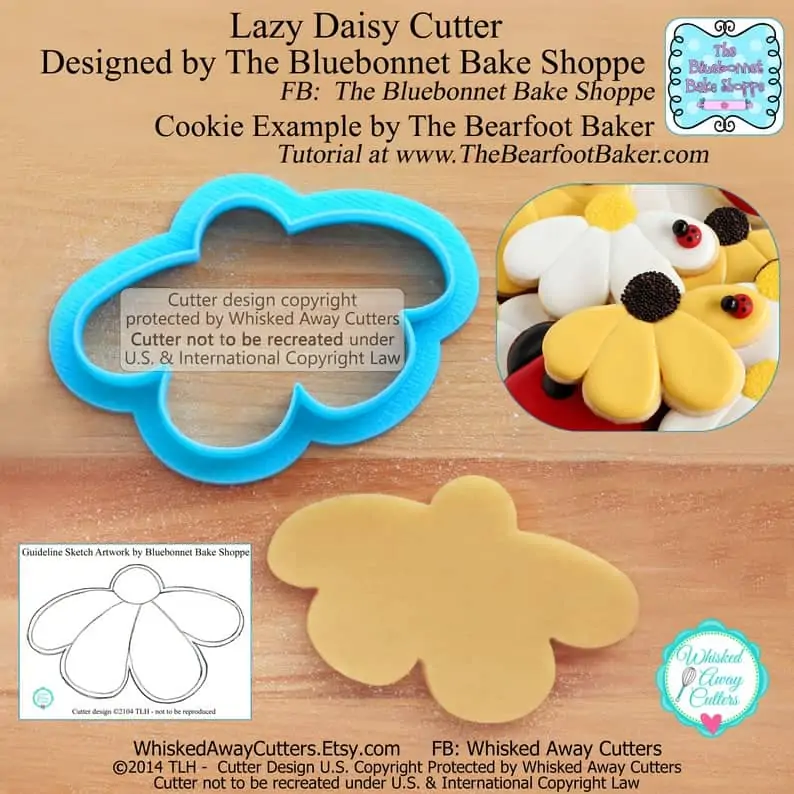 Link: Whisked Away (Cookie) Cutters
Shop Description: Finely crafted cookie cutters and fondant cutters
Seller: Tracy Hicks
Etsy seller since: 2014
Sales to date: 62,865
What they sell:
Plaques & Shapes
Holidays & Seasonal
Wedding
Flowers
Baby & Christening
Birthday & Numbers
School & Kids
Imprints & Other Cutters
Sports
Birds, Animals & Critters
Multi Design Cutters
Summer Treats & Food
6. Bitsy Creations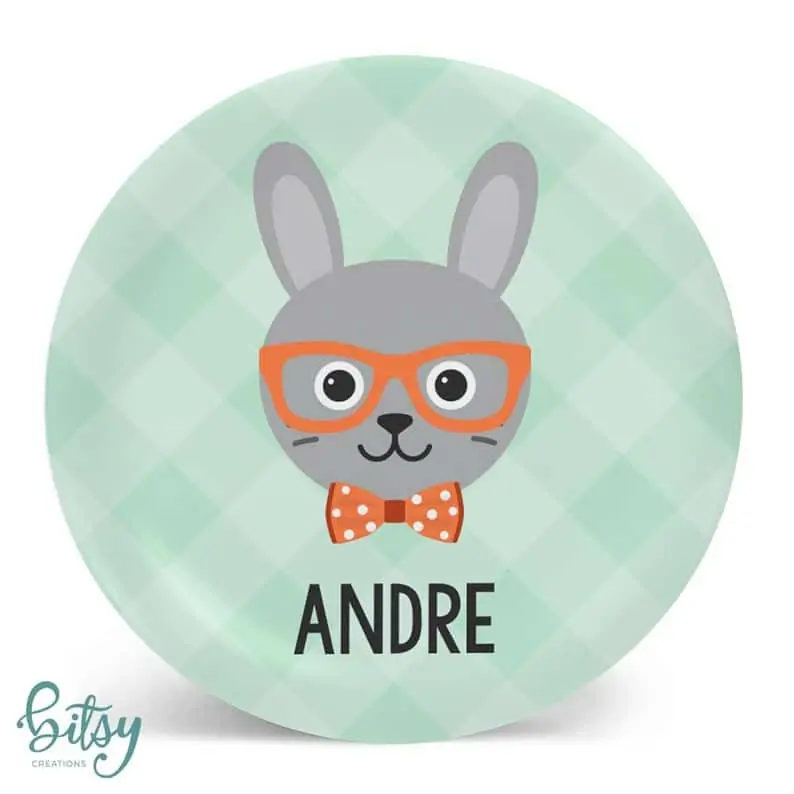 Link: Bitsy Creations
Shop Description: Printables and Personalized Family Gifts
Seller: Joan
Etsy seller since: 2006
Sales to date: 8,438
What they sell:
Plates & Bowls
Placemats
Mugs, Cups, & Water Bottles
Tote & Drawstring Bags
Blankets
Puzzles
Pets
Towels
Lunch Totes
Throw Pillow Covers
Printables
Book Stickers & Notepads
Christmas Ornaments
7. Darling Designs by Sarah
Link: Darling Designs by Sarah
Shop Description: Custom & handmade home decor & designs
Seller: Sarah-Cortney Chin
Etsy seller since: 2019
Sales to date: 18
What they sell:
8. Raw Blossom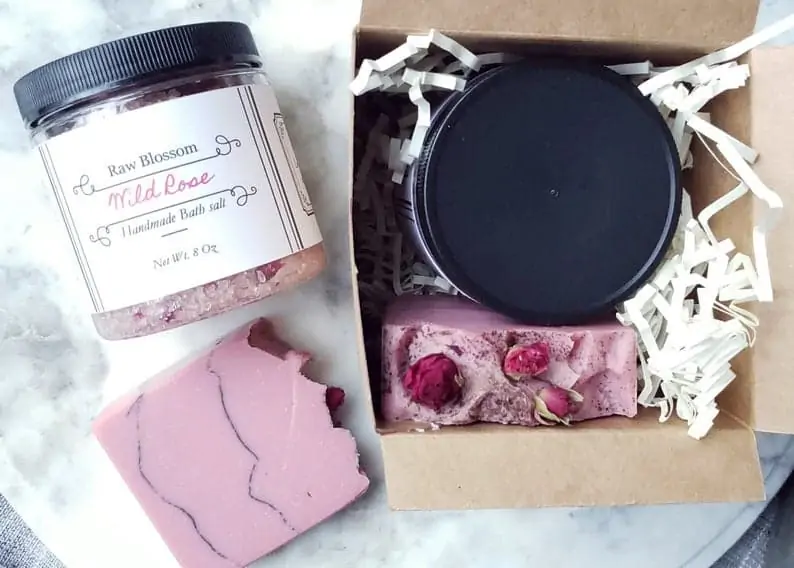 Link: Raw Blossom
Shop Description: Luxury artisan suds and skincare
Seller: Iryna Okunieva
Etsy seller since: 2020
Sales to date: 69
What they sell:
Melt & Pour Soaps
Salt Soaks
Sugar Scrubs
Lotion Bars
Face Masks
Soap Favors
Cold Process Soap
Gift Boxes
Moisturizers
9. Bare Ink Co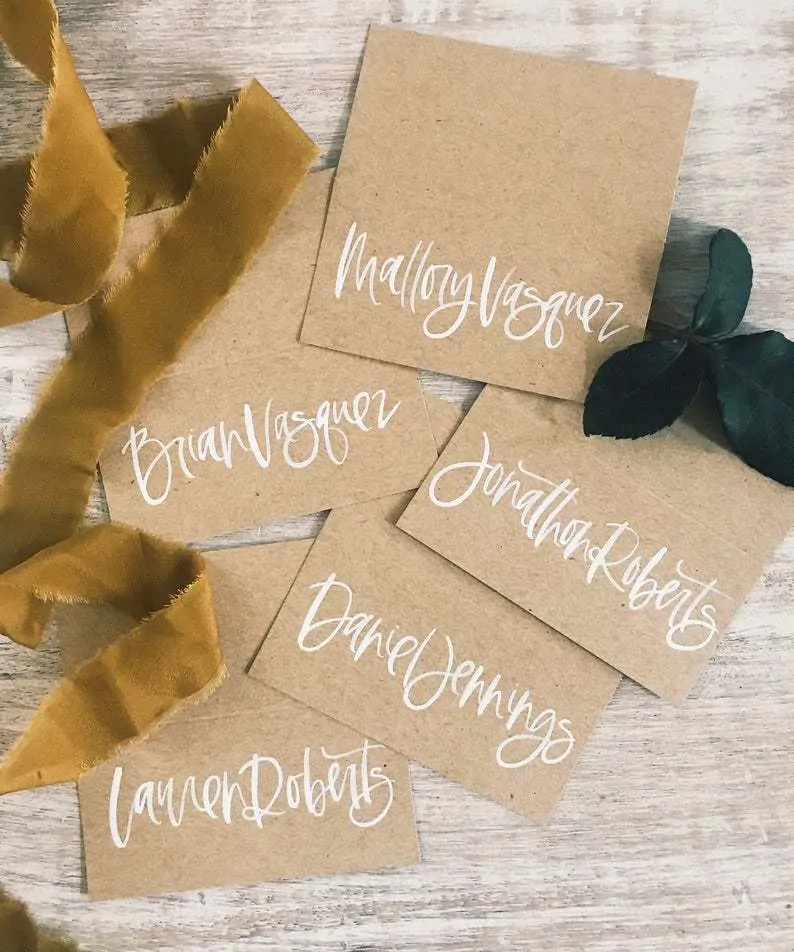 Link: Bare Ink Co.
Shop Description: lettering | design | wedding + event stationery
Seller: Lindsey Swink
Etsy seller since: 2016
Sales to date: 490
What they sell:
Envelopes
Place & Escort Cards
10. The Merry Bobbin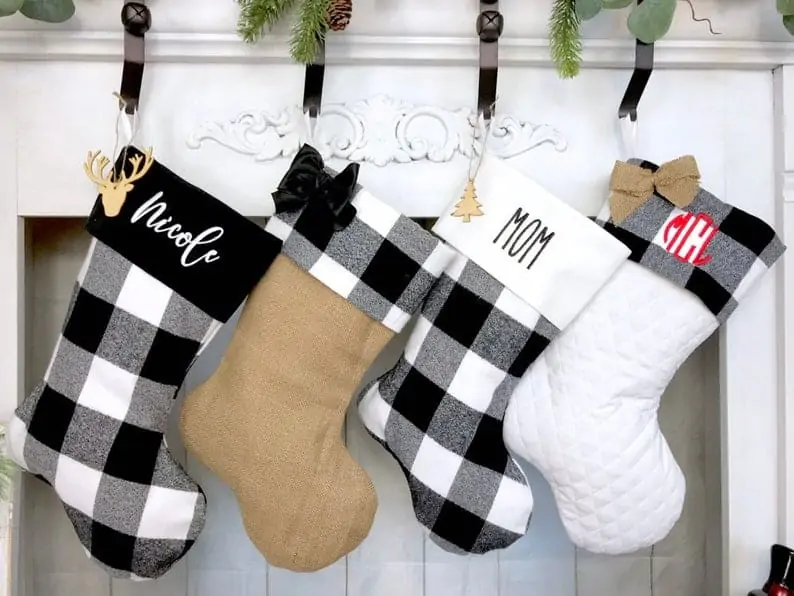 Link: The Merry Bobbin
Shop Description: The Cutest and Coziest Christmas Stockings
Seller: Emmy
Etsy seller since: 2016
Sales to date: 3,605
What they sell:
11. Smith Crafted Woodworks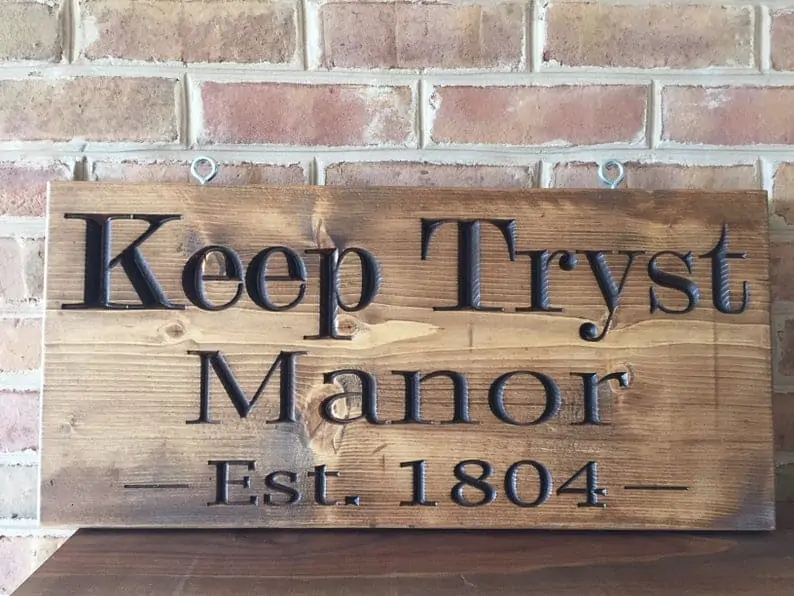 Link: Smith Crafted Woodworks
Shop Description: Personalized gifts- Custom clocks & signs- Rustic decor
Seller: Nathan Smith
Etsy seller since: 2017
Sales to date: 808
What they sell:
Custom 3D Designs
Anniversary Signs
Custom Business Sign
Custom Clocks
Entryway/Welcome Signs
Indoor/Outdoor Signs
Inspirational Signs
Wedding Decor
Christmas Decor
Fall Decor
Serving Trays
12. Cristina Elisa Photo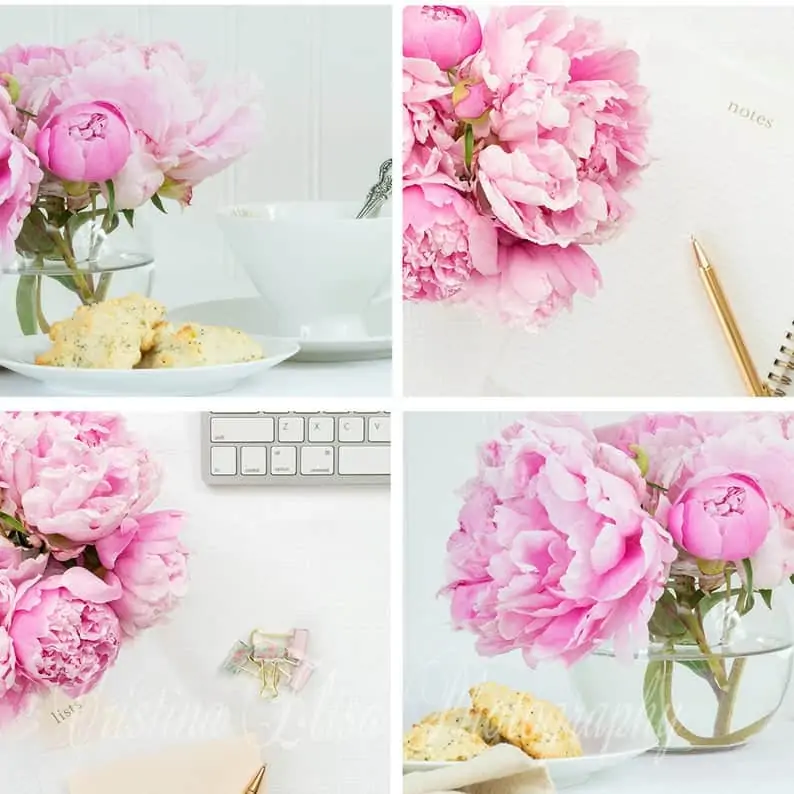 Link: Cristina Elisa Photo
Shop Description: Styled Stock Photography & Digital Backgrounds
Seller: Cristina
Etsy seller since: 2015
Sales to date: 1,061
What they sell:
Styled Stock Photography
Styled Stock Sets
Holidays
Desktop Mockups
Instagram Bundles
Etsy Cover Photos
Frame Mockups
13. Nathalie Lane Jewelry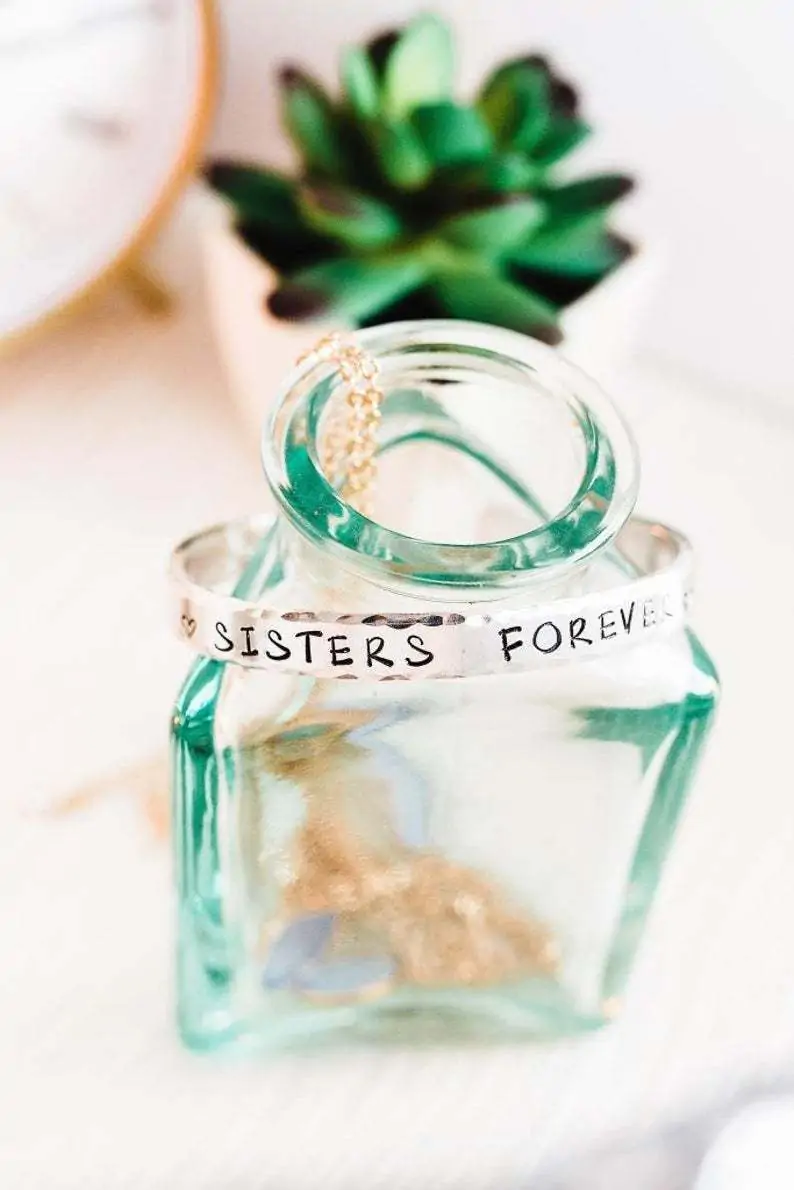 Link: Nathalie Lane Jewelry
Shop Description: Personalized & Custom Engraved Stamped Jewelry Gifts
Seller: Karen Nelson
Etsy seller since: 2012
Sales to date: 4,145
What they sell:
Team Gifts
Stamped Rings
Bridesmaid Gifts
Leather Bracelets
Engraved Bracelets
Stamped Keychains
Personalized Gifts
Stamped Necklaces
Birthstone Earrings
Leather Gifts For Men
Morse Code Jewelry
Handwriting Bracelets
Stamped Brass & Copper
Stamped Silver Bracelets
Christmas Tree Ornaments
14. Shop Sunshine and Pine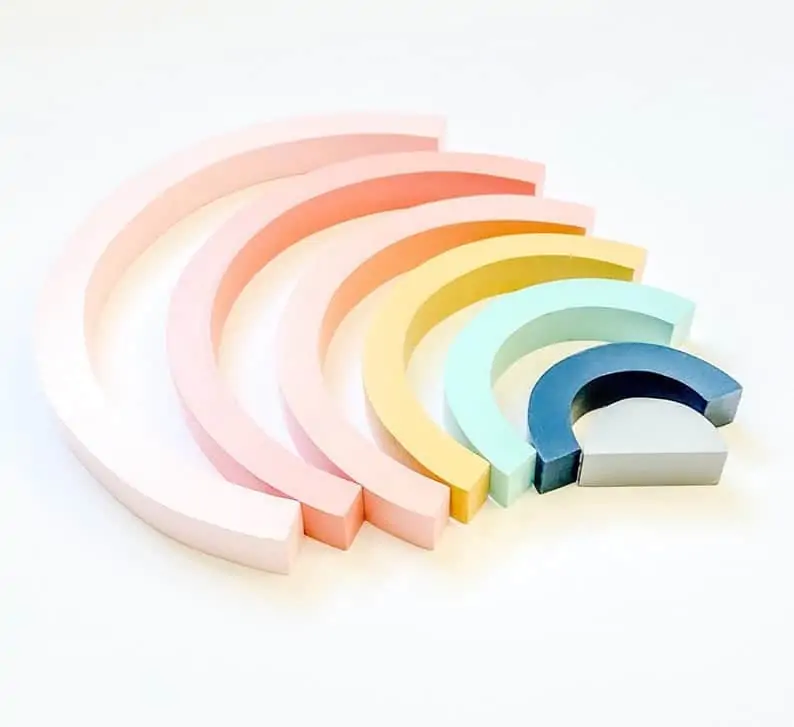 Link: Shop Sunshine and Pine
Shop Description: Whimsically handcrafted stylish wooden toys
Seller: Bethany Earl
Etsy seller since: 2016
Sales to date: 2,072
What they sell:
Rainbow Arches
Large Rainbows
Bowling Sets
Blocks, Sets, & Critters
Wooden Play Cameras
Wooden Shape Stackers
Peg Boards
Sunshine Sweets
15. DANI BARBE SHOP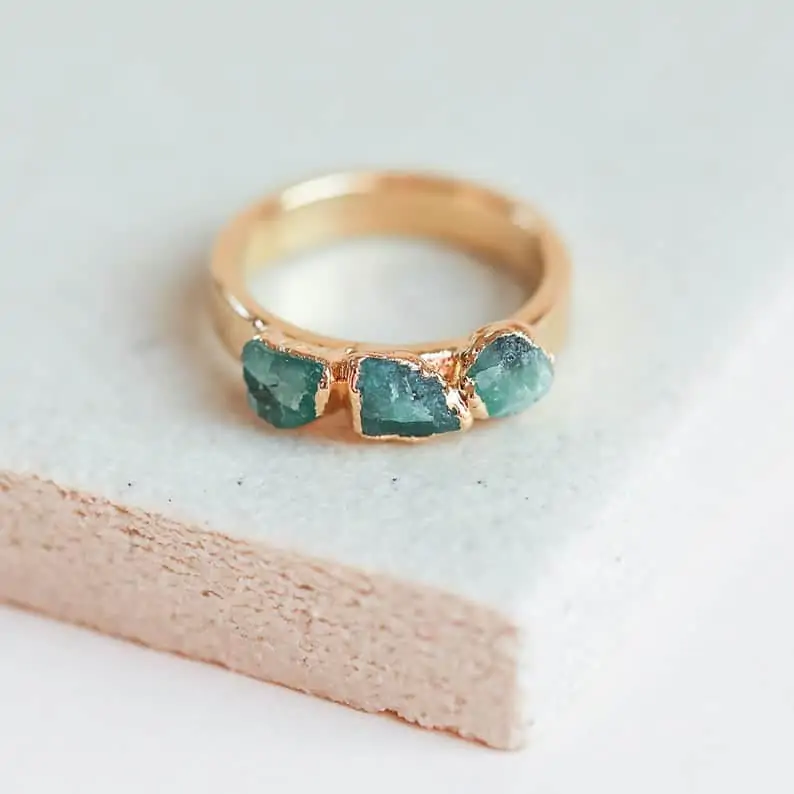 Link: DANI BARBE Shop
Shop Description: Raw stone jewelry for the modern bohemian
Seller: Dani Barbe
Etsy seller since: 2013
Sales to date: 7,494
What she sells:
Custom Jewelry
Earrings
Rings
Necklaces
Bracelets
Crystal Kits
In addition, check out these amazing picks by Etsy's very own editors!
For more posts on supporting local businesses in Frederick County Maryland, click on over to:
Best Pizza in Frederick Md: 25 of the Top Favorites
Top 17 Brunch Spots in Frederick, Md: The Best of the Best
33 Best Gluten-Free Restaurants in Frederick, Md