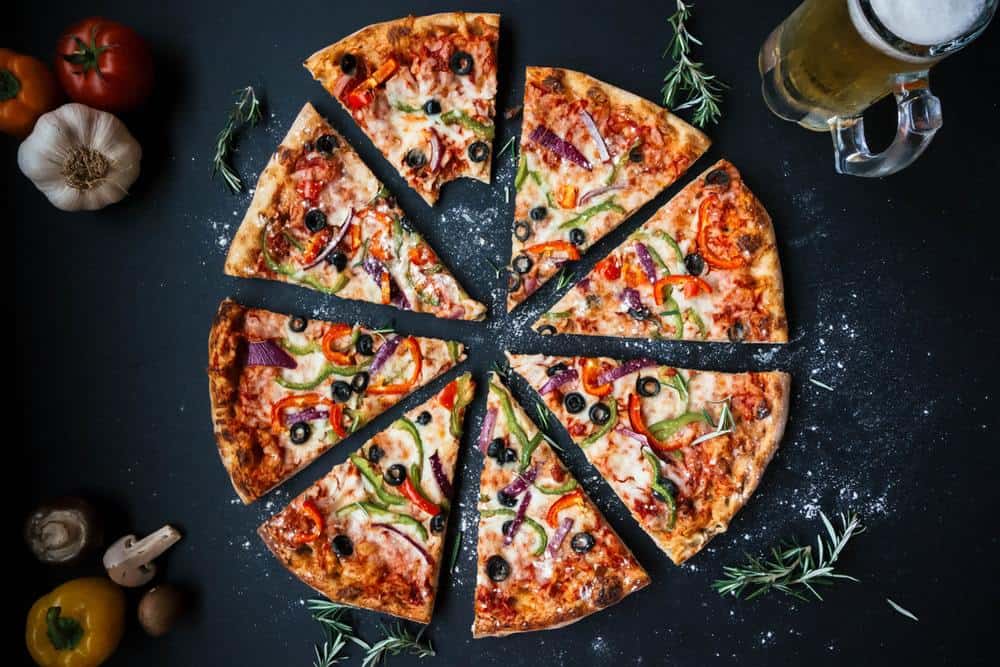 Where can you find the best pizza in Frederick?
We recently we asked this question to our extremely loyal, in-the-know readers on our Housewives of Frederick County Facebook Page.
With over 2,000 Facebook followers engaged in our post, we knew it was a hot & cheesy topic and one that needed to be formally addressed.
So we tallied up the list and came up with the best pizza in Frederick, Maryland!
This post is created in partnership with some of the winners named in this list. 
We've decided that we will revisit this best pizza in Frederick list annually since some restaurants come and go.
In the meantime, the below list of pizza establishments will be able to carry bragging rights for the year!
So without further ado, we present to you the 2018 Best Pizza in Frederick, Maryland!
Best Pizza in Frederick, Maryland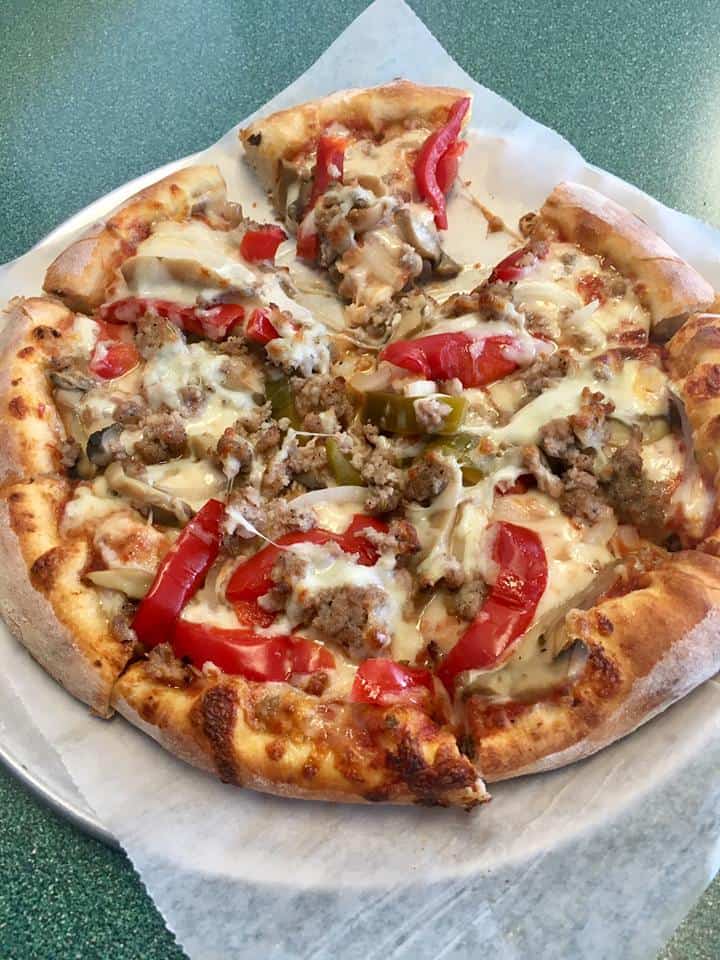 934 North East Street
Frederick, MD 21701
(301) 662-9233 Nikki Bellisario, Owner
"Bellisaros good old school pizza pie!" Sharon S.
"Love a Bellasario's extra cheese pizza!!!!" Kimberly M.
"Bellisario's is the BEST PIZZA 
?!!!" Betsy B.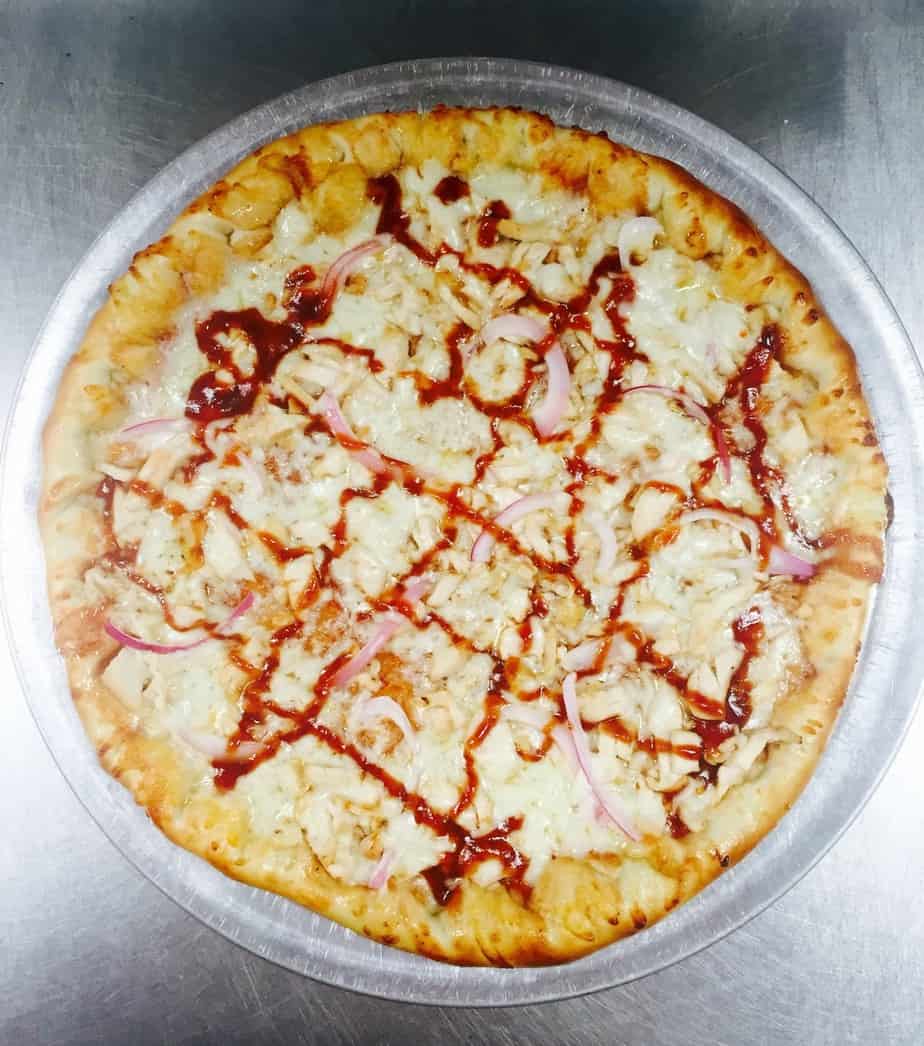 210 N. Market St
Frederick, Md 21701
(301) 694-9299″The pizza at Pretzel and Pizza Creations on Market Street is good" Marlena S.
"Pretzel & Pizza Creations pizza is amazing! Best crust ever!" Pam S.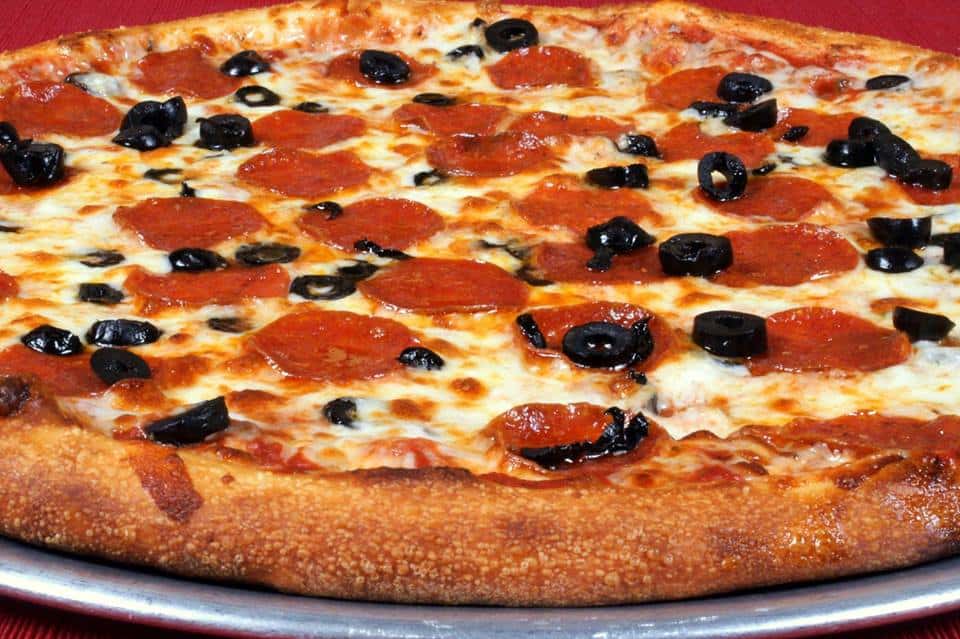 5330 New Design Road
Frederick, MD 21703
(240) 575-1212
"Best pizza in Frederick!" Teresa L.
"Authentic New York, made-from-scratch pizza!" Carmen R.
4.  Pistarro's Restorante Pizzeria
5.  Il Forno Pizzeria
6.  King's New York Style Pizza & Italian Restaurant – Walkersville
7.  Starvin Marvin Pizzeria & Grille
8.  Ledo Pizza
9.  Pizza Blitz
10. Manalu Italian Restaurant
We'd like to give a huge thank you to our readers for giving us their honest, informed opinions.
What would we do without you?
Let us know in the comments which of these pizza places in Frederick is your favorite!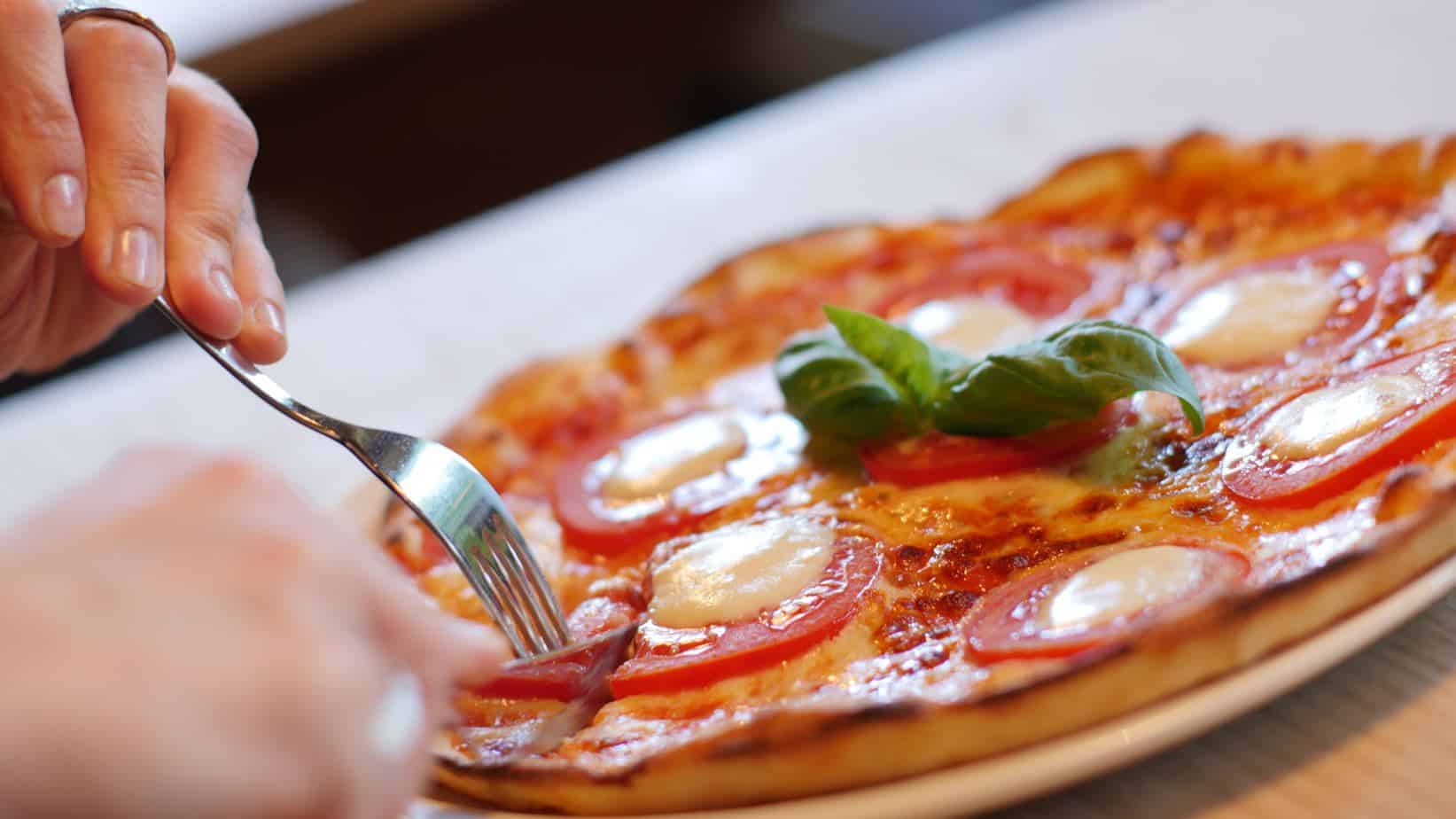 Looking for other restaurant recommendations?
Here are a few posts that will point you in the right direction:
Best Brunch Restaurants in Frederick, Md
Authentic Mexican Food in Frederick
Top 10 Mexican & Latin Restaurants in Frederick
10 of the Most Romantic Restaurants in Frederick

Pam is married and has 1 son – a middle-schooler in his teen years. She followed Terri to Frederick in 1999. She absolutely loves going to yard sales and estate sales and finding hidden treasures.
read more...