Want to know what the 5 sweet essentials are for finding the best candy store in your town?
THE BEST CANDY Store in Frederick Md
Terri & I recently visited Gateway Market and Candyland in Thurmont, Maryland and quickly found out that this place is ALL candy, ALL the time!
They Carry the Largest Variety of Candy in Frederick
Gateway Market and Candyland carries the largest variety of candies in one place that I, personally, have ever seen.
They carry novelty candies, that you can't find just anywhere.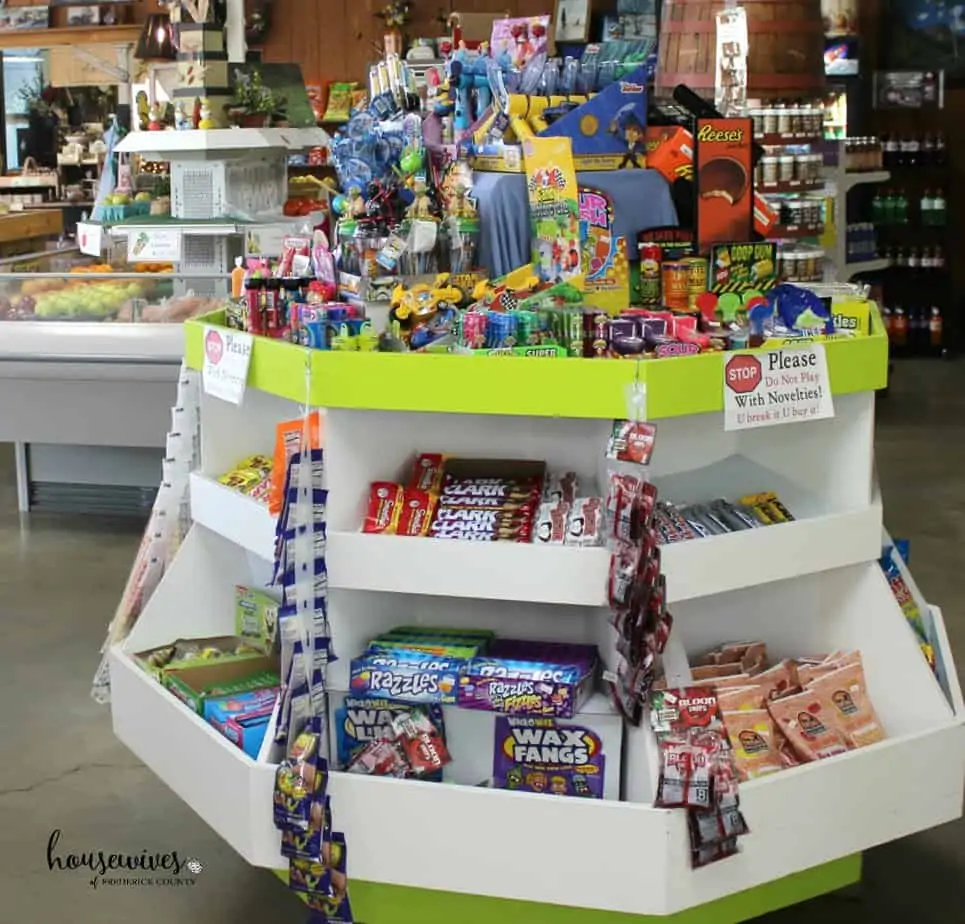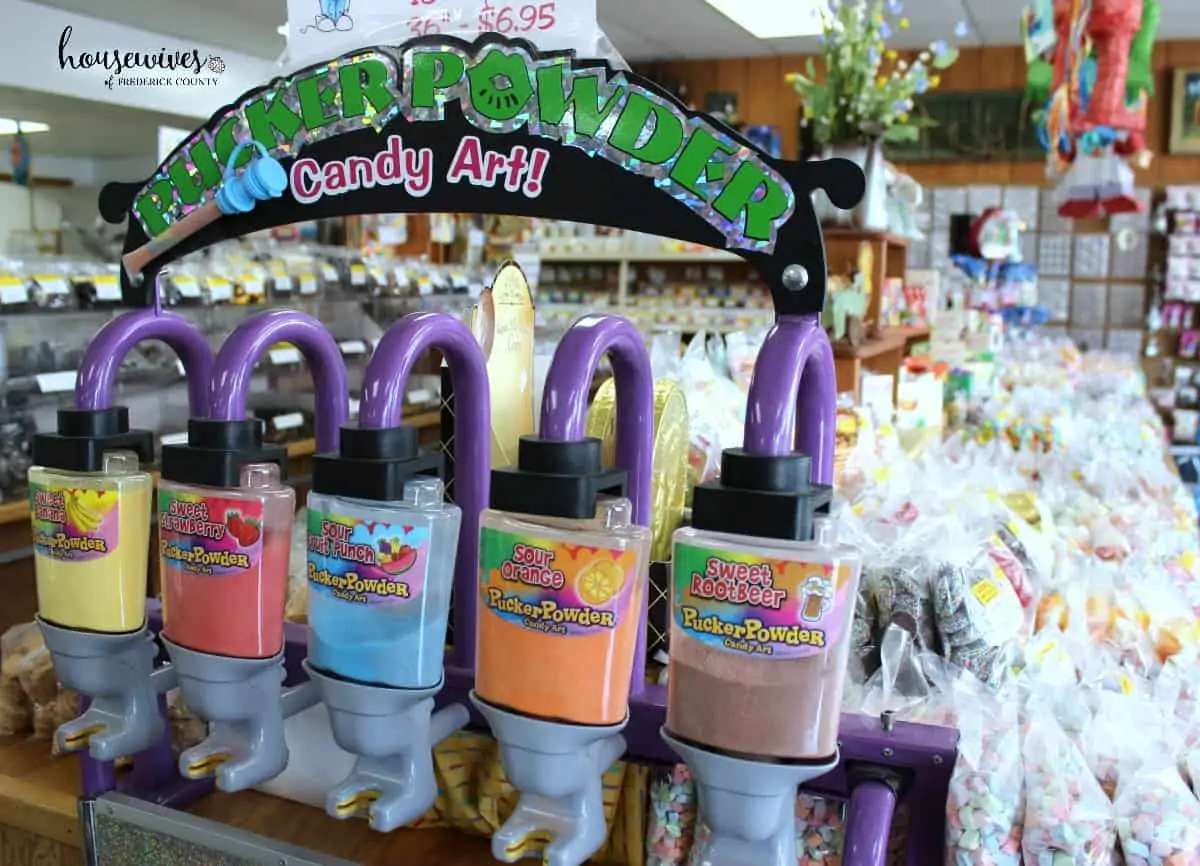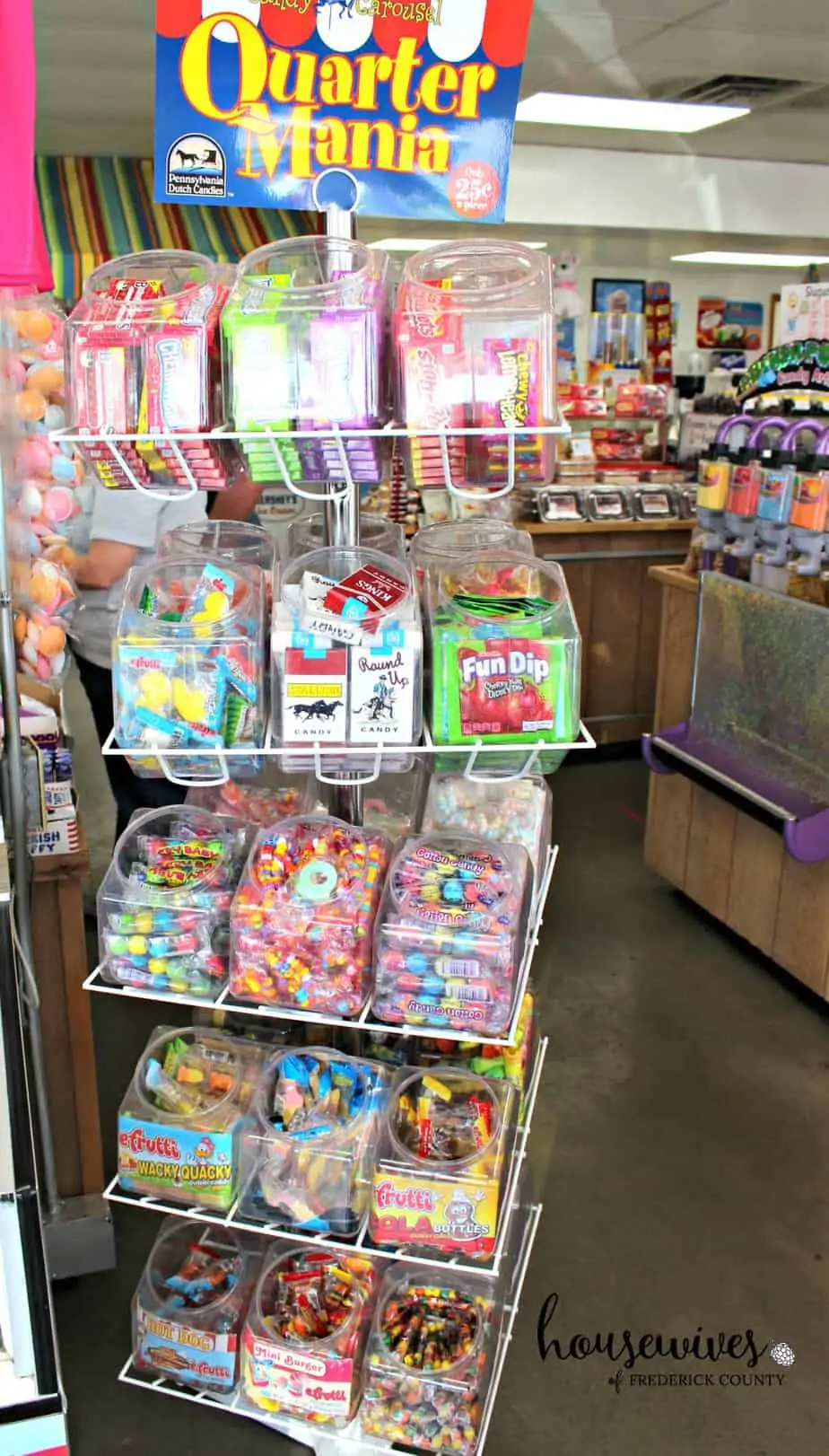 AND they carry an enormous selection of seasonal candies.
We happened to visit this store right before Easter and found more than enough Easter candies to fill our kids' Easter baskets to the brim.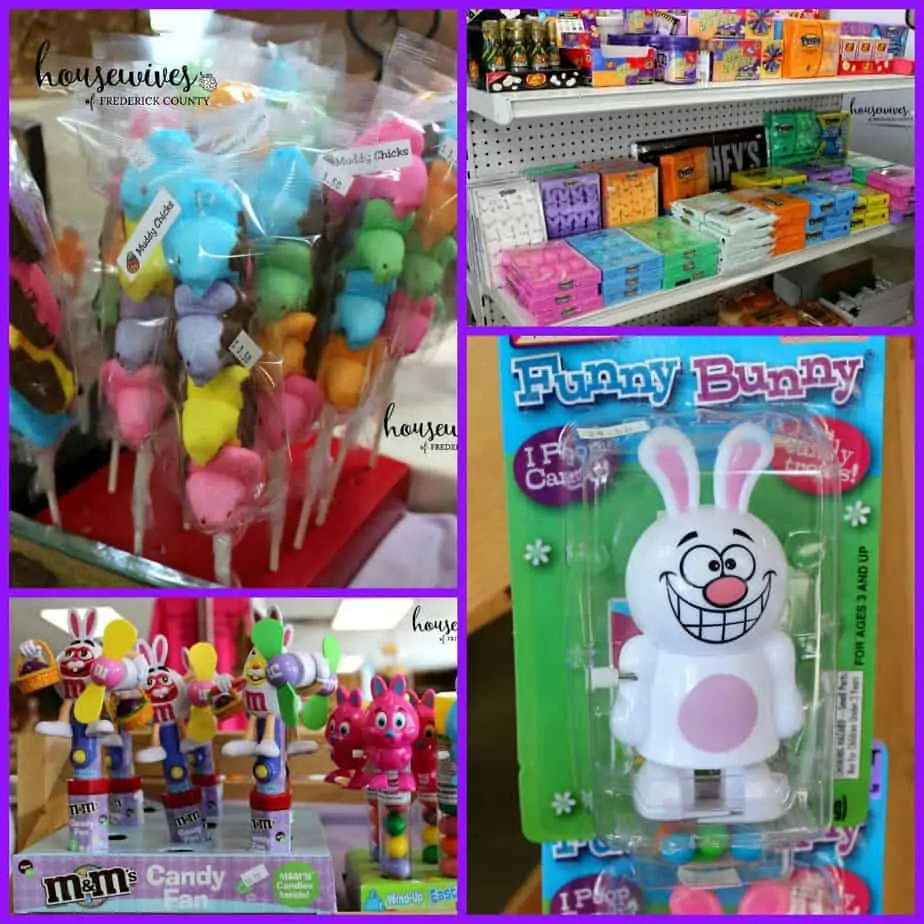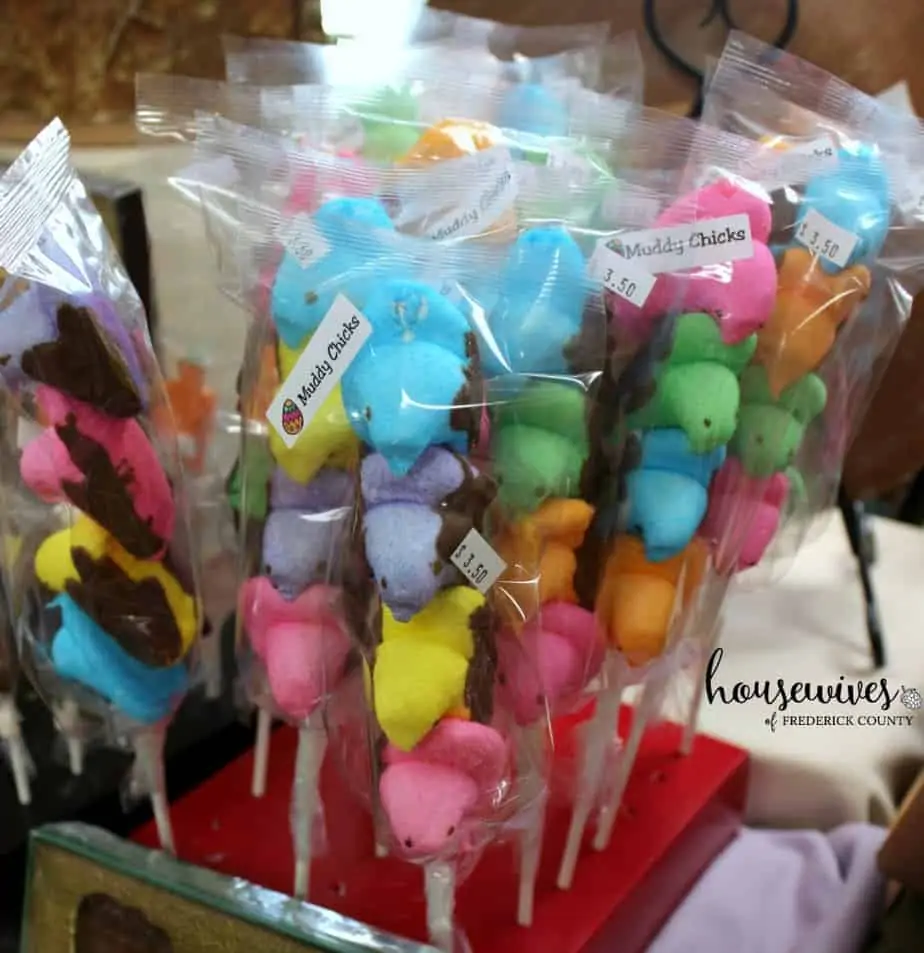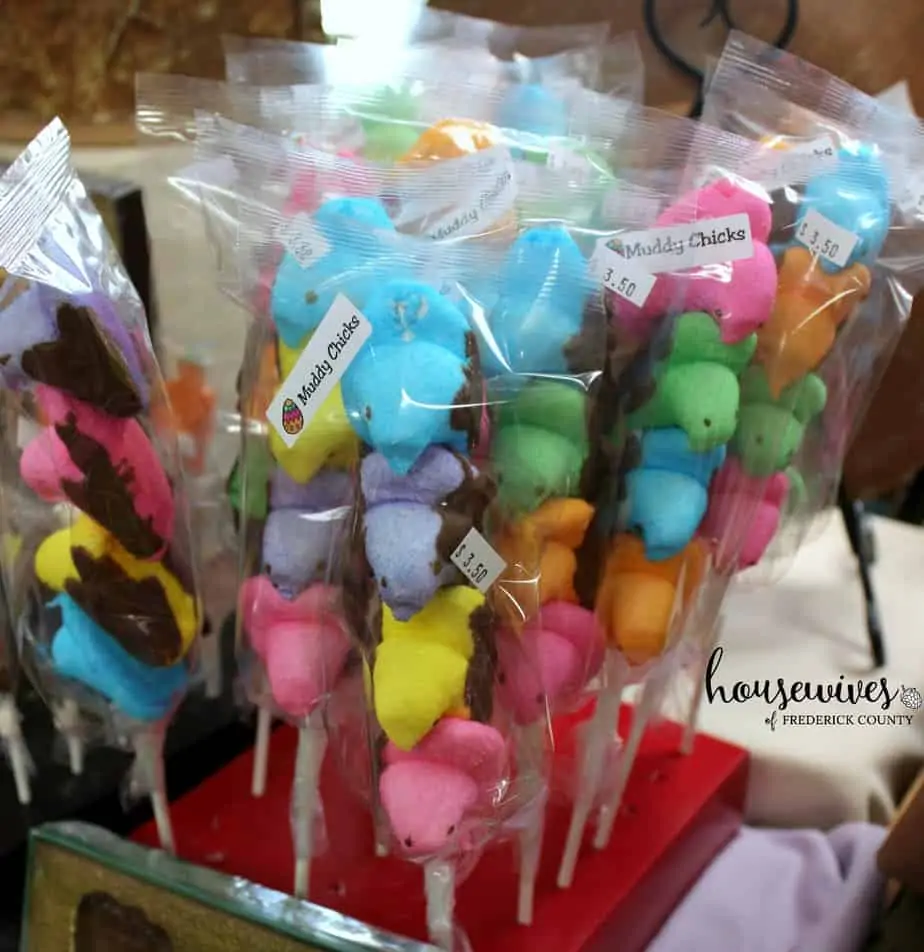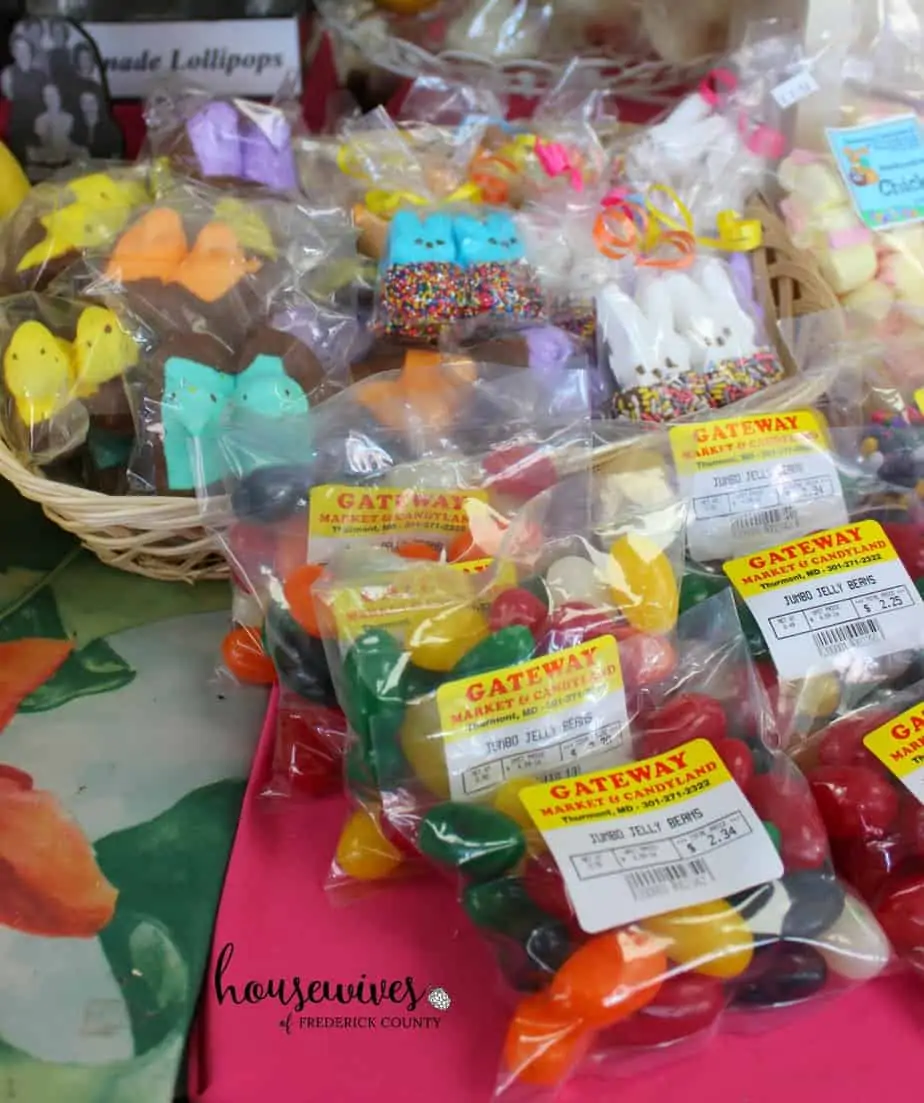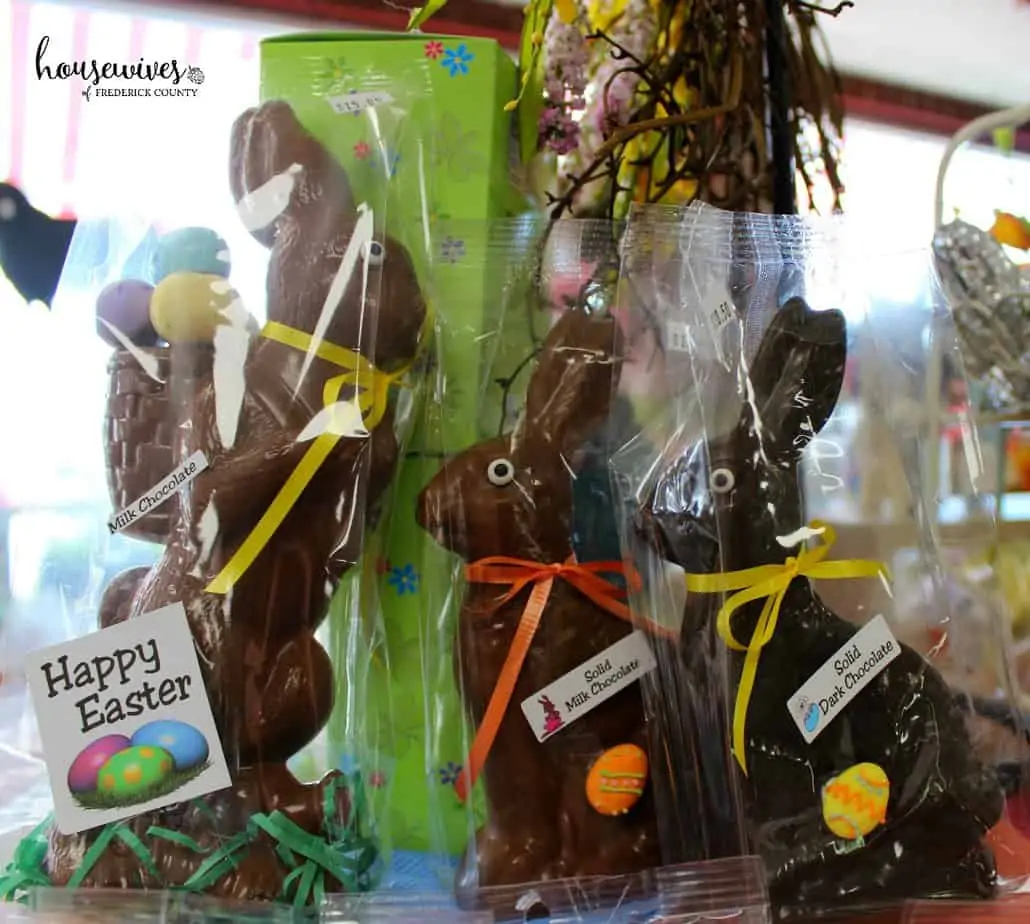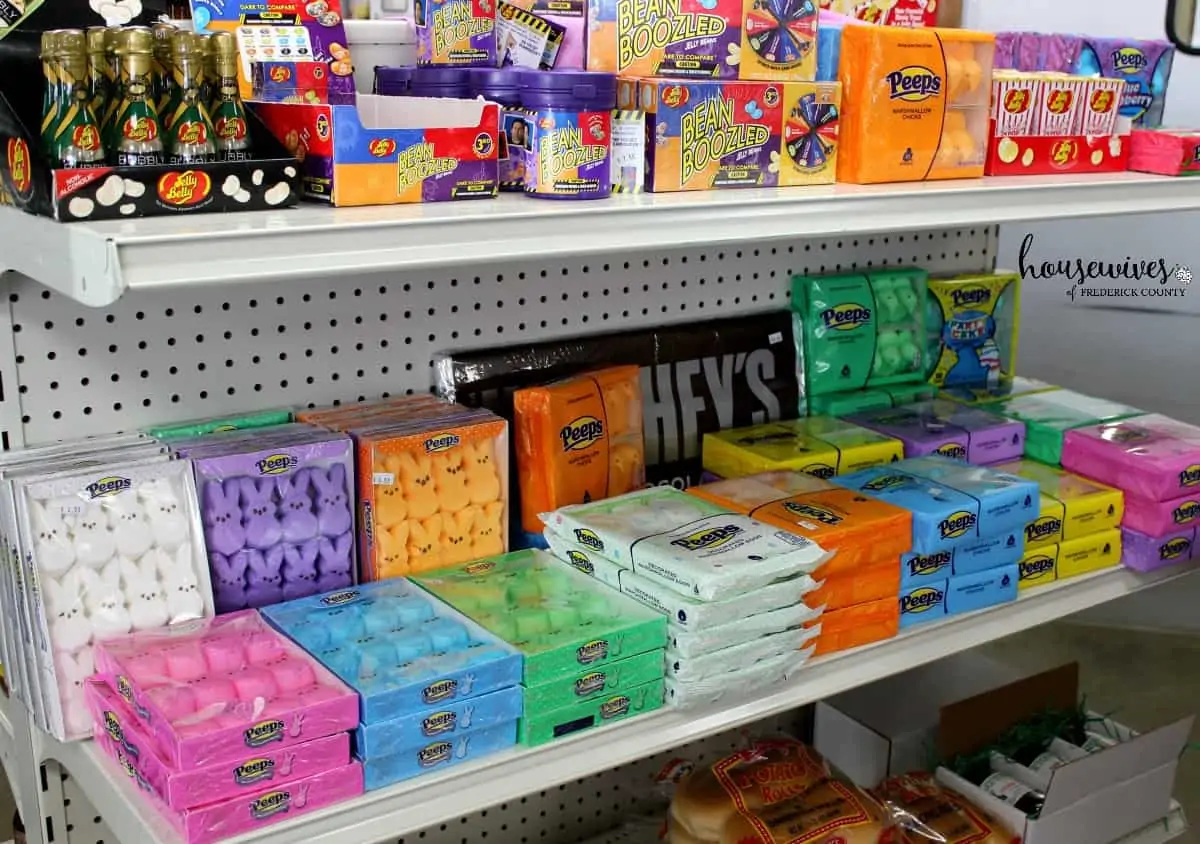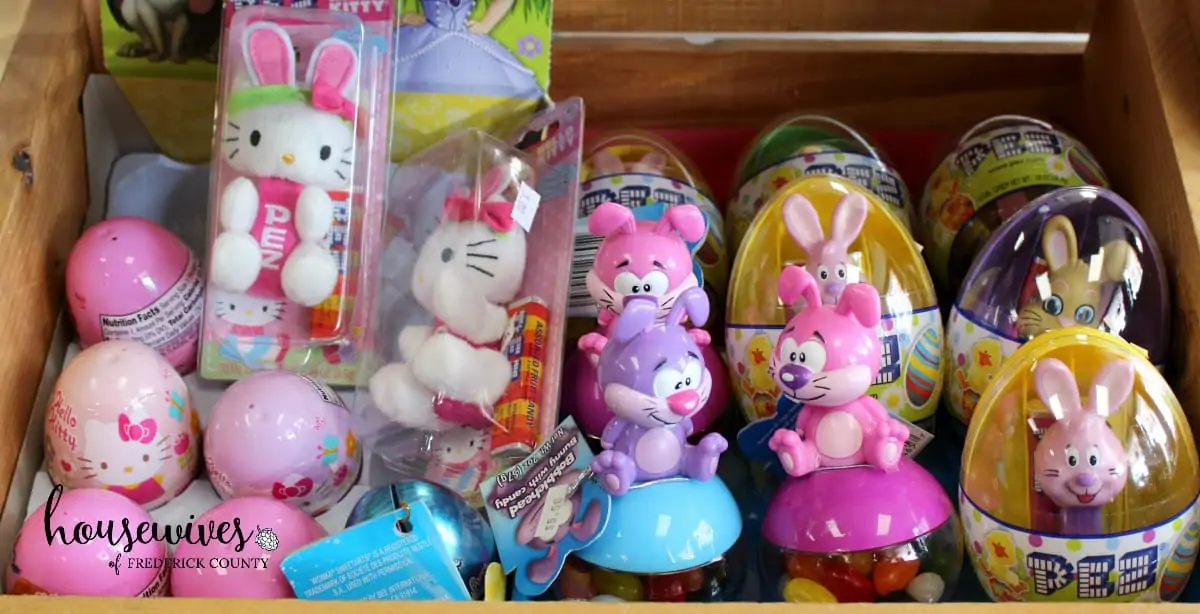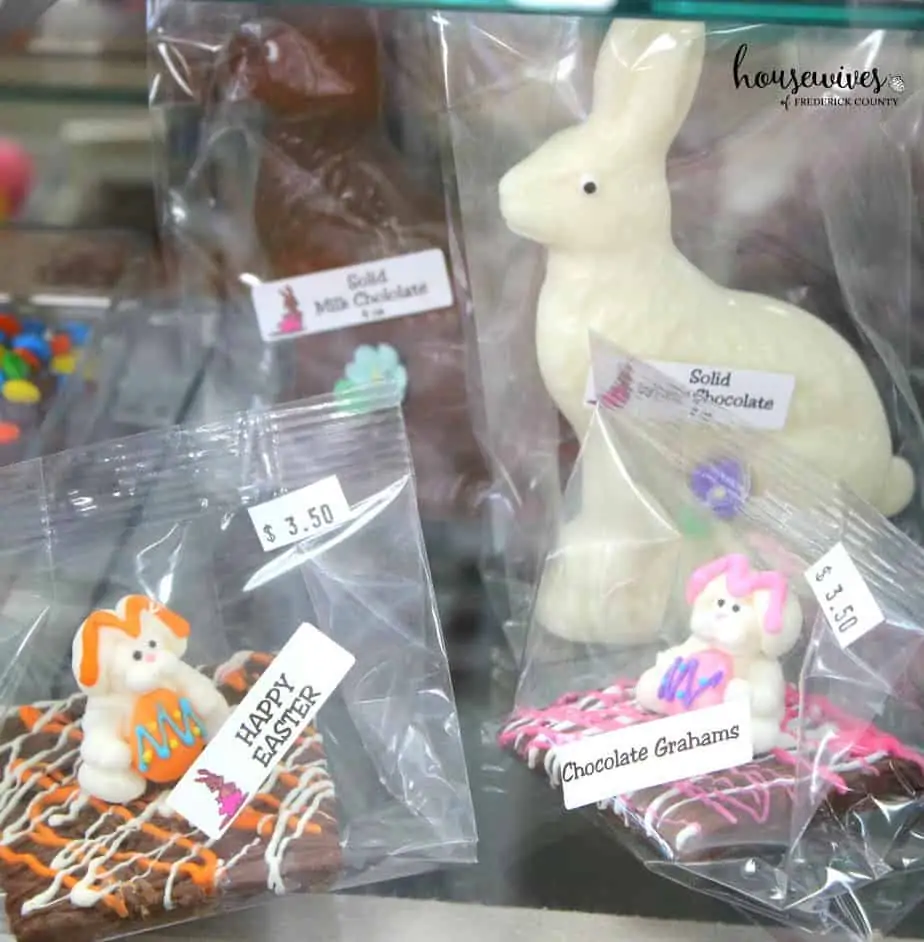 Many of Their Candies Are Handmade On the Premises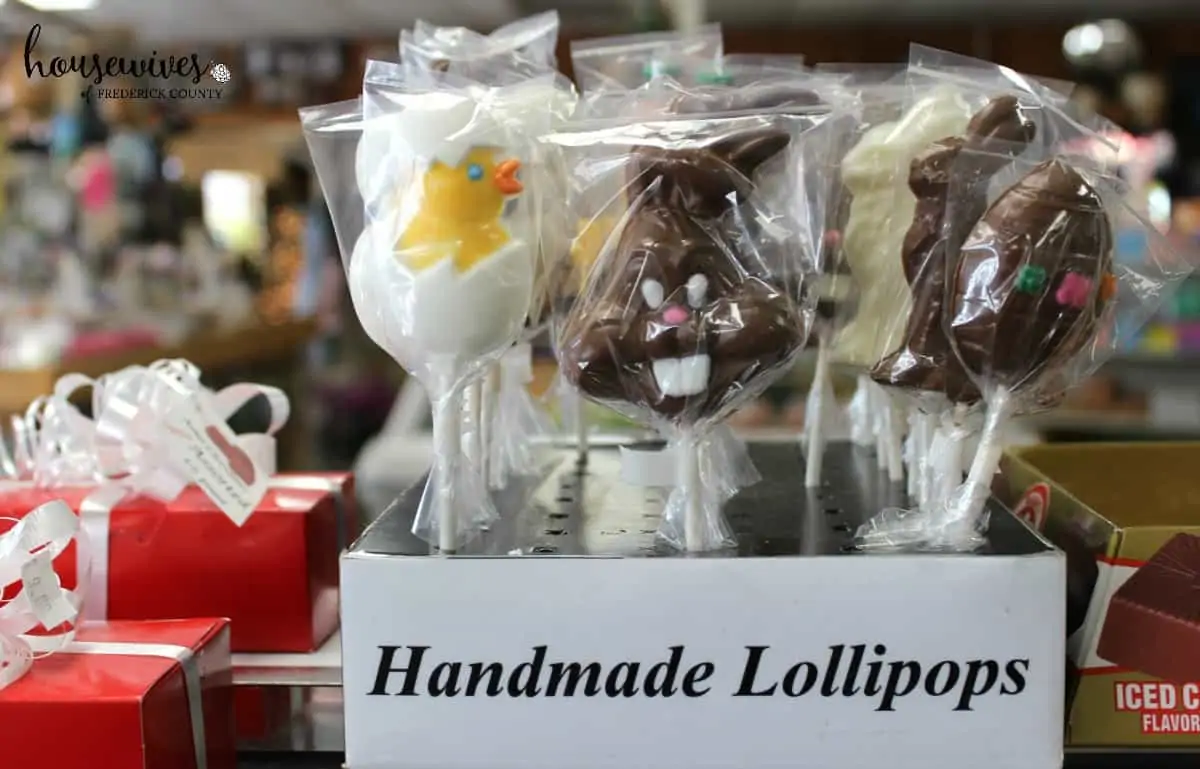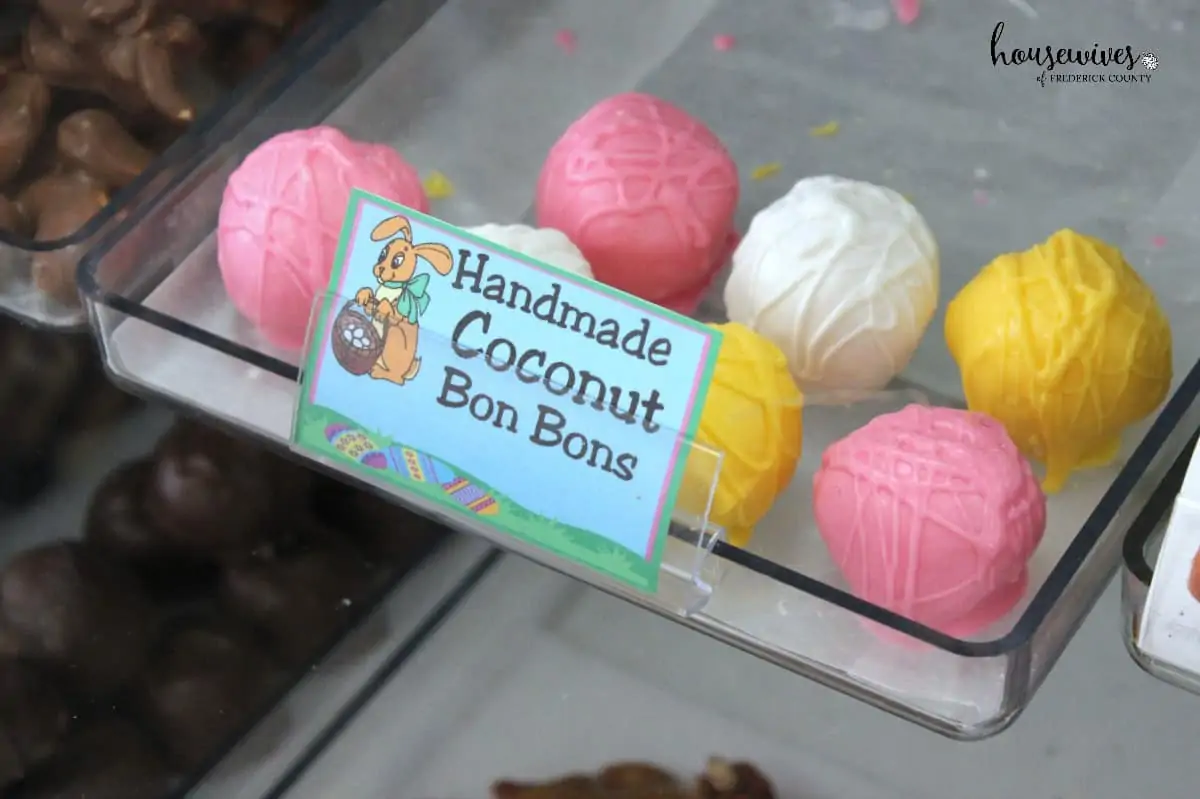 I had to try a bon bon!
They Offer Bulk Wrapped Mix-n-Bag Candy By the Pound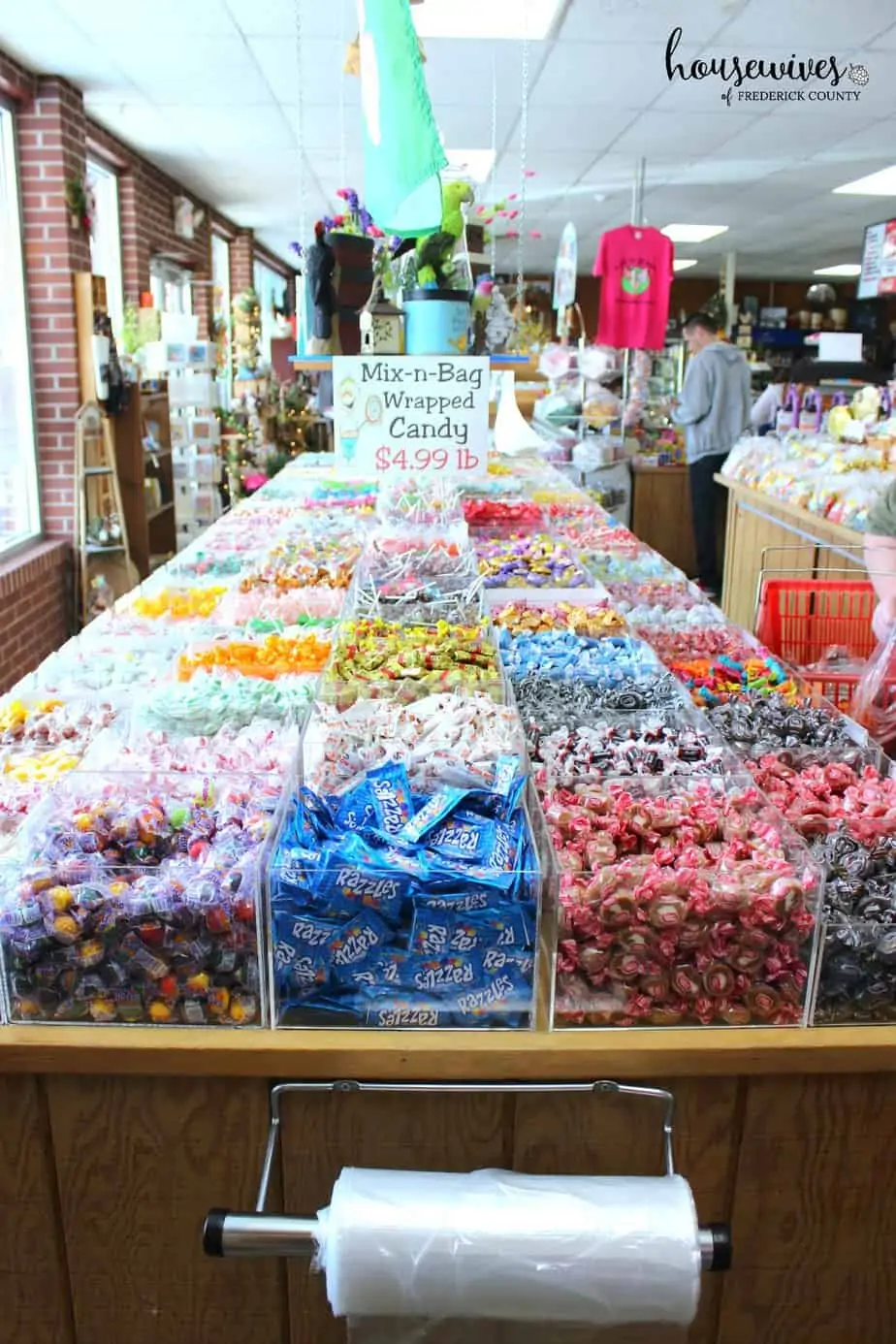 You can pick just the right amount of exactly what you want!
They Sell Candy Making Supplies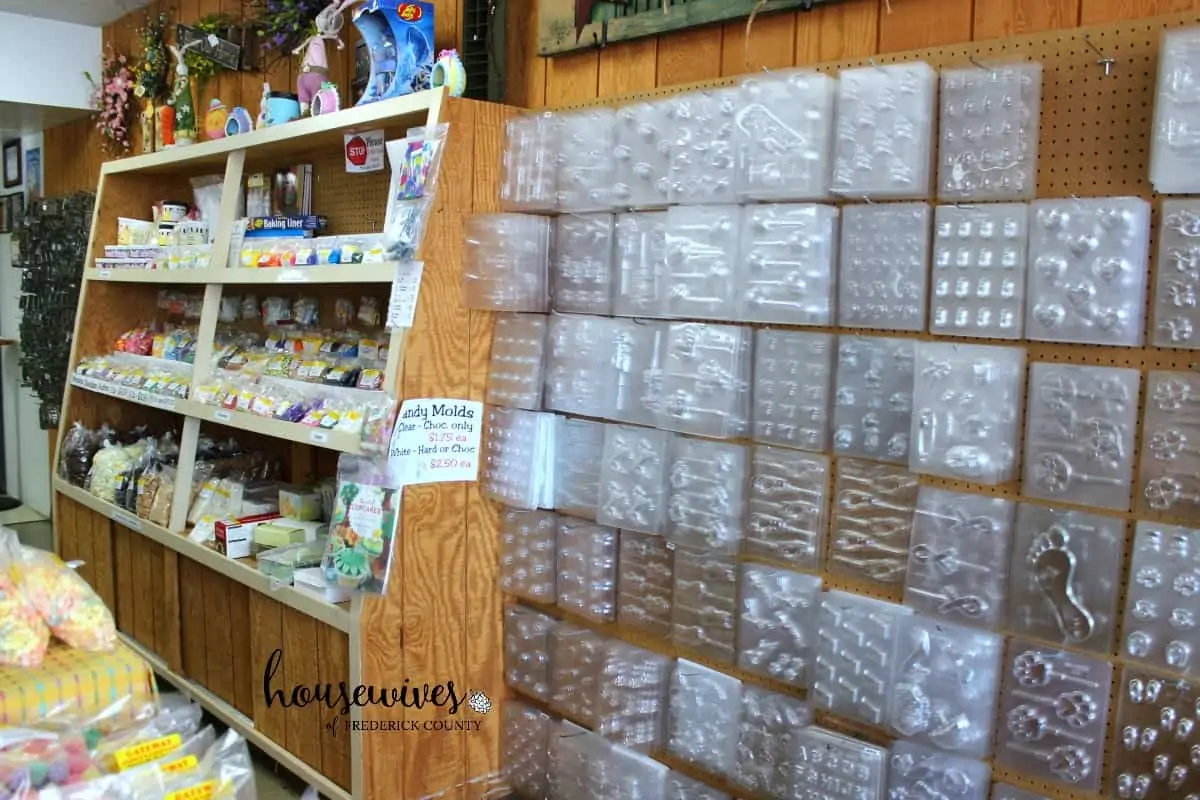 Want to make your own candy for a special event or just for fun?
They've got you covered with a wide selection of candy making molds and flavored chocolates.
There's Something for Everyone at this candy store
Walking into Gateway Market and Candyland is a dream come true for kids and adults alike.
But what makes it even better, is that they offer other non-candy items too.
Need to pick up some produce?
They've got it.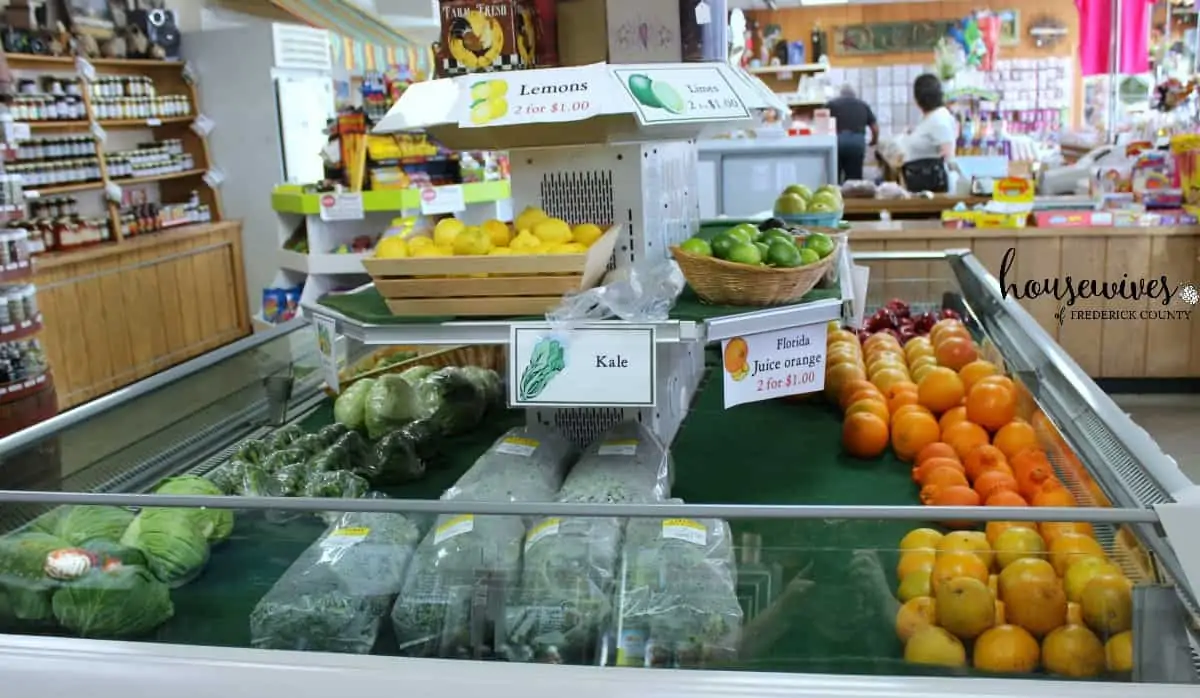 Need some jams, jellies, dried fruits, nuts, or soup mixes?
They've got that too.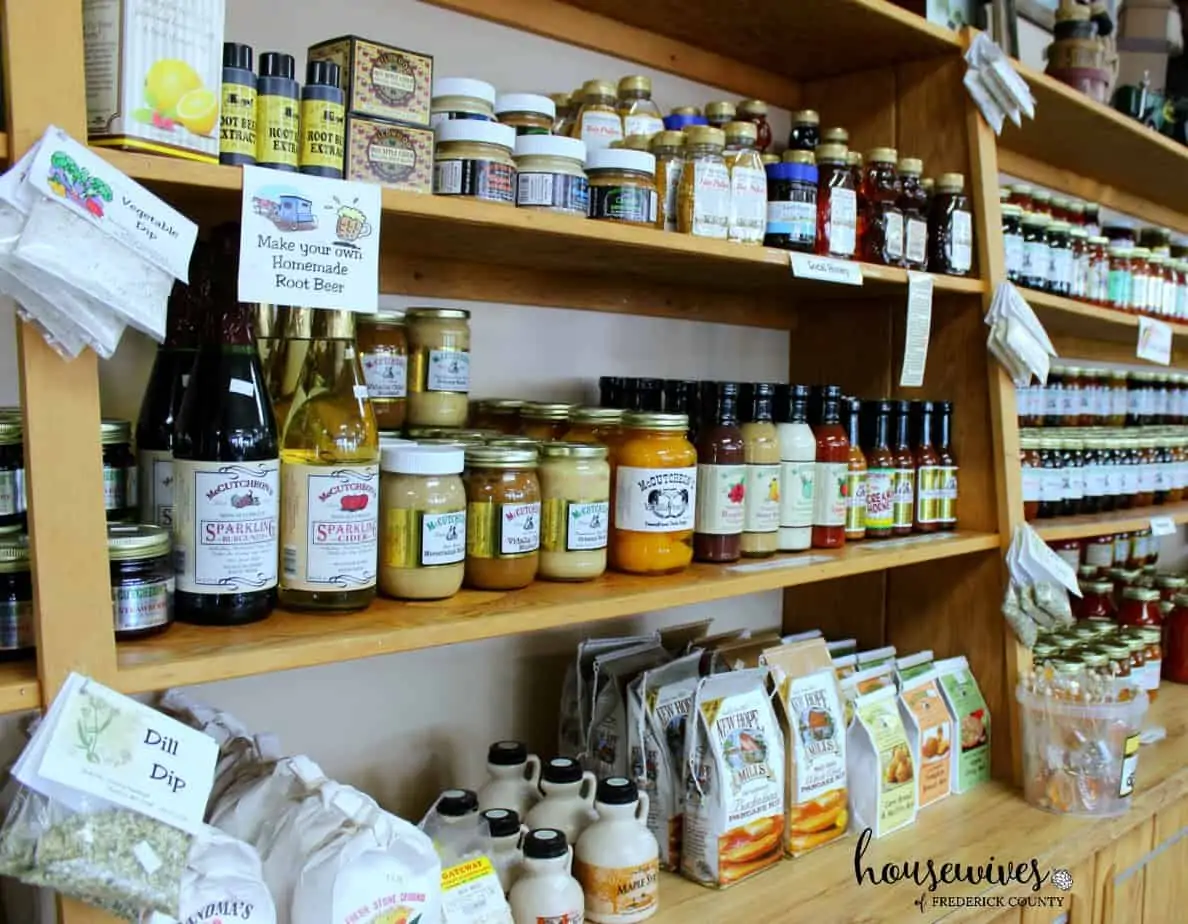 Need a cute home decor item to freshen up your home?
There's a craft store in the same building, as well as home decor items sold right inside the candy store.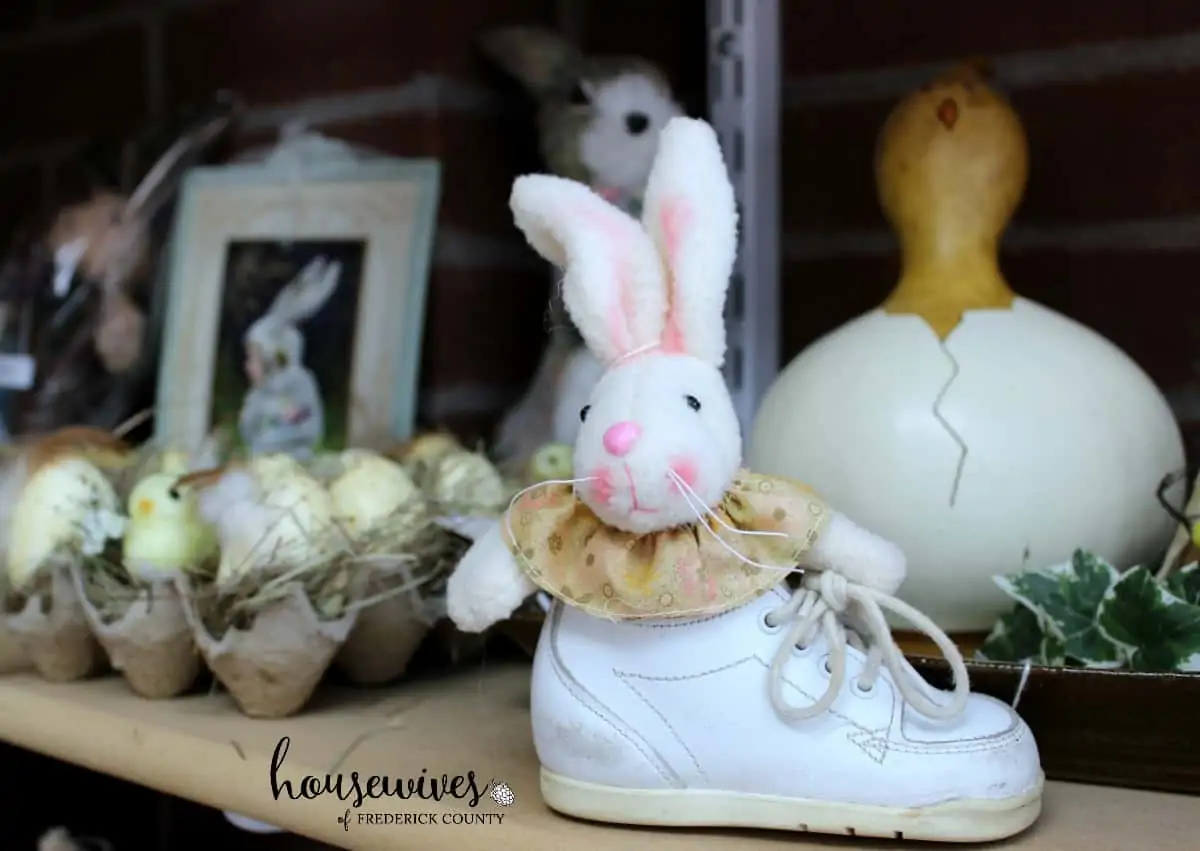 Need to pick up a bottle of spirits to make an adult beverage?
They've got a liquor store on the other side of the building.
In the mood for something sweet but candy isn't what you're looking for?
Go to the back of the candy store and you'll find an ice-cream counter to satisfy that sweet-tooth.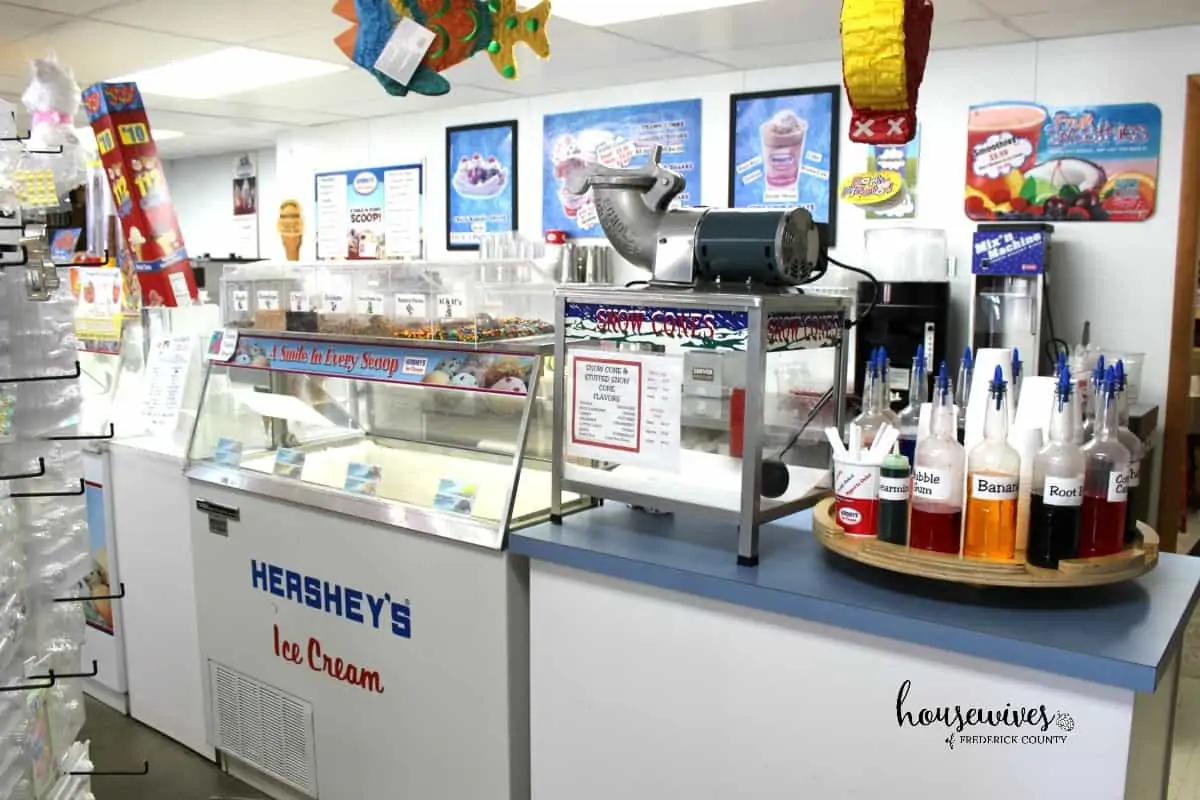 So if candy is what you're looking for, go no further than Gateway Market and Candyland.
Where's your favorite candy store?
Share it with us in the comments!
For more sugary sweet posts, click on over to:
The Best Chocolate! Where in the World to Get it!
Baskin Robbins Ice Cream Cake: The Magic of Memories