I'm so looking forward to spending time with family on Thanksgiving!
We always have so much fun – lots of laughs, catching up with each other, reminiscing about times past….
For me, Thanksgiving brings out the kid in me.  But, really who am I kidding – I've never TRULY grown up!
I have such great memories of Thanksgivings – watching the Macy's Parade on TV, the smells of roasted turkey, mashed potatoes and green bean casserole cooking, listening to the "grown-ups" talk and laugh, and asking my mom about 20 times, "When are we going to eat?!?"
So, to arm you with some activities that you can give your kids to do while you're basting the turkey, I've found some great free Thanksgiving printables!
Some can be done individually and most of these can be done by 2 or more people.  Just click on the highlighted website and follow directions for printing these from home!
Search & Find (Hidden pictures) from Crayola.com
Coloring Pages from Free-Coloring-Pages.com
 Word Search from Education.com
 Mad Libs from SistersSuitcaseBlog.com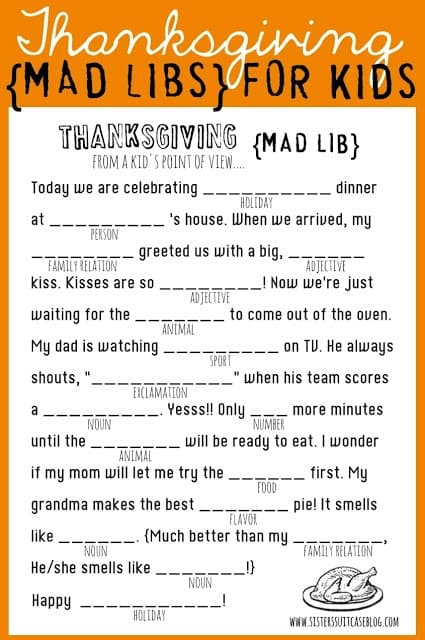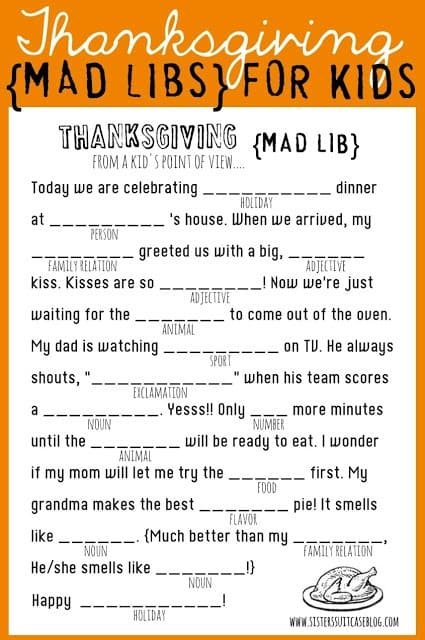 Color-by-number from Juxtapost.com
Activity Placemat from CouponsAreGreat.net
 Adult Coloring Page from Coloring-Life.com
 Crossword Puzzles from HappyHalloweenCostumes.net
 Bingo from Crayola.com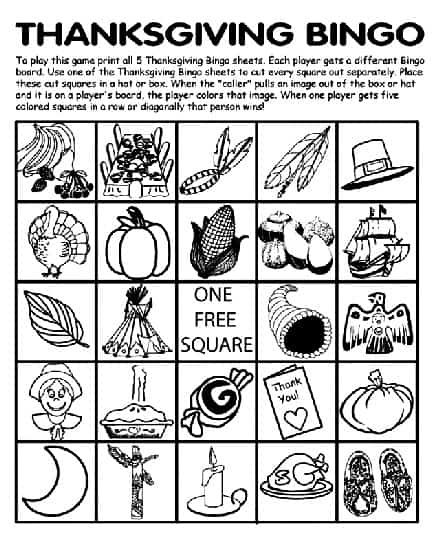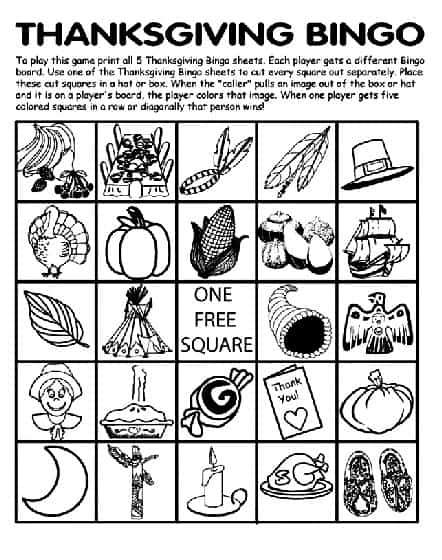 "I Am Thankful For…" printable from NationalSchoolSupply.com
 Scattergories Game from U-CreateCrafts.com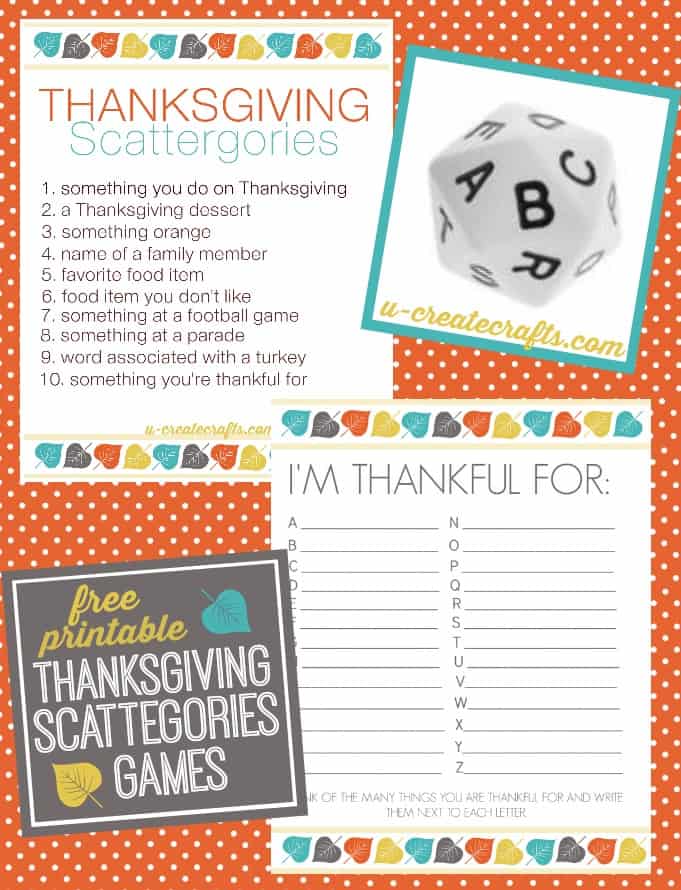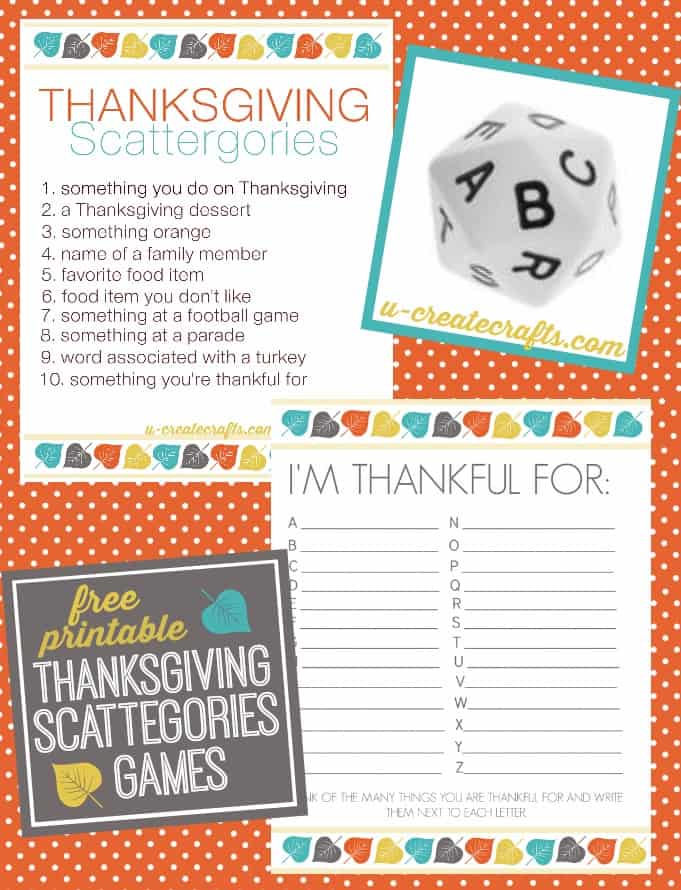 Turkey Tailgate Challenge from CelebrationIdeasOnline.com
 Photo Booth Props from TheDatingDivas.com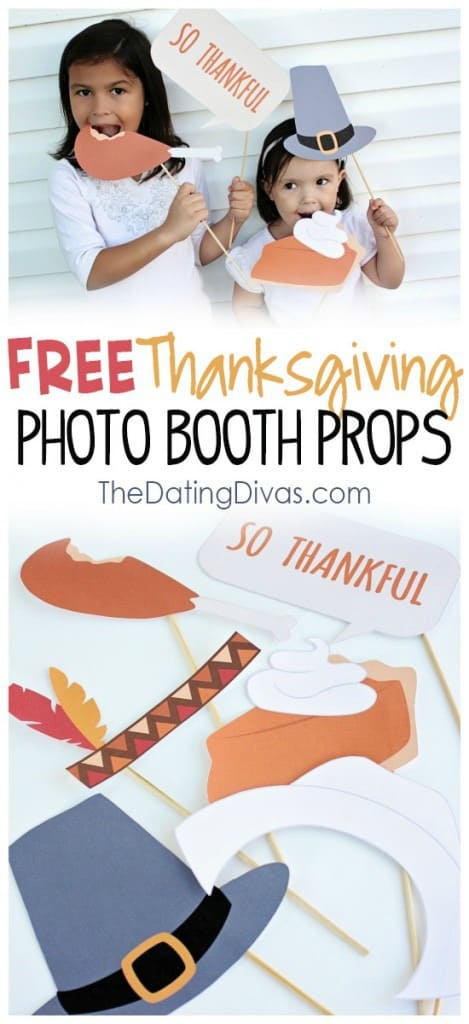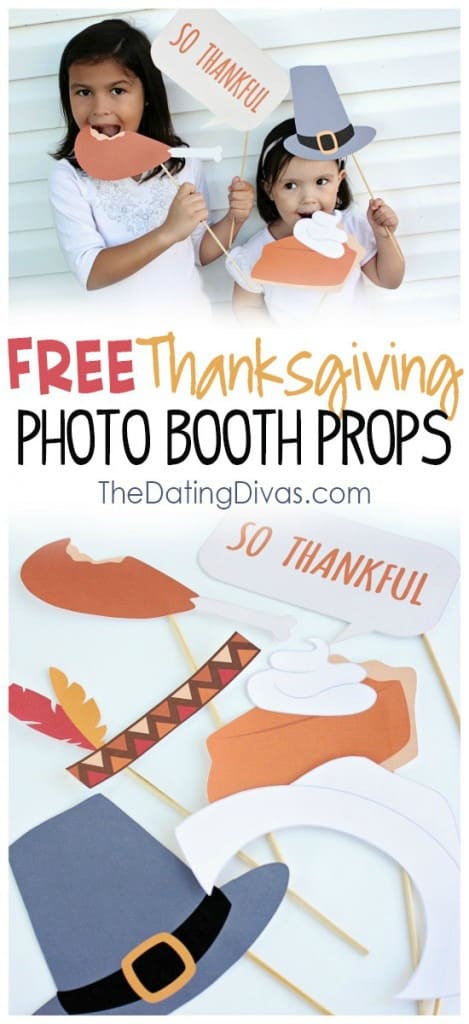 These activities will, hopefully, help fill in those "I'm bored" gaps while waiting for the big dinner!
Pam and I, here at Housewives of Frederick County, wish our readers a wonderful Thanksgiving!  Savor the time with your family!
Terri is married and has 2 sons – both high schoolers! She has lived in Frederick since 1994 and absolutely loves exploring and discovering new parts of our town.
read more...