Doub's Meadow Park is a wonderful place to visit with walking trails that go around the entire park as well as next to a beautiful flowing creek.
In addition, this park has baseball fields, a concession stand open during games, a playground, and fitness stations.
Doubs Meadow Park Walking Trails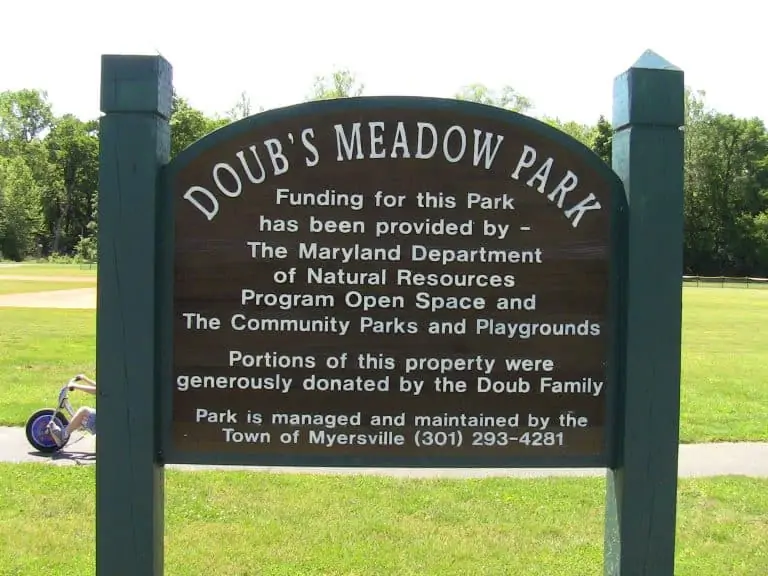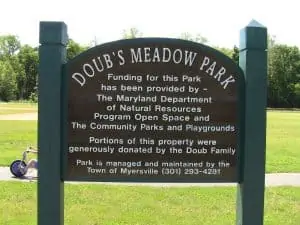 As a Mom and as a wife, I try my hardest to stay in somewhat decent shape.
I'm always trying to find a good local place to go and bring my son where he can either ride his bike or play on a playground and I can get my walk-on at the same time.
I found a wonderful place in Doubs Meadow Park.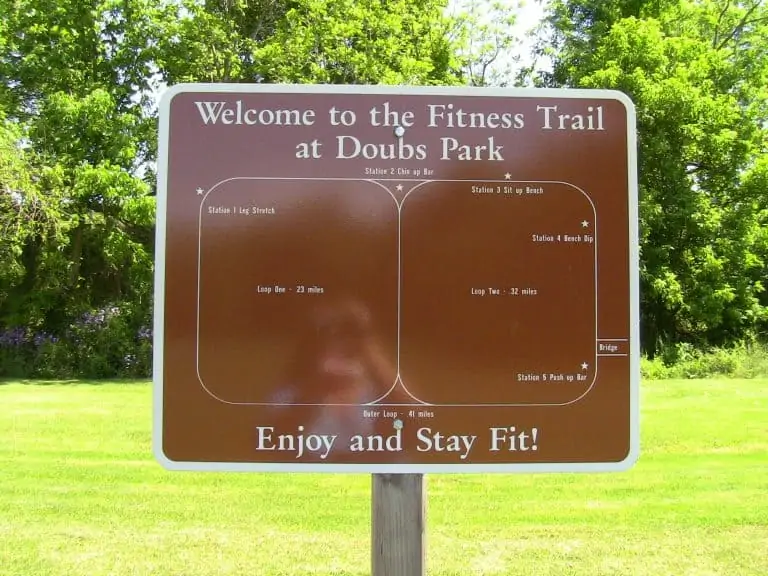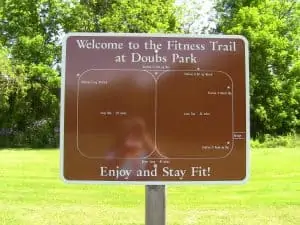 There Are Two Walking Trails in The Park
One thing I love about this park is the fact that is has two walking trails.
The large outer walking trail, which is a loop, is .41 miles.
The small inner walking trail is (the 2nd loop) is .23 miles and circles around the playground area.
If you have children that you bring with you, you can walk the smaller loop and still keep a close eye on your kids while they are playing at the playground.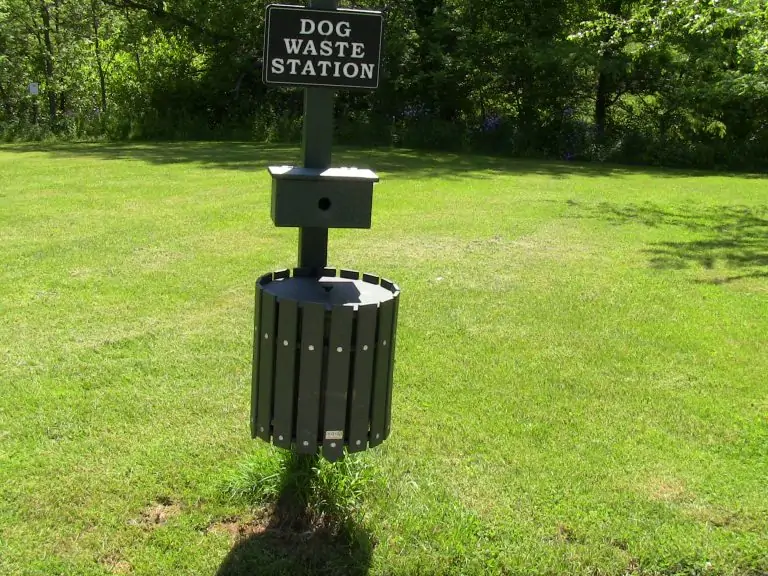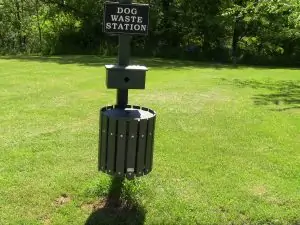 Dog Friendly Park
This is also a very dog friendly park.
There are 2 dog waste stations where you can deposit your dog's you-know-what, without having to carry it around with you throughout your walk.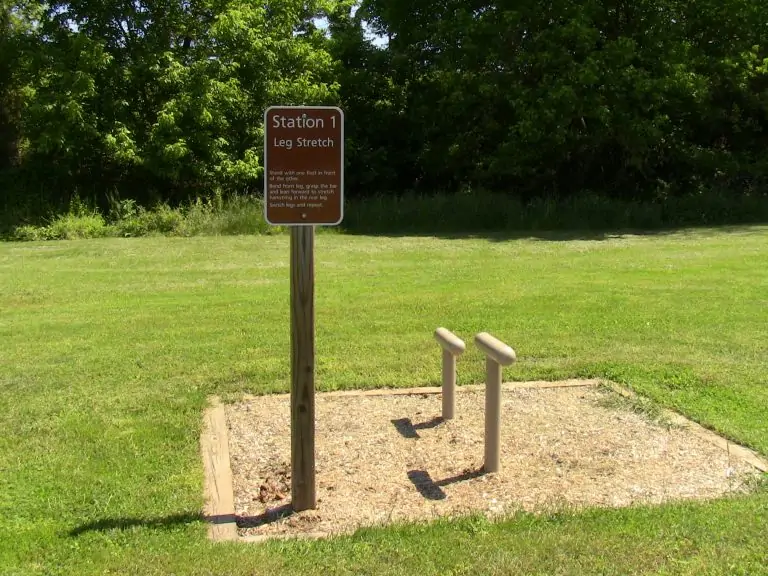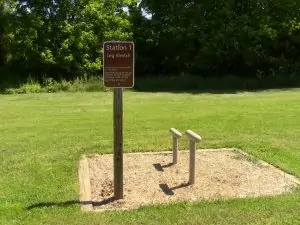 Exercise Stations
There are exercise stations scattered around the outer walking trail loop for you to stop and do various exercises.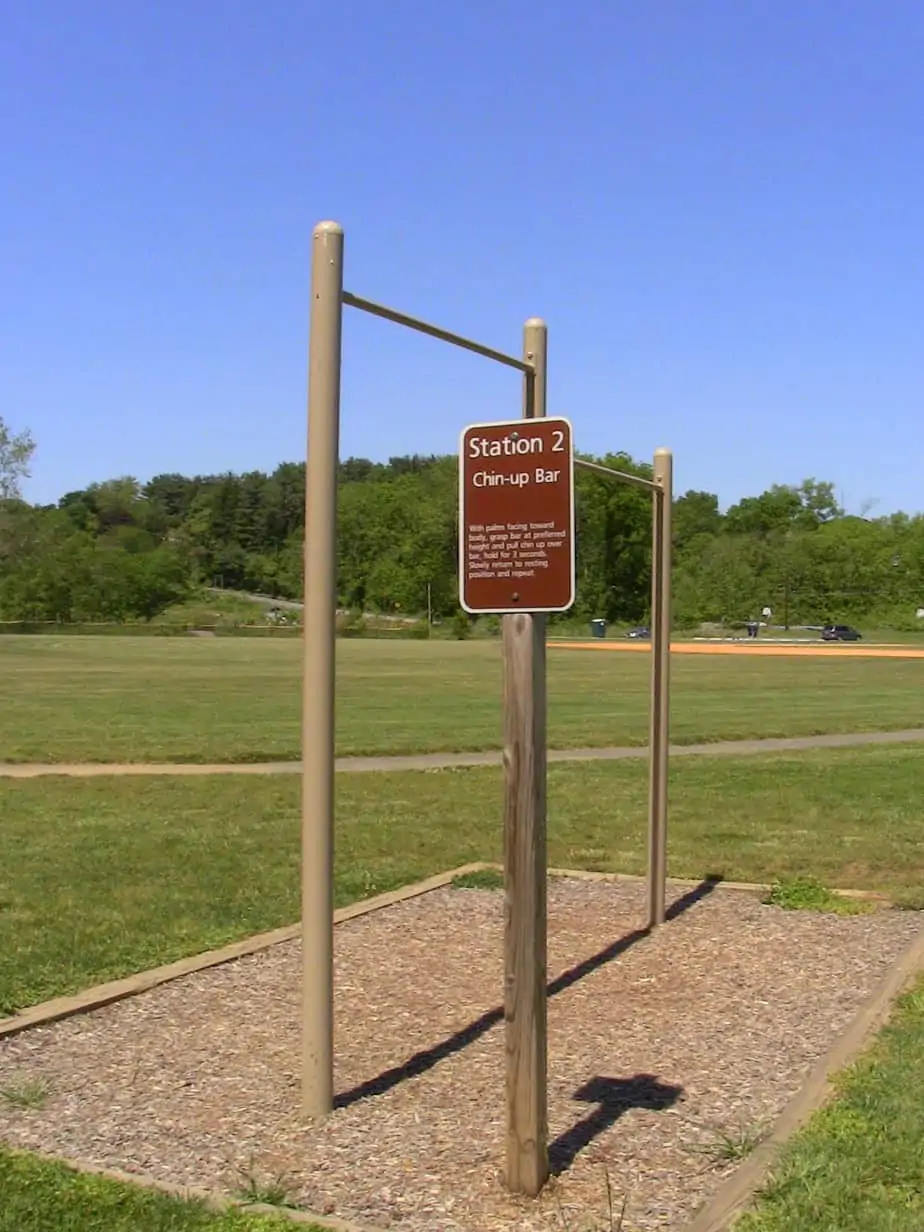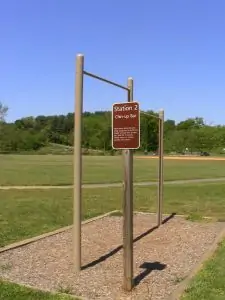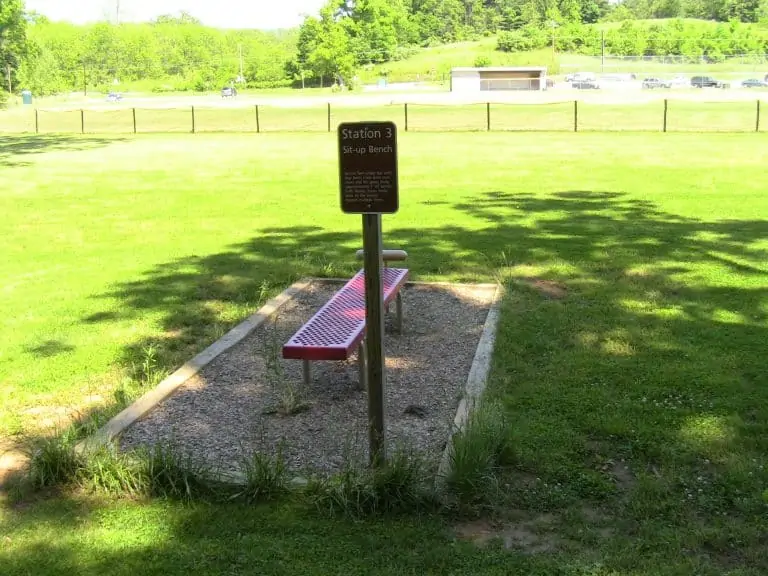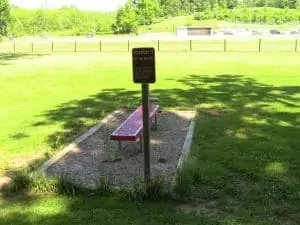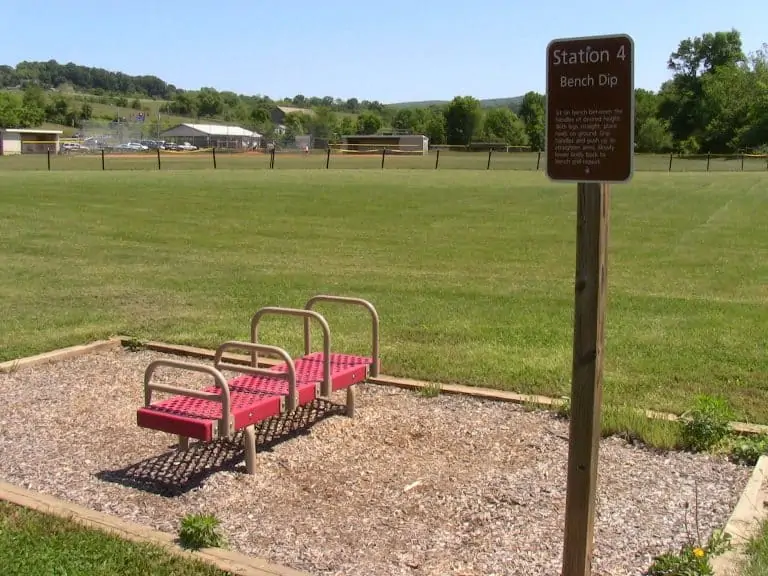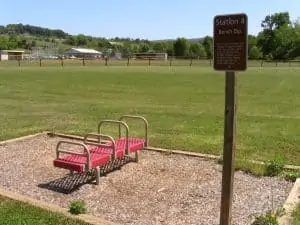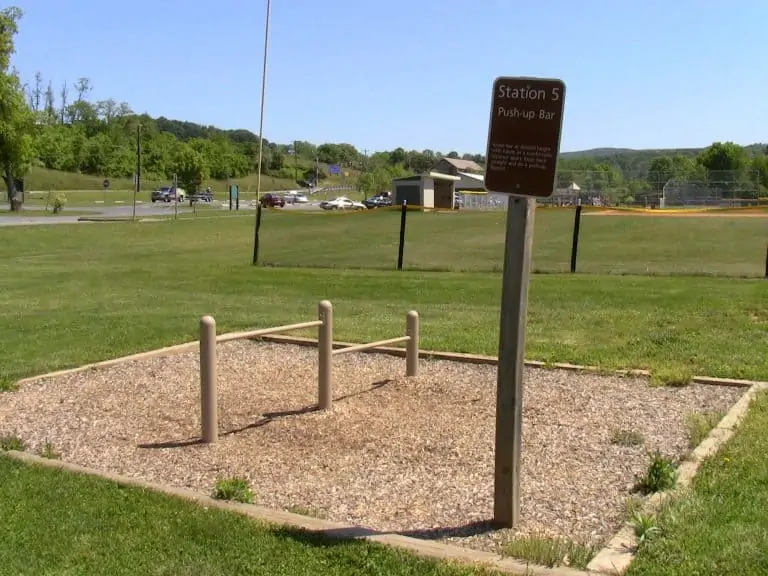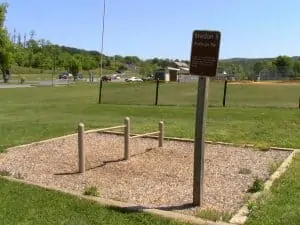 Fishing Creek Runs Next To The Walking Trails
Additionally, Middle Creek runs alongside this park,
Needless to say, during the warm weather months, it's fun to bring the kids' extra clothes and water shoes and let them wade in the water and throw rocks.
It also offers fishing at certain times throughout the year.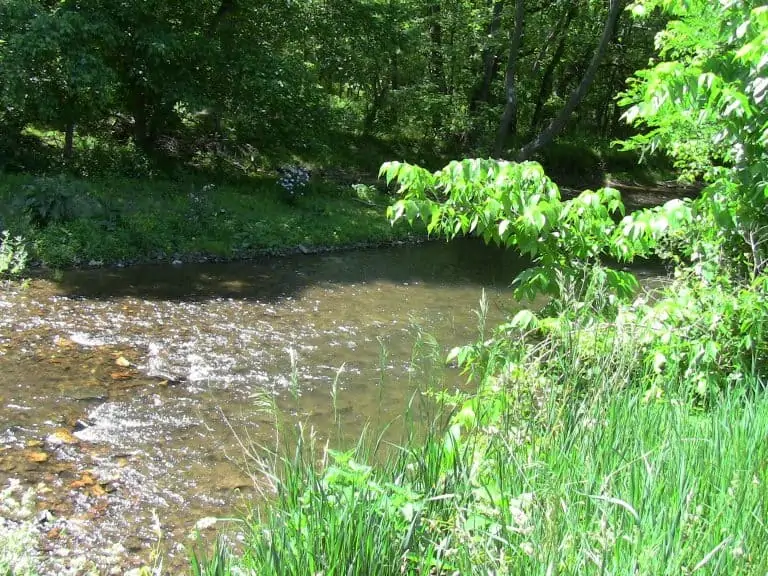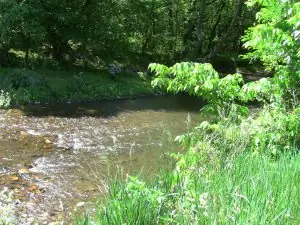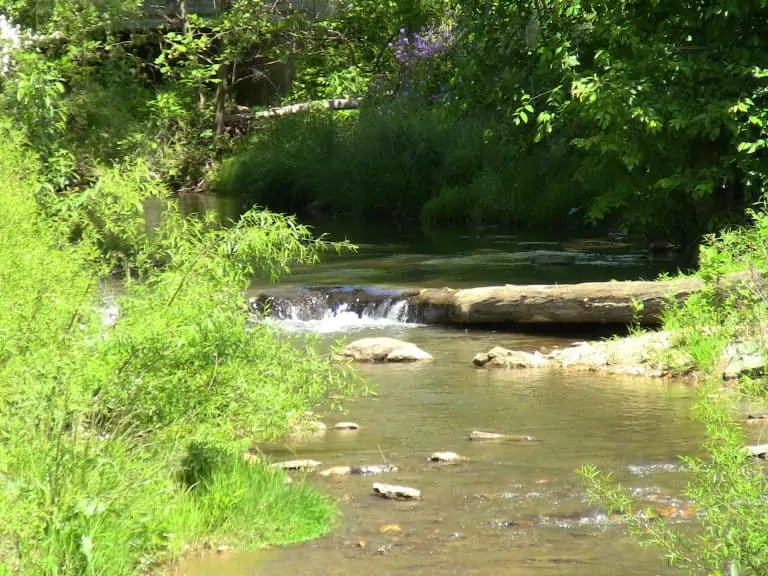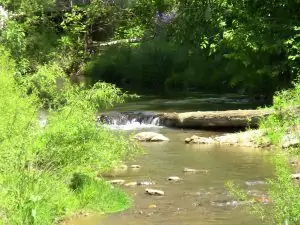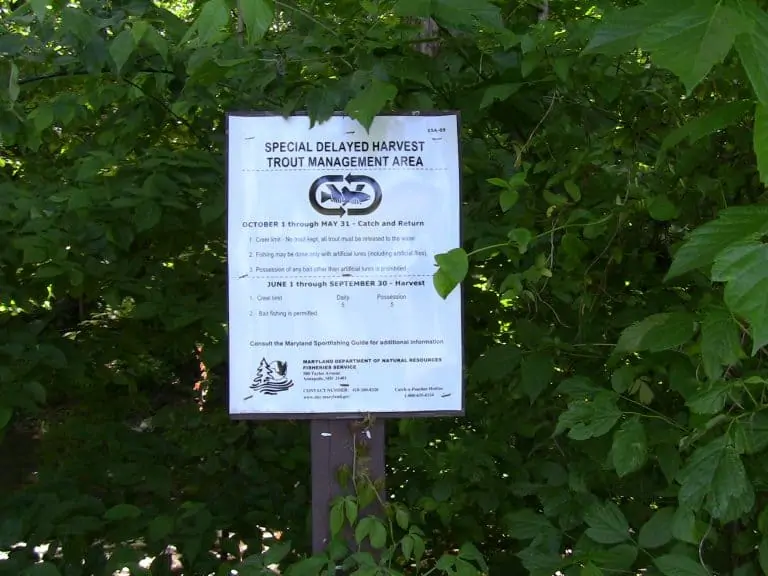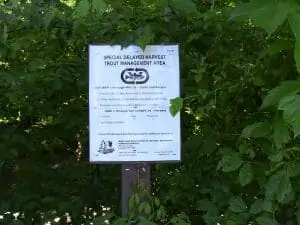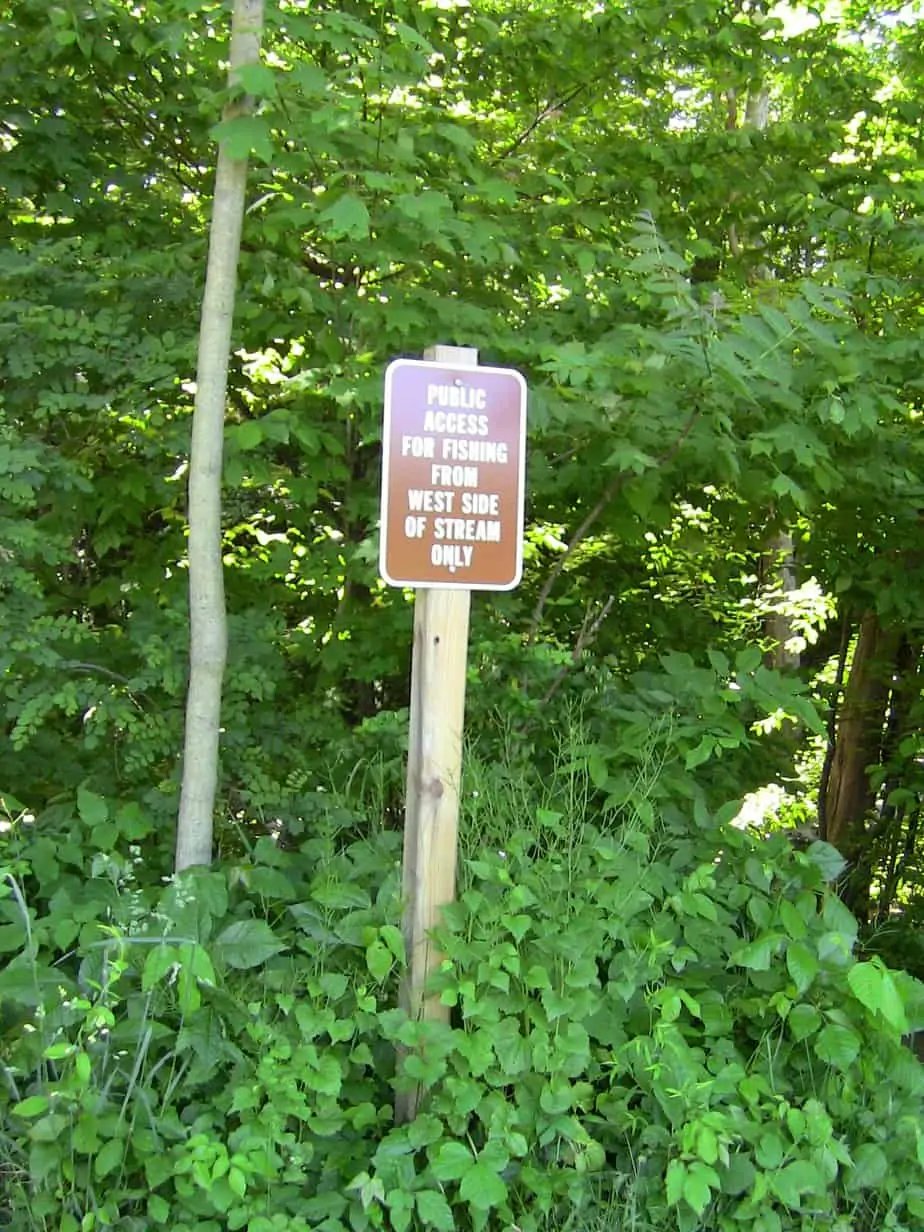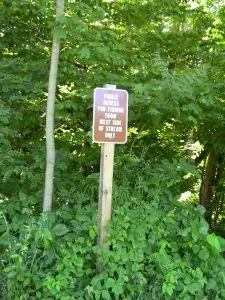 Sports Fields
Doubs Park also has baseball and soccer fields and a batting cage for local teams to practice and play.
Plus, there is a pavilion with picnic tables and public bathrooms that are available to reserve for parties.
Overall this is a great Frederick County spot to visit.
Next time you get a chance, stop on by.
It is located at the corner of Rt. 40 West and Rt. 17 North in Myersville, Maryland.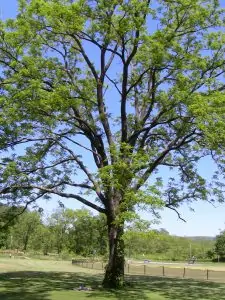 For more local parks in Frederick County, click on over to:
Cunningham Fall State Park: Get Back In Touch With Nature
Off-Leash Dog Park: Ballenger Creek Park
Urbana, Maryland – An Eclectic Frederick County Town!