During this time of social distancing, it's absolutely necessary to participate in some fun outdoor activities in Frederick Md!
Not only is it good for your soul, but also it will keep you from going stir crazy at home.
So, based on my own need to breathe in some fresh air and stimulate my senses, I decided to put together a roundup of outdoor activities in Frederick Md.
Needless to say, Frederick has endless options!
Outdoor Activities in Frederick Md
Over the years, I have written blog posts on specific places to enjoy here in our hometown.
Therefore, instead of reinventing the wheel, I'm going to share with you my list, along with links to these posts.
It should be noted that this isn't an exhaustive list of outdoor activities in Frederick Md.
However, the places I've documented with photos and my personal experiences will give you a great starting point for your outdoor activity planner!
1. Go To The Visitor Center For Info On Outdoor Activities in Frederick md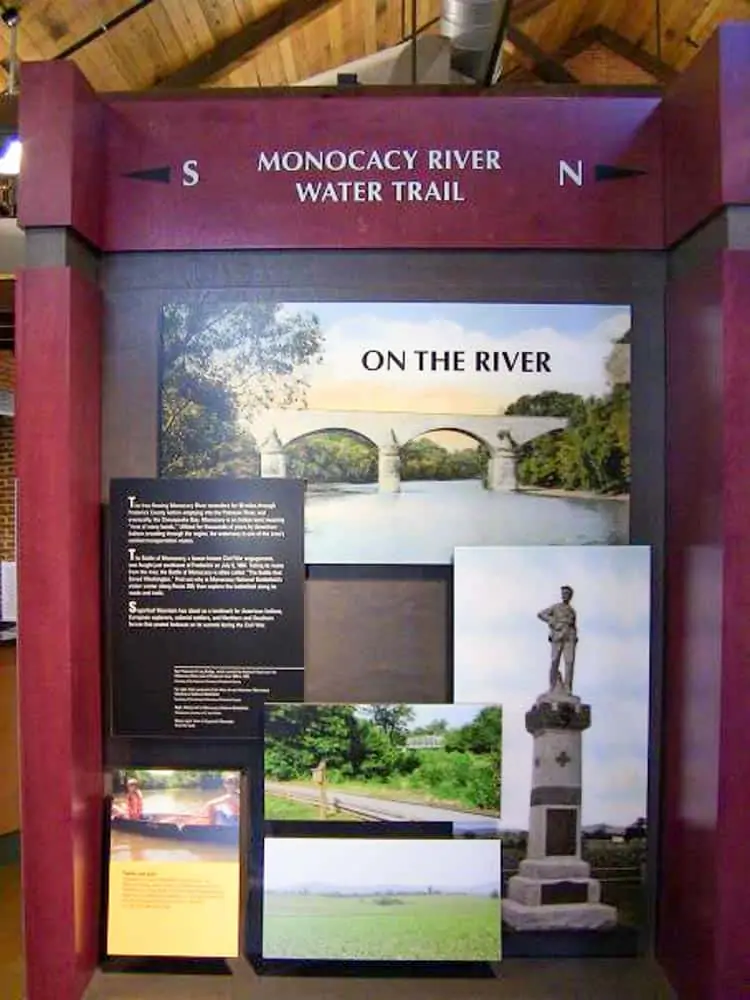 First, you need to do is go to the Visitor Center in Downtown Frederick.
Indeed, they have everything you need to get started with exploring our 'Hip & Historic' town!
In fact, with interpretive exhibits, informational brochures, friendly, helpful staff, and a really cool, easy to get to, downtown location, you'll be glad you stopped in!
2. Take A Drive Through the Frederick County Towns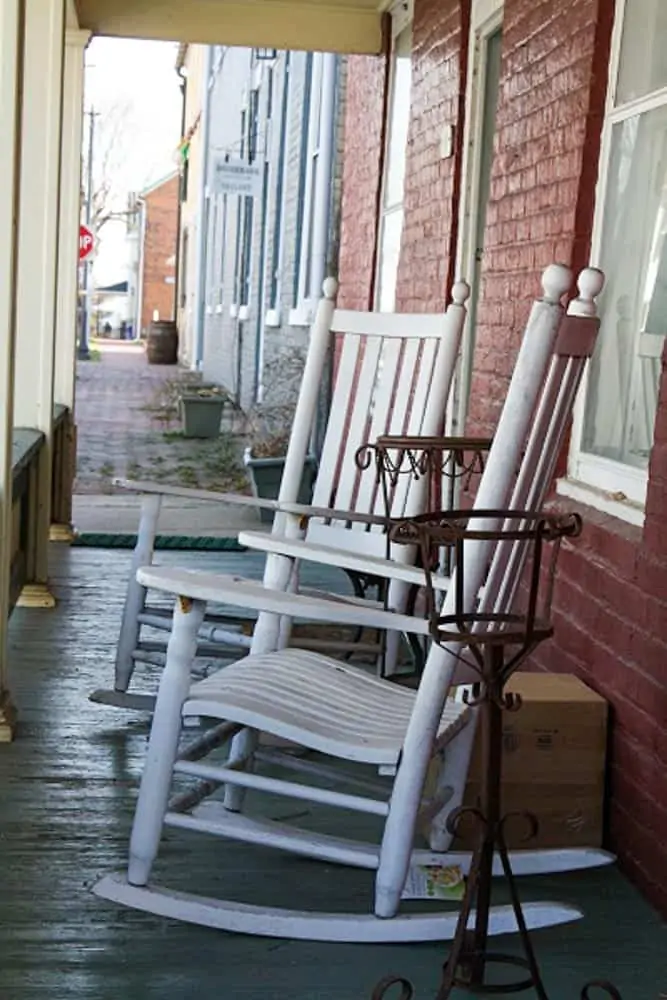 Needless to say, we have several towns that call Frederick County home:
Adamstown
Braddock Heights
Brunswick
Buckeystown
Burkittsville
Emmitsburg
Frederick
Middletown
Mt. Airy
Myersville
New Market
Rosemont
Thurmont
Urbana
Walkersville
Woodsboro
Absolutely, each town has it's own flavor and feel.
Therefore, why not take a drive through these towns to get out of the house and discover something new!
For example, here are a few towns that we've highlighted over the years:
As well as that, here's a post I wrote about taking A Beautiful Scenic Drive with My Momma.
We drove through several towns and had a wonderful time together that I will forever cherish!
3. Covered Bridges of Frederick County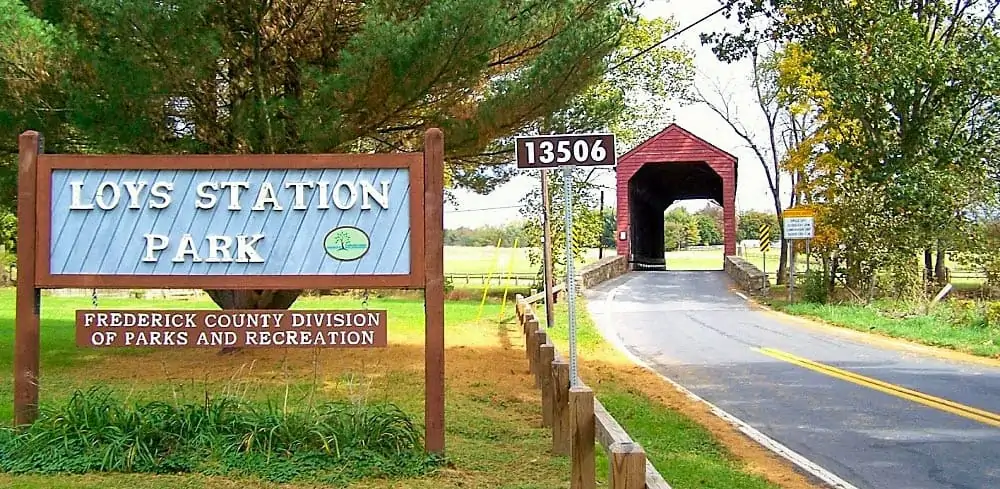 Clearly, this scenic drive needs to have its own category!
It should be noted that out of the 6 remaining covered bridges in the entire state of Maryland, Frederick County has 3 of them!
In our post, Covered Bridges in Frederick Md: Your Next Scenic Tour, we tell you all about the history of each bridge, along with photos and directions for getting there.
First and foremost, be sure to bring your camera because you'll want to take plenty of photos!
4. Camping: The Perfect Outdoor Activity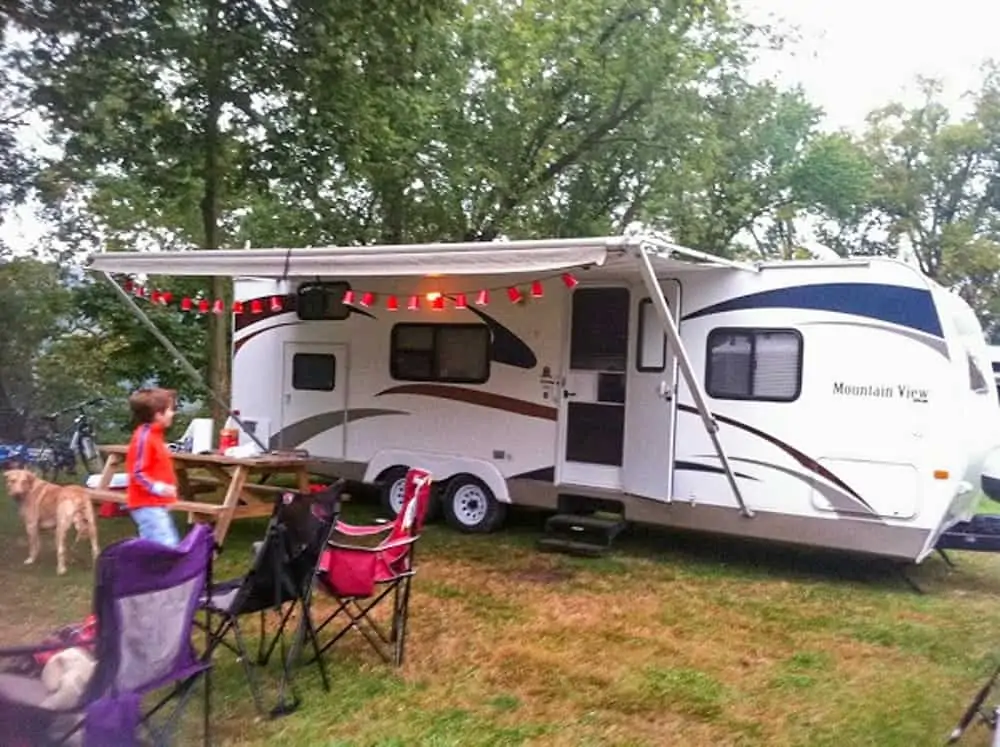 What better way to enjoy the great outdoors than to go camping!
In this case, there's nothing better than sitting by a campfire, roasting marshmallows and gazing at the stars in the sky!
Particularly, we've camped at Brunswick Family Campground and our entire family had a great experience!
Definitely read all about it here: Our Maiden Voyage at Brunswick Family Campground.
Where else in Frederick County have you camped?
Let us know in the comments.
5. National, State, & Public Parks: Ideal Outdoor Activities in Frederick Md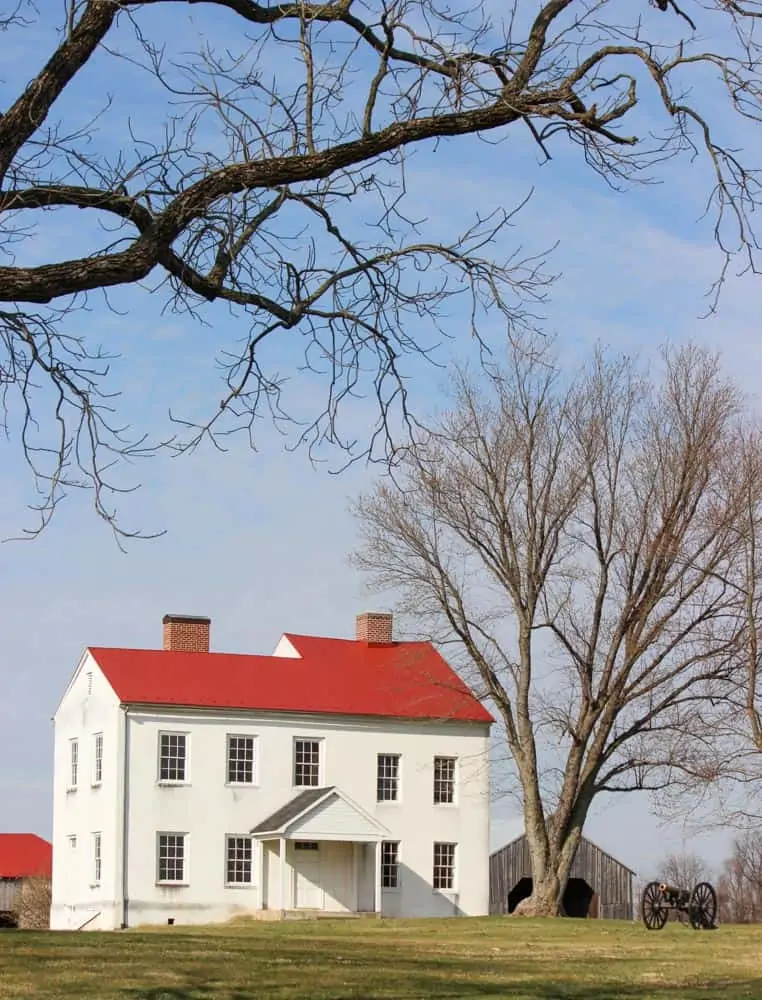 Unquestionably, Frederick County has beautiful parks everywhere you go!
In fact, we've highlighted quite a few of them in these posts:
6. Visit A Farm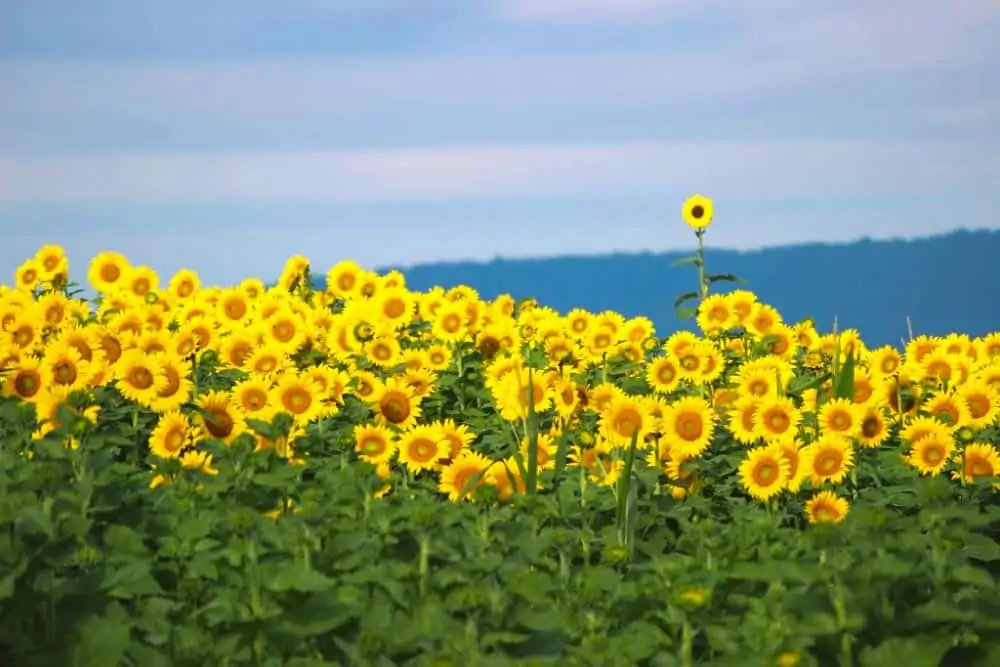 Lucky for us, with no shortage of farms in our county, several are open to the public such as:
7. Farmers Markets Are Great Outdoor Activities in Frederick Md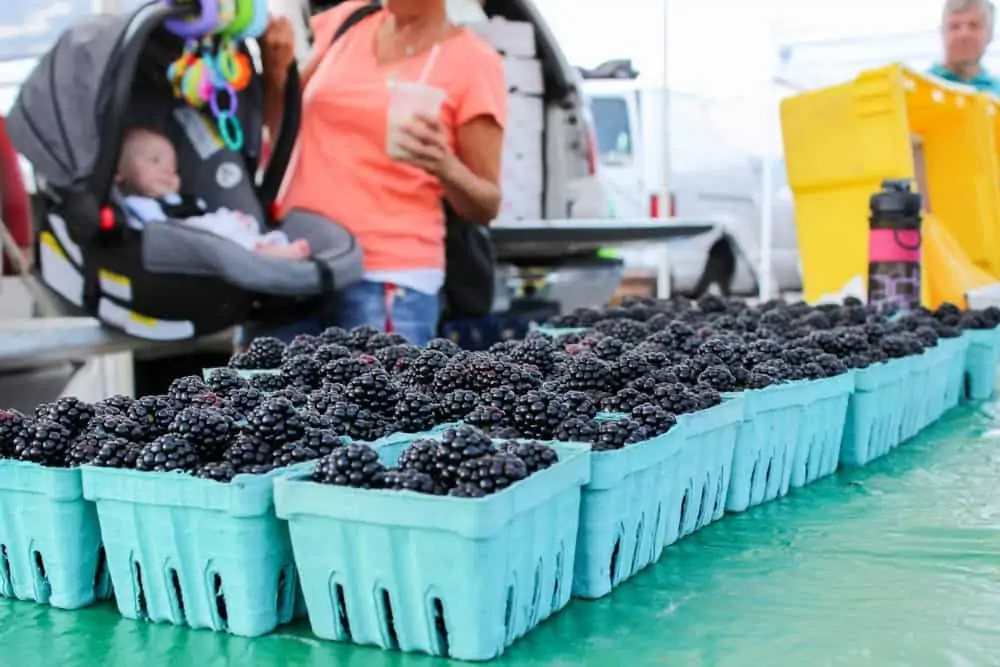 Additionally, while we're on the subject of farms, why not reap what they sow by visiting a farmer's market?
Undoubtedly, Farmer's markets have totally evolved from offering produce-only to also including food trucks, crafts, fresh cut flowers, cheeses, and so much more!
Check out our post on Farmer's Markets in Frederick, Md with a free, printable list of every market in the county.
8. Go to the Zoo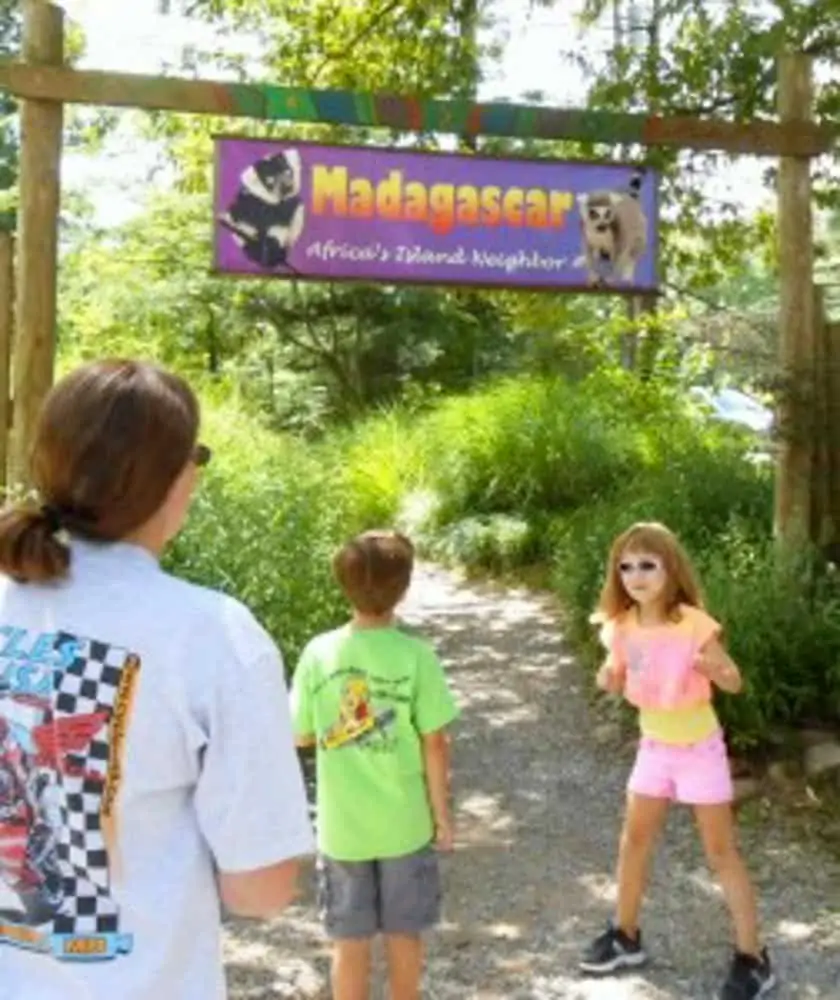 Yes, we have a zoo right here in Frederick County!
Needless to say, it's so much fun and the ultimate way to get outside!
Read up on our experience here: Catoctin Zoo: How To Have An Awesome Day Trip
9. Go to the Beach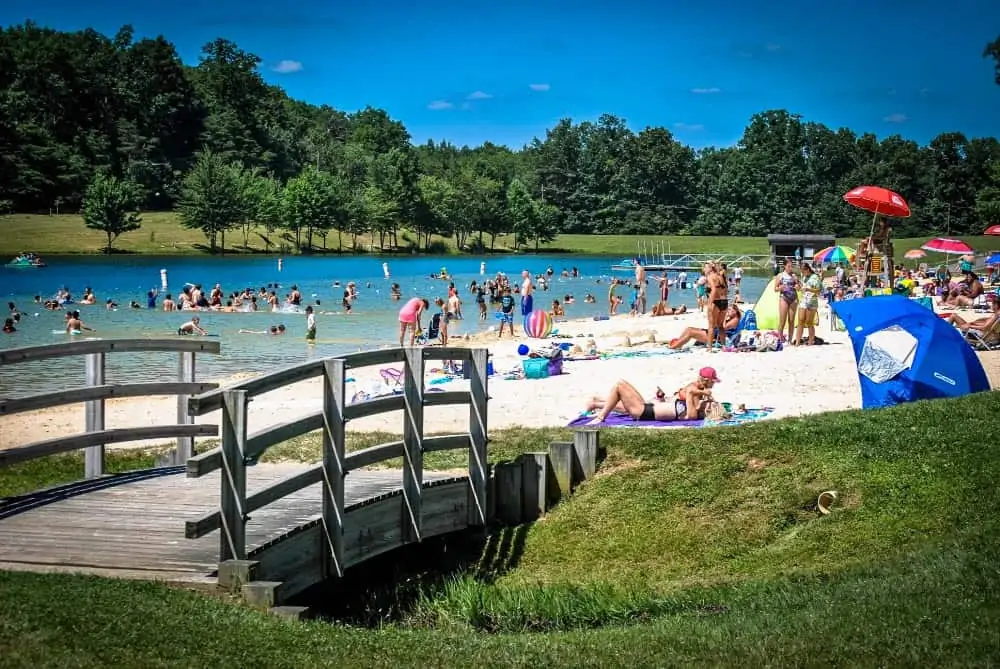 Yes, you read that right!
We do have beaches in and near Frederick Md!
As a matter of fact, there are several beaches at state parks!
Therefore, read up on all of the Beaches In & Around Frederick, Md: Take A Fun Day Trip!
10. Play A Round of Golf
You don't have to be Tiger Woods to thoroughly enjoy each of the 10 golf courses in Frederick Md!
Each course has it's own character and aesthetic beauty.
And with bonus tips from my Class A, PGA Professional brother, and you'll be the star of your foursome!
11. Fishing is A Peaceful & Rewarding Outdoor Activity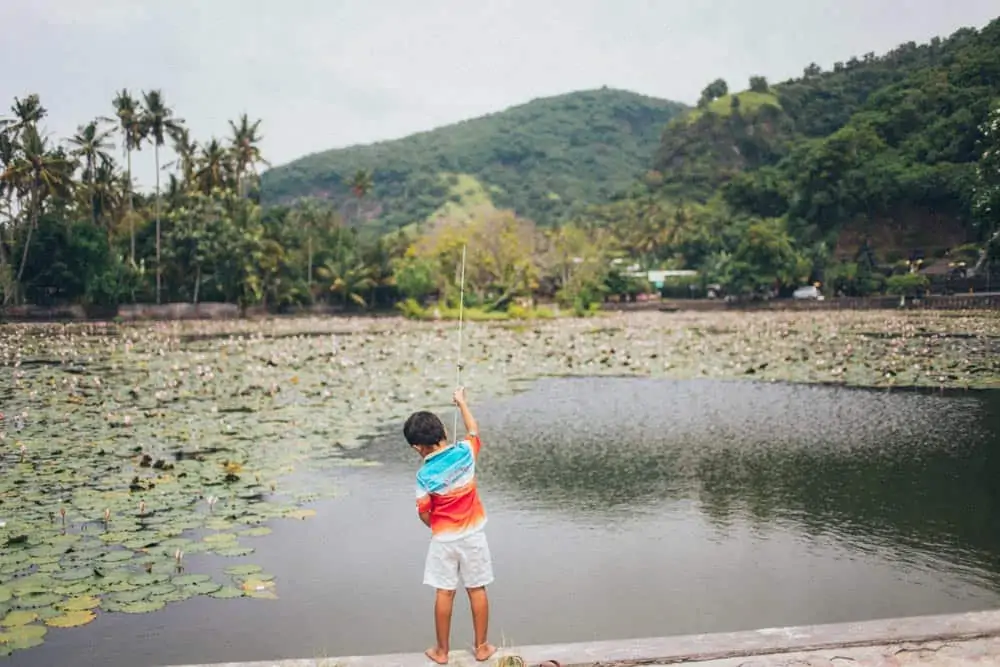 Last but not least, what better way to enjoy the great outdoors than to go fishing!
Hence, we asked our readers and they gave us tips on the Best Fishing Spots in Frederick County.
Without a doubt, there's plenty of room for everybody with the rivers, creeks, and ponds spread out in Frederick!
Lastly, now that you've read our list, where are you inspired to go?
Finally, for more posts on things to do, even from the comfort of home, click on over to:
Fun Animal Live Cams in Maryland & DC: Feel Like You're There
25 Fun Things To Do At Home That'll Keep You From Getting Bored!
How To Stay Positive, Informed & Not Go Crazy During A Quarantine