Spring is in the air! Birds are chirping, the grass is no longer covered with snow, buds are budding on the trees – one of my FAVORITE times of the year! It's this time of year that I start dreaming of traveling, and of planning some Spring and/or Summer excursions. I used to plan our Summer trips closer to the first of the year to be sure to get the perfect condo or vacation home before it gets all booked up! But, I'm so lucky to have a brother who lives in a beautiful vacation spot all year round – Hilton Head Island, SC! AND, as a bonus, he just happens to be a realtor in Hilton Head! You now officially know more friends in high places 🙂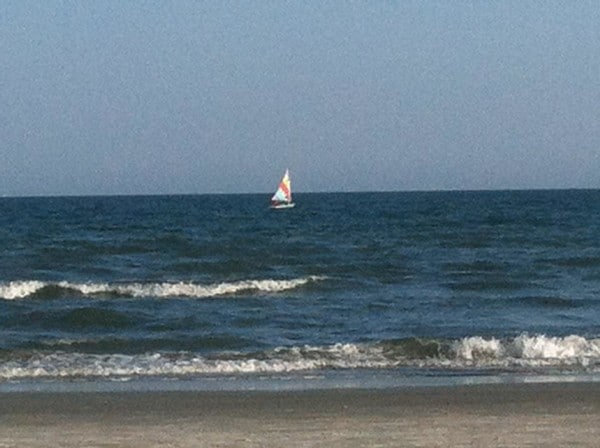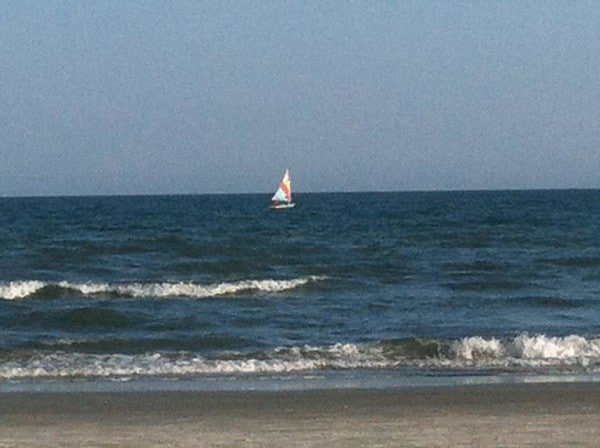 The funny thing is, when I talk about Hilton Head, more often than not, people I know are not familiar with this destination. I'm writing from Frederick, Maryland, so if my family drives from Frederick to Hilton Head it takes us about 10 hours. Yeah – long road trip – but SO worth it! When you go to Hilton Head, it feels as if you are traveling back in time a little bit. As you drive on the island, you literally can feel your worries and stress melt away. The ocean breezes, the Palmetto trees, the smell of amazing restaurants, and the vibe of good times and carefree days greet you, not to mention the various resorts and plantations.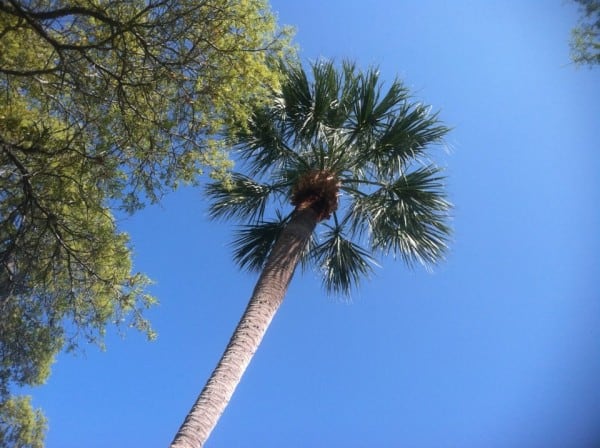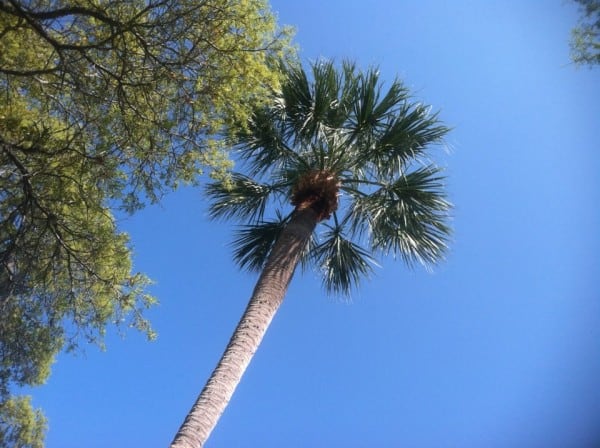 Hilton Head is located just off the coast of South Carolina below Myrtle Beach and Charleston, and right above Savannah, Georgia. The beaches on Hilton Head are my favorite out of any beach I've been to in the U.S. The white sand and the fact that it is so flat, as you get closer to the ocean, makes for great walking and biking right on the beach!
And, to rent a condo or beach house is significantly cheaper than if you were to rent a vacation spot here in Maryland! My brother has scouted out many a vacation home, for us, in Hilton Head – from a beachfront condo with a pool shared by all of the condos, to a 2nd row beach house with a private pool, to a beachfront hotel room with a Tiki Hut and pool as part of the amenities. Of course if you are in the market to purchase a home in Hilton Head, John is your guy!
Yes, I am a little biased, but my brother John (JR is what everybody calls him on "the island") is THE best resource in Hilton Head! Like his Facebook page to stay in the know! And, if you visit his website, HiltonHeadExpert.com, you will find great information on everything you want to know about Hilton Head Island! He moved there upon graduating college back in the early 90's. John started out as a tennis professional, teaching tennis to the "locals" and to vacationers at the finest tennis clubs. Over the years, John dove into the real estate biz on Hilton Head and has been very successful due to his knowledge of the island, his laid-back personality, and his ability to find exactly what you want in a home.
I'd like to share some pictures of my family in Hilton Head over the years. I would say it's our home away from home now. We have created memories that our children, and my husband and I for that matter, will never forget! Are you looking for a new, awesome vacation destination? Consider Hilton Head Island and feel free to get in touch with Pam, me or John for more information 🙂