We've put together a great list of 17 indoor activities for kids in Frederick Md for those rainy, snowy, or event stifling hot days when you just don't want to be outside.
These indoor kids activities will keep them entertained, occupied, and happy!
Notably, over the last couple of years in the Frederick, Md area, we've endured a LOT of rain!
In addition, there are snow days, school holidays, Christmas break, Spring Break, and Summer Break.
So, when school is out, finding indoor activities for kids is an absolute necessity!
Without a doubt, you probably already have a lot of things lined up for your children.
For example, holiday festivities with the family, sledding with the neighbor kids on snow days, or a trip down to DC during Spring Break.
However, eventually, sometime during each and every break, there will be those familiar two words coming out of our children's mouths: "I'm bored!"
Therefore, I've learned over the years that I need to line up at least a couple of things to do with kids in advance.
As a result, when I hear those words, I will be prepared and I'll have options.
Here's our list, with links to each website embedded in the title of each place.
Just click on each link to get more information.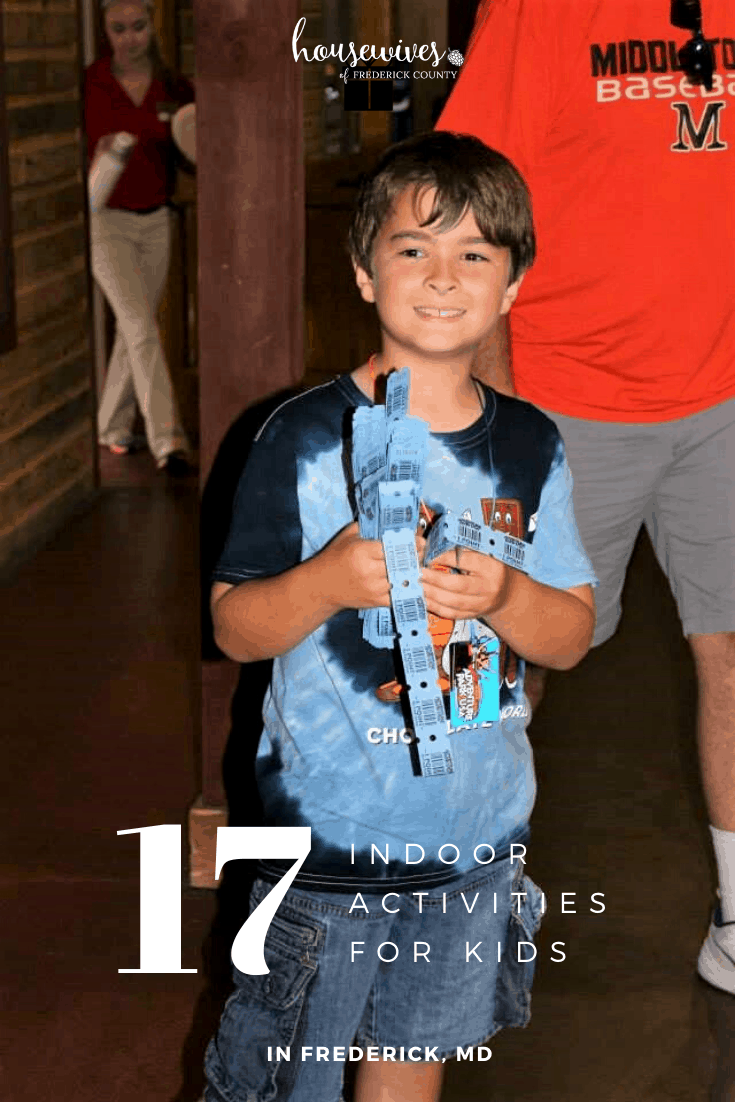 Fun Things to Do With Kids indoors in Frederick Md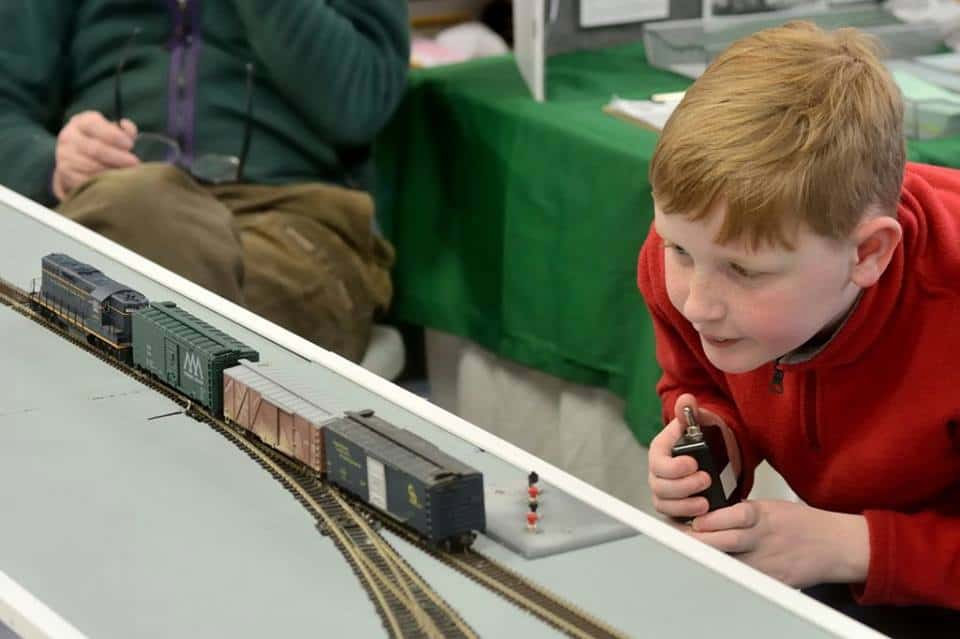 "One of the largest miniature world model train displays in the country.
Designed to be a fun display of three dimensional art, combined with sound and movement.
It is a miniature world complete with a zoo, circus, working volcano, walk-through mountains, subway, coal mine, castle and towns with moving trains, trolleys, cars and trucks.
With a gift shop and much more!"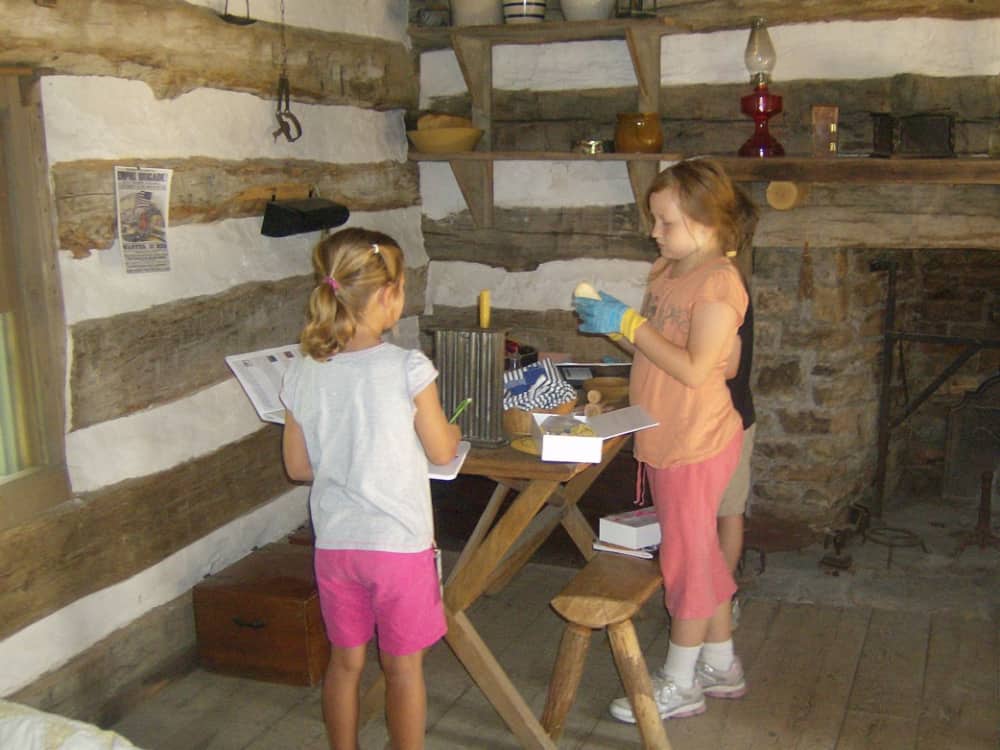 "A child-friendly, hands-on environment, the museums present the daily life of Thomas Johnson, Maryland's first Governor, and the individuals who lived on the property as well as the history of agriculture and transportation in Frederick County.
The property features a manor house, ice house, log cabin, blacksmith shop, carriage collection, and two barns."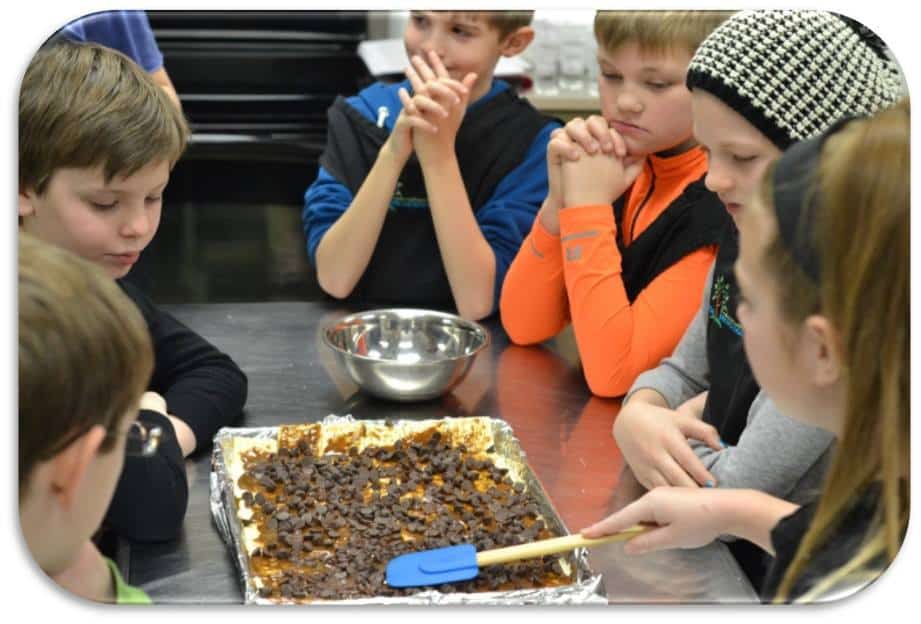 "The Frederick County Division of Parks and Recreation is committed to the highest level of care for our natural and historic resources while making the park facilities and the recreational programs available to all.
We believe that the benefits of parks and of recreation are far reaching and vital to each and every individual, family, and community in Frederick County."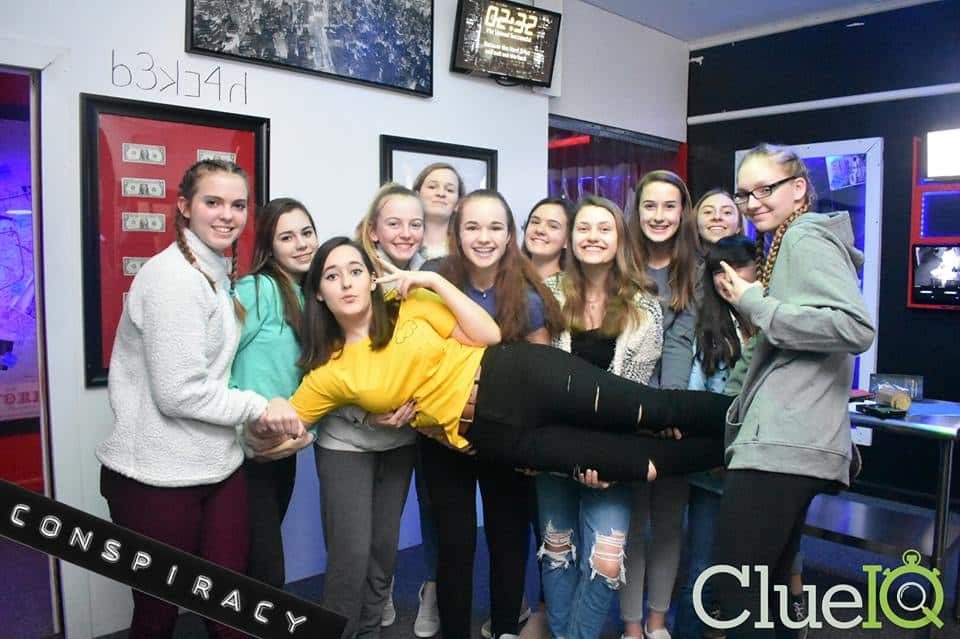 "A unique live escape room experience. 60 minutes to find clues, solve puzzles, crack codes, and unravel mysteries in a fully immersive environment.
Ages: Kids 12 and under should be with adults."
"An escape room is a live action adventure game in which players enter a themed room and have to find clues and use elements of the room to solve puzzles.
Ages: Kids 12 and under should be with adults."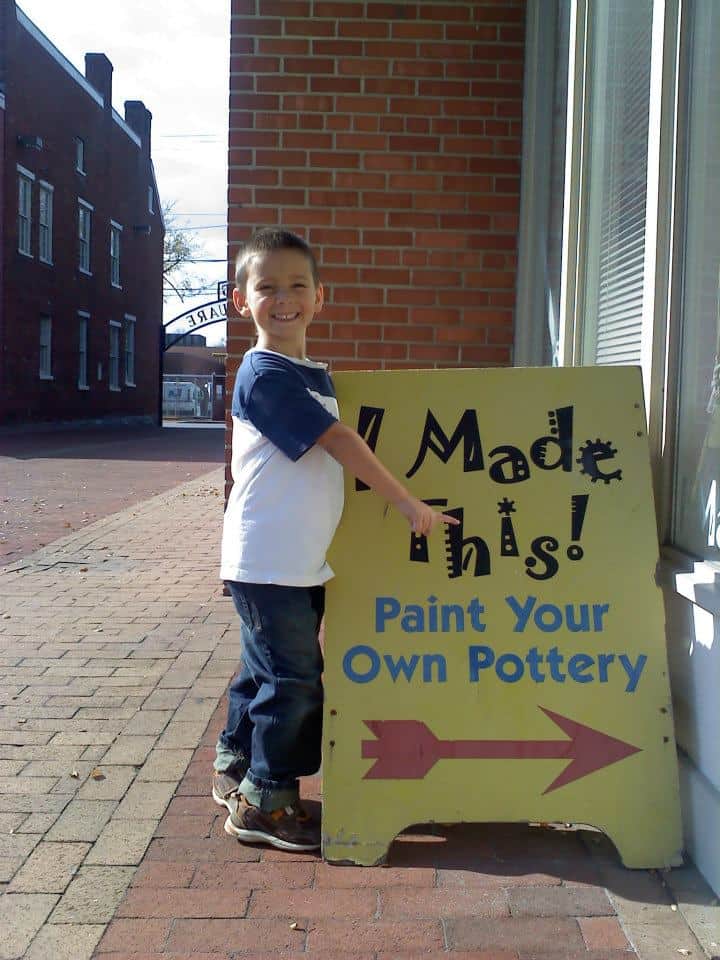 "Enjoy a relaxing environment full of color and creative energy and paint your own masterpiece!"
I have taken my son to I Made This! several times and we've always really enjoyed it!
Equally important, making something together and having something to show for it is always a guaranteed good time!
7. Indoor Activities for Kids At Original Playhouse Children's Museum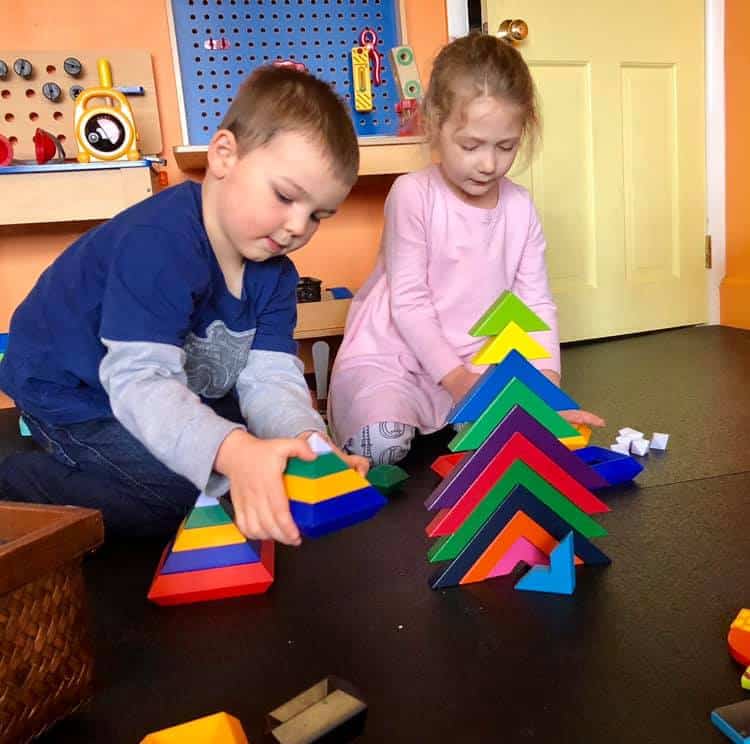 "The Original Playhouse Children's Museum offers a cheerful place for families to play together and enter a kids' world on a kids' level.
Loaded with educational and imaginative benefits for kids ages 2-9.
Come play the Original Way!"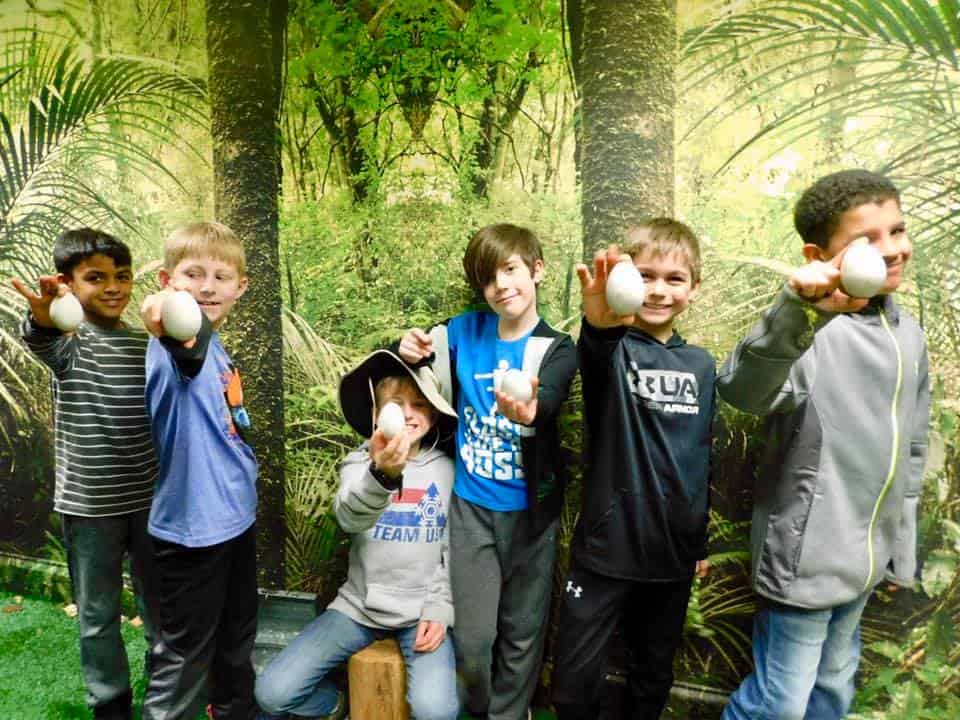 "Surelocked In is Frederick's first Escape Room!
Do you have what it takes to solve our puzzles and win your Adventure?"
9. Indoor Activities for Kids At Urban Air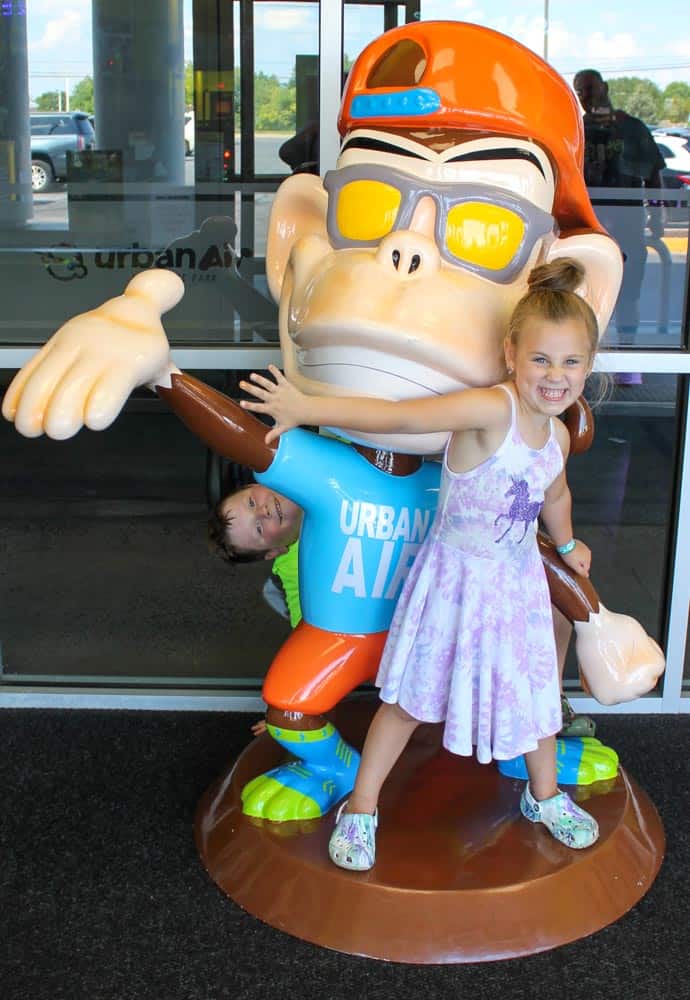 "Where fun takes flight! Welcome to the ultimate indoor adventure park! With attractions that cater to any level of adventurer, there's something fun for everyone. Here your mini warriors can conquer obstacles, show gravity who's boss, and have a blast seven days a week."
I recently visited Urban Air Frederick with my niece and nephew and was in awe of this place!
Read all about our experience: Urban Air Adventure Park in Frederick Md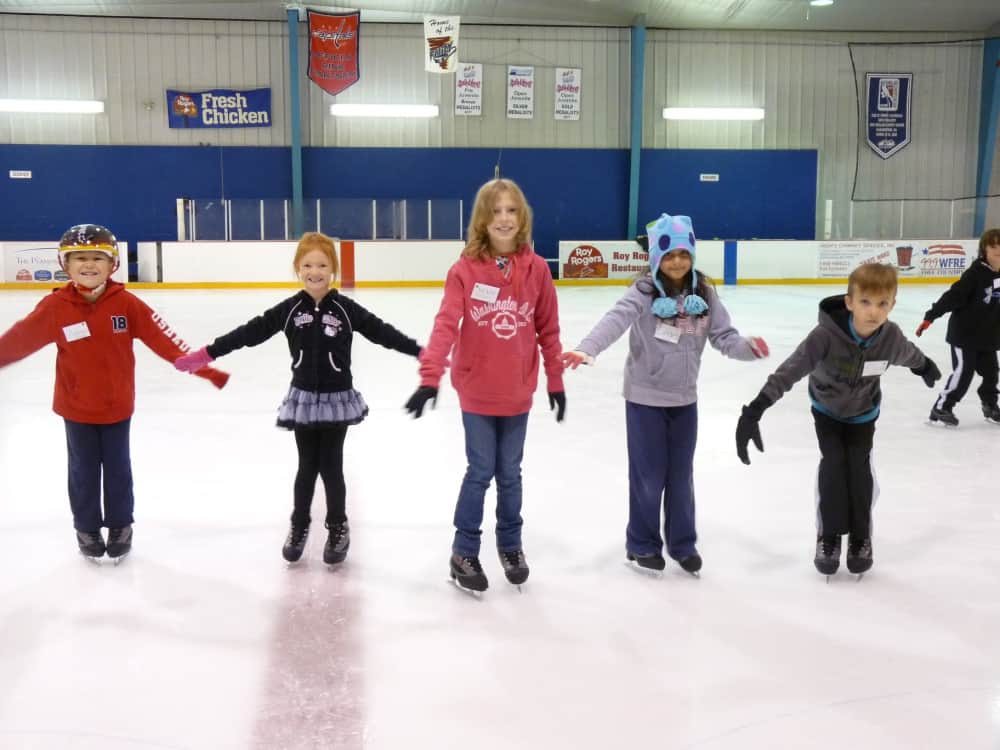 "Frederick's premier skating facility, featuring two NHL regulation rinks, Skate Frederick offers snack bar, video games, skate rentals, spectator seating, The Pro Zone shop, and ample parking.
We're open year round with daily public sessions, recreational and competitive ice hockey, and figure skating programs."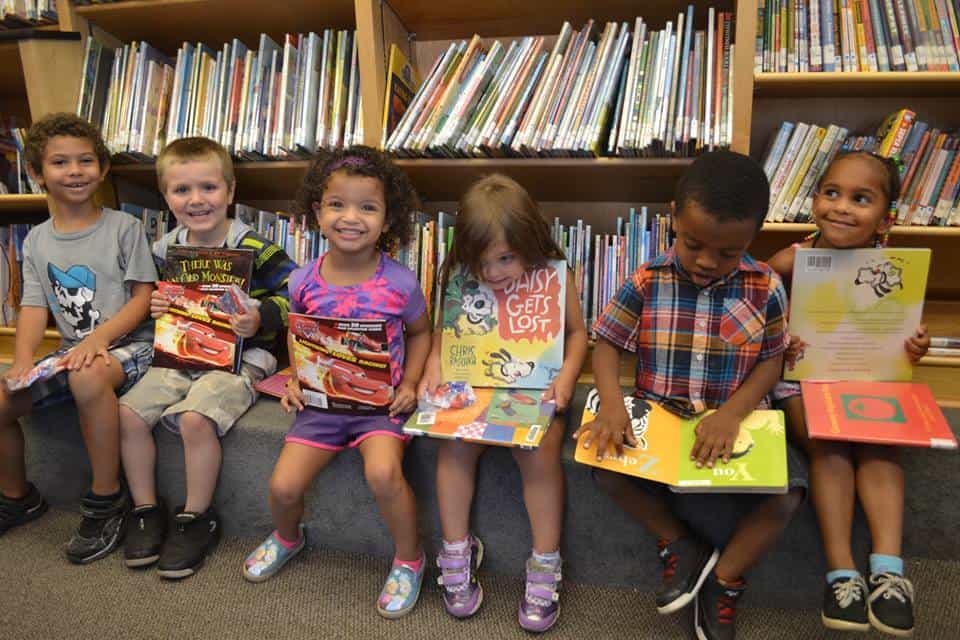 Another idea is to take the kids to one of the many public libraries in Frederick County.
They offer a ton of events year-round for children of all ages!
Additionally, they're open during breaks from school, offering several craft classes, story times, lunch & a movie, LEGO time, and much more.
I had the pleasure of visiting all 9 Frederick County Public Libraries and let me tell you, they have more to offer than you can even imagine!
Check it all out here: Frederick County Public Libraries: All You Need To Know!
12. Terrace Lanes Bowling Center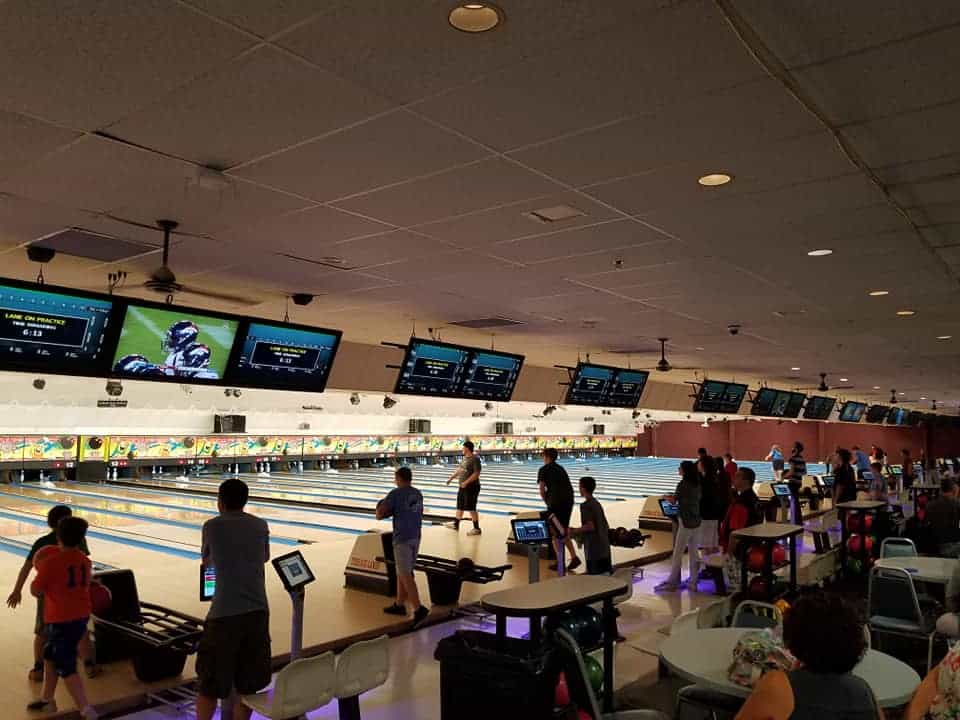 "Terrace Lanes is Frederick's premiere bowling center, located right off West Patrick Street.
We offer 36 lanes, a pro shop, snack bar, full service bar, video games, glow lights, and a great techno sound system!"
Indeed, this is one of our go-to places for days when we just want to do something local and be inside.
Firstly, the boys love some good healthy competition, seeing who can beat the other one in bowling.
Secondly, the mommas can sit together and catch up on the latest goings on in our lives!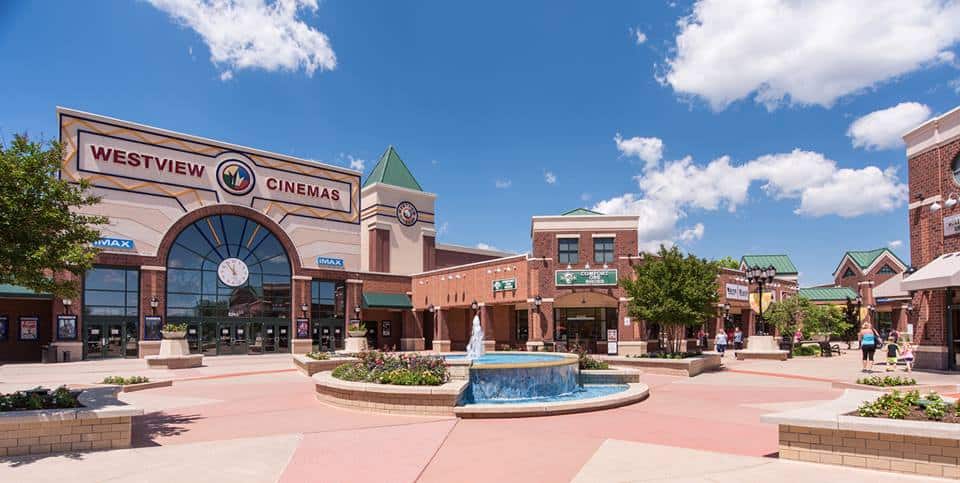 Going to the movies is one of my favorite things to do with my son during school breaks.
Of course part of the 'going-to-the-movies' experience is to get a huge bucket of popcorn and sit down to some good entertainment.
In addition, Westview Promenade has a really nice set of theaters with nice seating and plenty of movie options to choose from.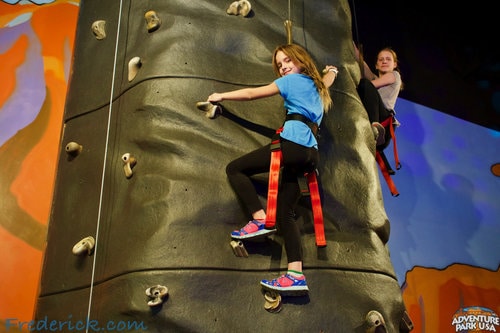 Adventure Park is a great place for little kids as well as the bigger kids.
Not only are they a great place for outdoor fun, but also they have a multitude of awesome indoor activities:
Laser Tag
Ropes Course
Rock Wall
Arcade Prospector Playground
Moon Bounce
Of course, before you go, be sure to check their website for the deals and special events.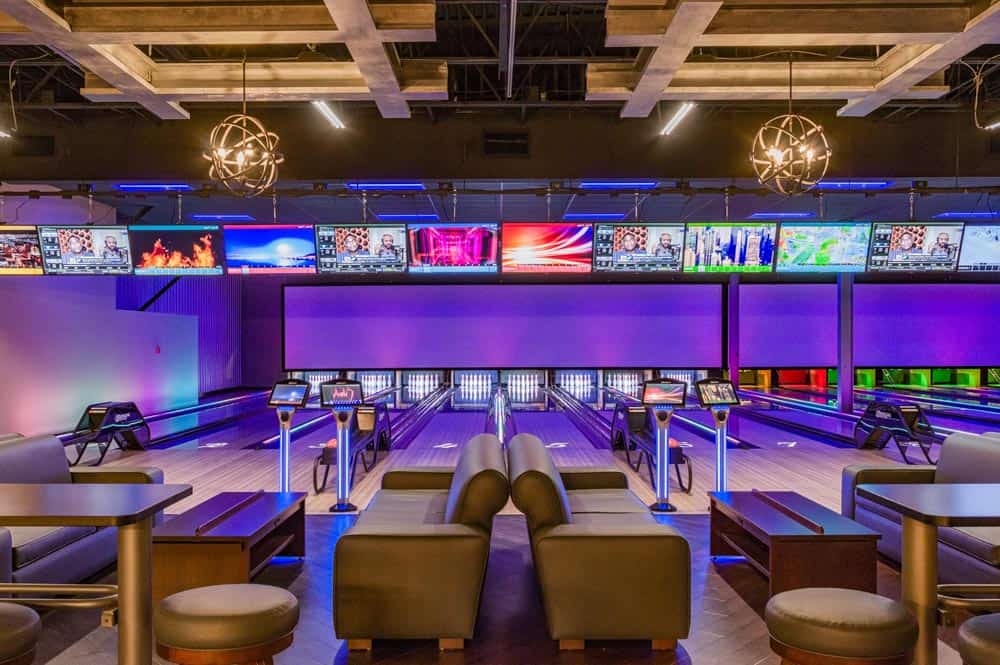 "The premiere entertainment stop in Frederick, MD featuring 16 Lanes of Gourmet Bowling, Full Restaurant and Sports Bar, Laser Tag, XD Dark Ride, Escape Rooms, 6,000 sq. ft. of Arcade Games, and more!"
I've scheduled my son's 16th birthday get-together there with his buddies for some bowling, laser tag, and an escape room. Should be a great time!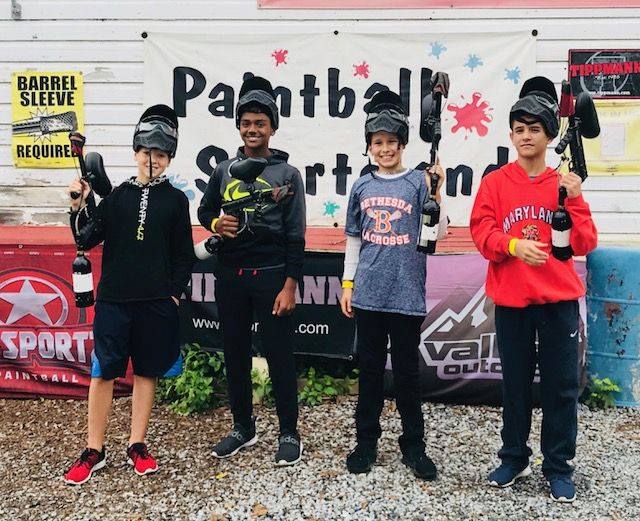 For kids 10 and over there is Paintball Sportsland on Old Liberty Road in Frederick.
Without a doubt, this place is a serious haven for the paintball enthusiast.
While kids 10 and under can't actually play paintball, they can practice at the target range area for free.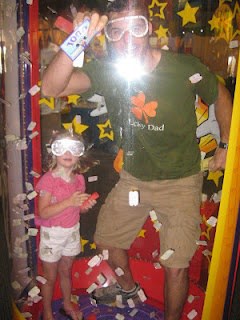 Finally, I can't mention indoor activities for kids without mentioning Chuck E. Cheese.
Undoubtedly, little kids, and even the bigger kids, love it!
Although I normally dread going there because of the loud noises and little people running amok, I usually leave there having had some fun myself.
In conclusion, if you can think of any other things to do with kids in Frederick Md on a rainy day that I didn't mention in this post, please comment and let us know.
Above all, enjoy your time with your kids during their school break because it really does go by fast!
For more awesome things to do in Frederick, Md, check out these great resources:
Maryland Kids Activity Book: Educational & Fun!
Free Things To Do In Frederick Md During the Summer
A Frederick Mom's Summer Bucket List
The Covered Bridges of Frederick County