With the economy the way it is, everyone can benefit from our list of free things to do in Frederick, Md during the summer months!
Whether you were born and raised in Frederick or you're a visitor to Frederick, our town has SO much to offer!
And because we're so nice, we've also included low cost summer activities because they're so close to free that we wouldn't want you to miss out on them!
Free Things to Do in Frederick Md During the Summer
So, here are a few of our personal favorite low cost and free things to do in Frederick, Md during the summer months!
But first, before you look at our list, Groupon and Living Social always have specials going on.
Whether it's in Frederick, or somewhere near Frederick, you can find deals on excursions that you might never have thought to do!
Also, while you're out and about, you gotta eat, so go to Restaurant.com to find the best deals on our foodie lover's town!
And if you're visiting overnight, go to Trip Advisor to find the best rates on local hotels.
Movie Theaters in Frederick County
Summer time is always a great time to go to the movies, especially if it's just too darn hot outside or we get an unexpected rainy day.
Here's a list of movie theaters in Frederick County:
But before walking out the door, go online to get tickets and showtimes!
Because when you buy tickets online, you can walk right into the theater and buy your popcorn without having to wait in line at the ticket box.
At MDL Holiday Cinemas their every day ticket prices are only $4.50!
Not only that, but they have ongoing special promotions too, like $3.25 movies every Tuesday, $3 movies on weekend mornings, and summer kids showings for only $1!
At Westview, you can join their VIP+ Club and earn points to save money on future visits.
In addition, Westview offers $1 tickets, usually on Tuesdays during the summer.
So, be sure to check both theater websites for the latest promotions and deals.
Free Things to Do in Frederick Md at Parks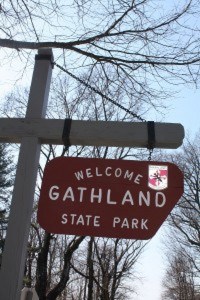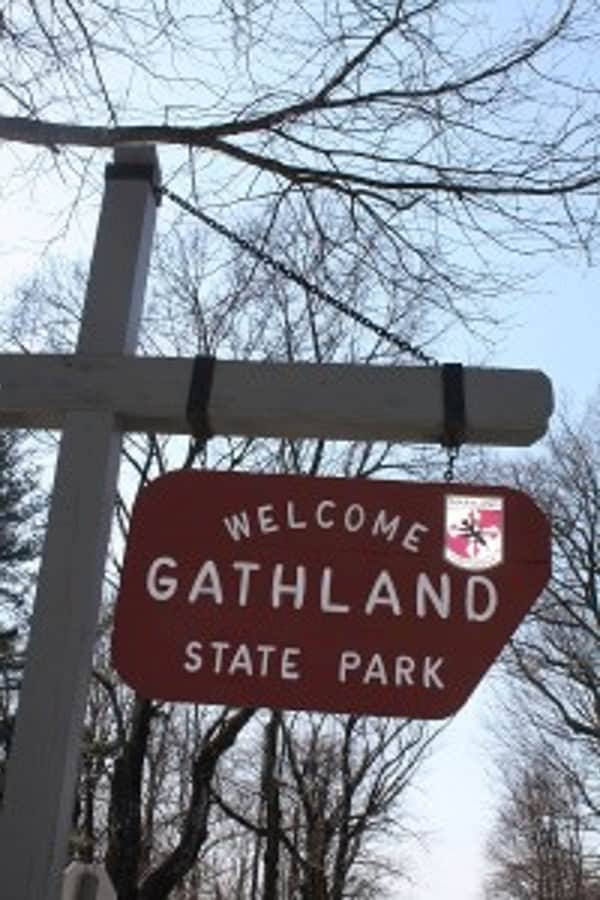 More free things to do in Frederick, Md include getting outdoors!
We're SO lucky to have so many outdoor options here in Frederick.
One option is to take a trip out to Gathland State Park.
But, before you go, read up on Exploring Burkittsville, MD.
And here's a HUGE list of more FREE parks in Frederick County:
Baker Park
Middletown Park
Carroll Creek Park
Catoctin Mountain National Park
Gambrill State Park
Greenbrier State Park
C&O Canal Visitor Center
Catoctin Aqueduct
Catoctin Creek Park & Nature Center
Creagerstown Park
Devilbiss Bridge Park
Fountain Rock Park & Nature Center
Green Hill Park
Jug Bridge Monument Park
Kemptown Park
Libertytown Park
Memorial Park
Old National Pike Park
Pinecliff Park
Point of Rocks Park
Urbana Community Park
Utica District Park
Wiles Branch Park
Washington Monument State Park
Remsburg Park
Middletown Memorial Park
Free Things to Do in Frederick Md at the Library
There are a total of 8 libraries in Frederick County.
The libraries are a great place to start when looking for free things to do in Frederick Md.
They all offer so many fun programs during the summer for all ages.
Here is the program calendar for FCPL.
From storytimes, playgroups, clubs, and classes, FCPL has something for kids of ALL ages!
Earth, Space, & Science Lab in Frederick County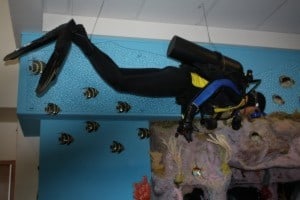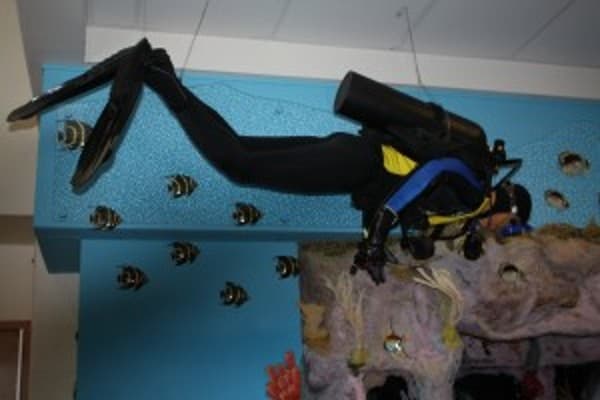 If you're looking for a fun, educational experience for the kiddos, we LOVE the Earth Space and Science Lab (ESSL).
Take a look at our trip to the ESSL to see all the things they have to offer.
In the past, Terri and I have taken our boys here and were super impressed with everything they had to offer.
Obviously a must-visit for children and adults alike.
Vacation Bible Schools in Frederick County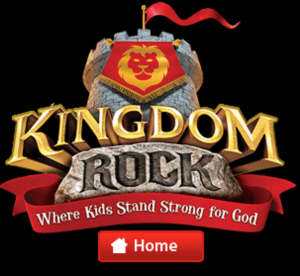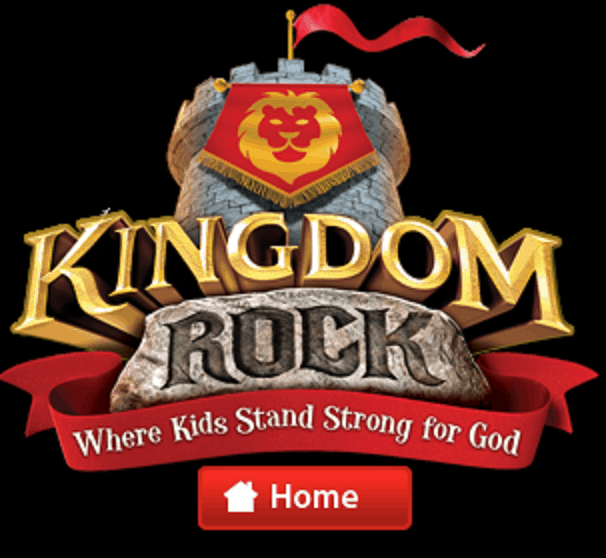 Vacation Bible Schools (VBS) are a great option for a low cost, fun summer camp for younger children.
You can find a VBS at most local churches in Frederick County.
Just Google 'Vacation Bible Schools Near Me' and you'll get a nice list of local participating churches.
Back when my son attended VBS, it only cost $20 for the entire week (Monday through Friday, 9am to 12pm)
You really can't beat that price for a fun-filled, action-packed morning full of Bible-based themed activities, team building, crafts, songs, and movies.
In additiona, if your kids are a little bit older, they can still participate in Vacation Bible School by being helpers and volunteering to help the church with activities.
Athletics in Frederick County
For some extra activity in your child's life and to sharpen their athletic skills, try out an athletic summer camp.
As an example, The Athlete Factory has a great reputation for teaching kids the fundamentals of baseball and softball, as well as improving their skills.

Also, check out other athletic associations throughout Frederick County.
These organizations offer year-round organized sports.
Personally, my son has had years of great experience playing baseball for Middletown Valley Athletic Association (MVAA) and Mountain Valley Baseball.
Swimming Pools in Frederick County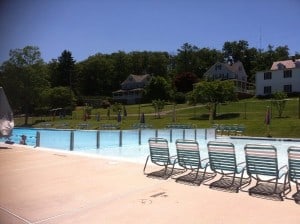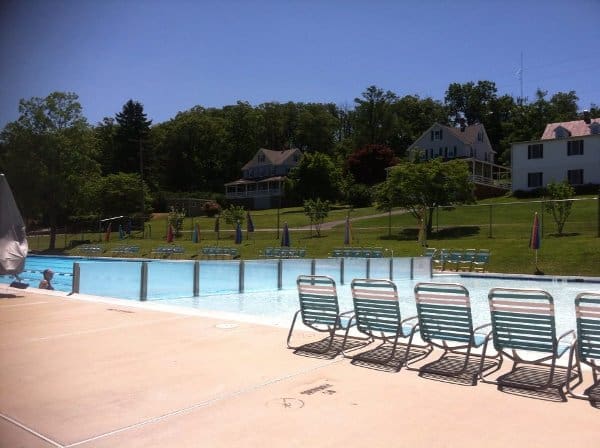 Staying local for the summer can save you thousands of dollars in vacation costs.
Therefore, why not use some of that money and join one of the several pools in Frederick County?
Here's a list of Frederick County Swimming Pools:
Braddock Heights Pool
Edward P. Thomas Memorial Pool
William R. Diggs Memorial Pool
Brunswick Municipal Pool
Free Things to Do in Frederick Md in Downtown Frederick
Every Sunday during the months of June, July, and August, bring a picnic and head on over to Baker Park's Bandshell for some great FREE live music.
Go to Celebrate Frederick for the list of bands playing.
Celebrate Frederick is a great organization, providing so many free things to do in Frederick Md!
In addition, they also offer Summerfest Family Theatre for FREE in the mornings for the kiddos.
And, of course, Frederick's 4th, the biggest 4th of July fireworks event in Frederick, Md.
Also, the Downtown Frederick Partnership offers free events all year long help people to enjoy all that our beautiful downtown has to offer!
First Saturday and Free Movie Nights on Carroll Creek are super popular!
And, every Thursday from May through September, Carroll Creek offers Alive @ Five where, for only $5, Downtown Frederick is abuzz with an outdoor happy hour and live music.
Frederick County History & Museums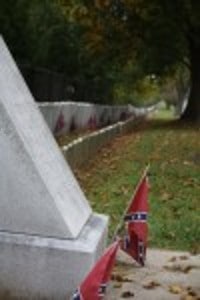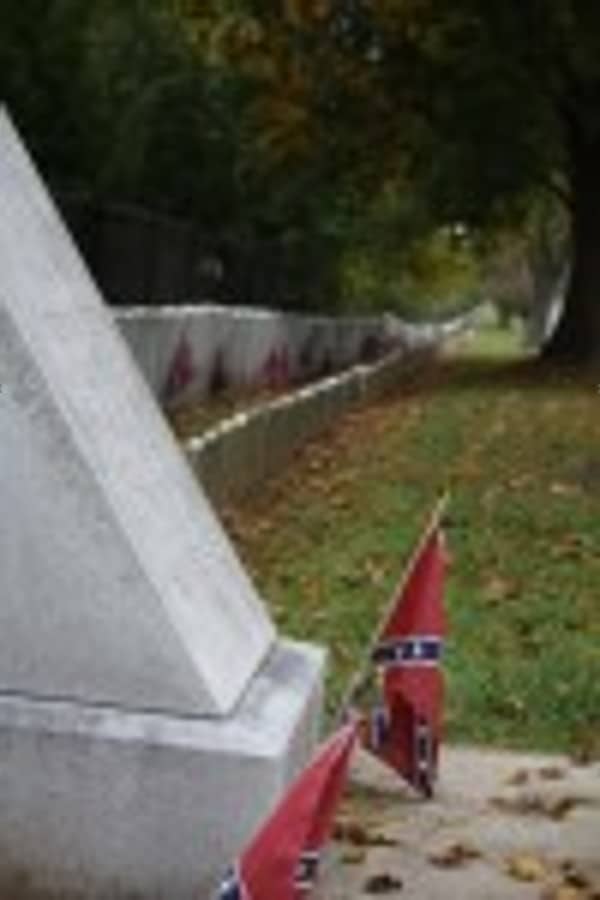 If you're a history buff, check out Mount Olivet Cemetery.
It's a gorgeous, very serene, and hugely historic cemetery where Francis Scott Key is buried.
Yup, he's the guy who wrote the Start Spangled Banner!
Before you go, read our post on Historic Mount Olivet Cemetery.
Other historic sites & museums in Frederick County:
Historical Society of Frederick County
National Shrine of St. Elizabeth Ann Seton.
National Museum of Civil War Medicine (Groupon always has deals)
Rose Hill Manor Park & Museums
Brunswick Heritage Museum
Frederick County Fire & Rescue Museum
Middletown Valley Historical Society Museum
Schifferstadt Architectural Museum
Roger B. Taney House
Roads and Rails Museum
Catoctin Iron Furnace
The Original Playhouse Children's Museum
Free Things to Do in Frederick Md on a Scenic Drive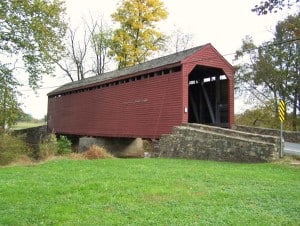 For more of Frederick's history, take a tour of The Covered Bridges of Frederick County.
It's such a nice, scenic ride and an absolutely gorgeous reminder of days gone by.
Performing Arts in Frederick County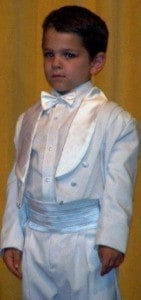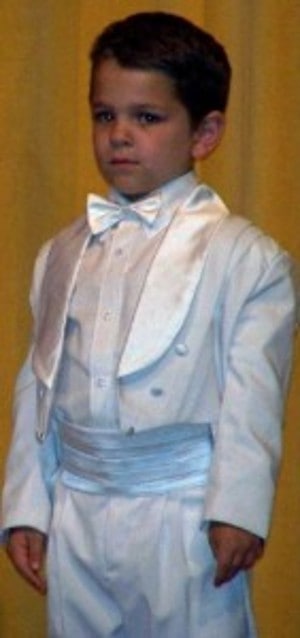 Terri's Live Theatre in Frederick County post is based on her son's experience growing up participating in the local theatre community.
Frederick has so much to offer in the performing arts.
Here's a list of Frederick County Performing Arts Theatres:
Fredericktowne Players
Maryland Ensemble Theatre
Way Off Broadway Dinner Theatre
Thurmont Thespians
Act Too! Theatre Company
Valley Theatre
Maryland Shakespeare Festival
Other Voices Theatre
Weinberg Center for the Arts
New Spire Arts
Urbana Dance & Performing Arts Studio
Mid Maryland Performing Arts Center
Mt. Airy Performing Arts Center
Sky Stage
New Spire Arts
Free Things to Do in Frederick Md at Farmers Markets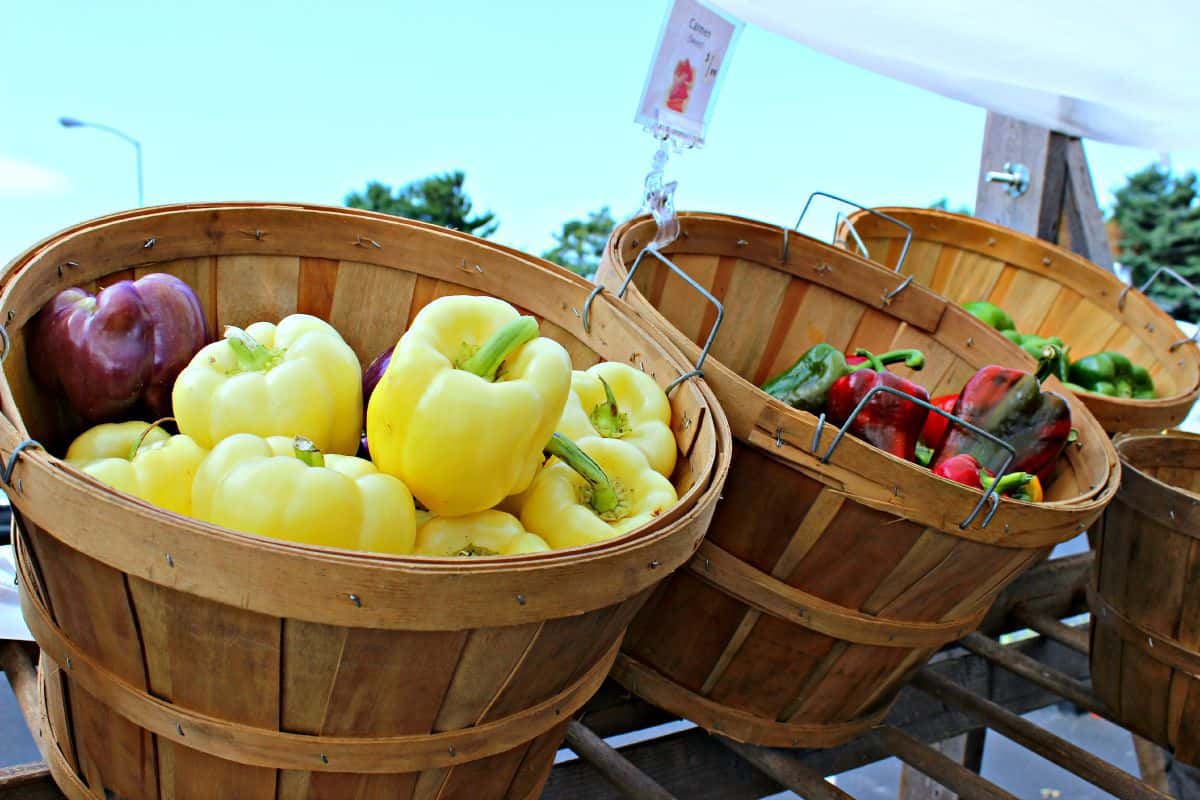 For all the foodies in Frederick, you won't have a hard time locating a farmer's market almost every day of the week during the spring and summer months.
Read up on our Farmers Markets in Frederick County experience and you'll find a link there for all of the area's market dates, times, and locations.
Wineries in Frederick County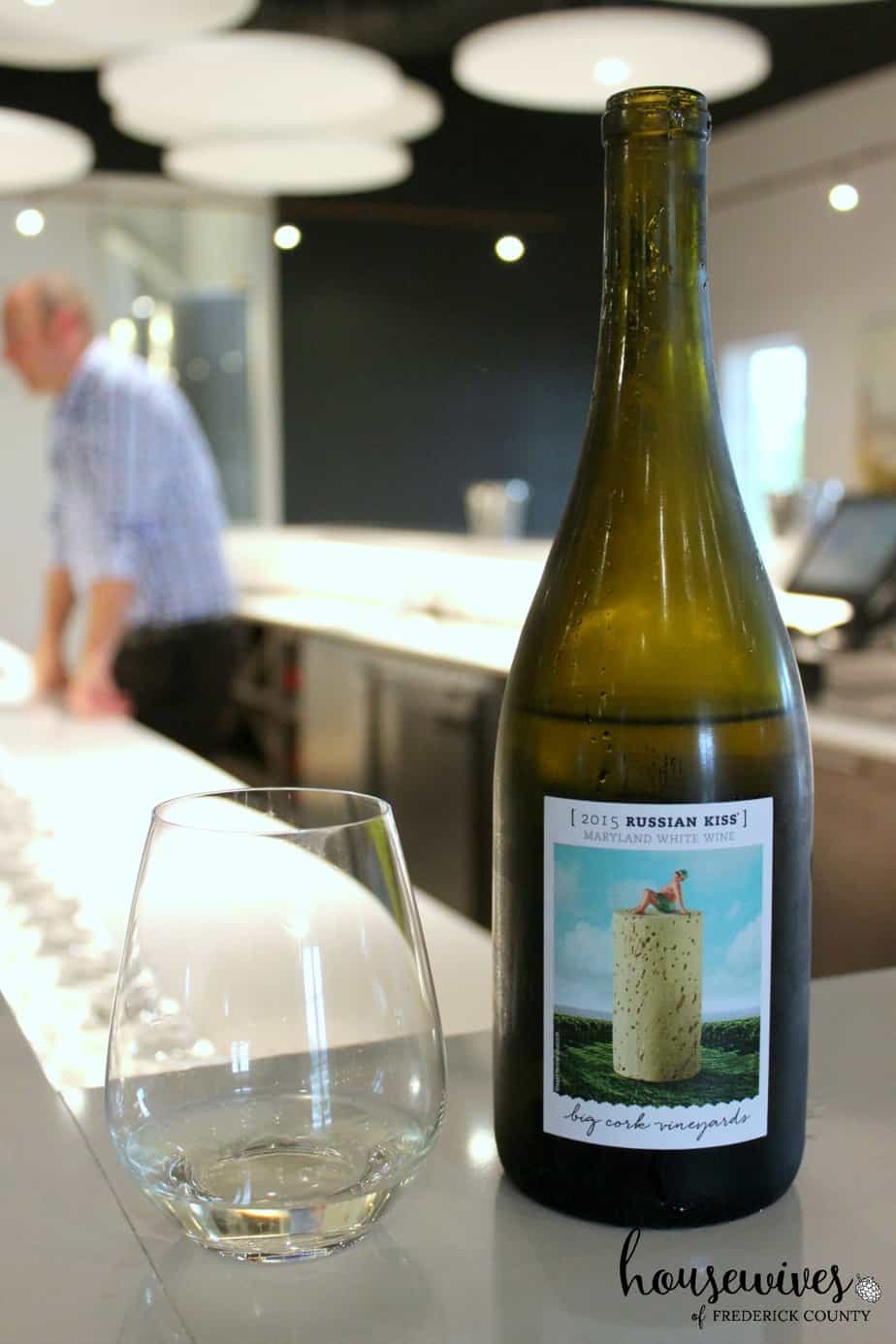 See our experience at Linganore Winecellars here at What Happens at the Winery, Stays at the Winery.
Before you go though, check Groupon for any current deals.
Here's a list of other Frederick County Wineries:
Orchid Cellar Meadery & Winery
Sugarloaf Mountain Vineyard
Loew Vineyards
Black Ankle Vineyards
Elk Run Vineyards
Red Heifer Winery
Catoctin Breeze Vineyard & Winery
Mazzaroth Vineyard
Springfield Manor Winery & Distillery
Hidden Hills Vineyard
Distillery Lane Ciderworks
Willow Oaks Craft Cider & Wine
Summer Camps in Frederick County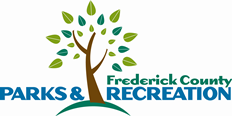 For kids of all ages, including adults, be sure to bookmark the Recreater.
There are so many additional summer camps besides what's in the Recreater that they're too many to list.
Particularly for the teens in your life, we've put together a great list of 14 of the Best Summer Camps for Teens in Frederick.
Zoo in Frederick County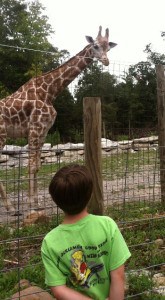 The Catoctin Wildlife Preserve & Zoo is located right here in Frederick County!
This zoo has so many interesting animals from all over the world, cool exhibits, and fun safari rides.
For more information, read our post, Catoctin Zoo: How to Have an Awesome Day Trip.
Frederick Keys Baseball
You can't call it summer until you've gone to a minor league baseball game right here in Frederick!
The Frederick Keys are a minor league team and the Class A-Advanced affiliate of the Baltimore Orioles.
You'll get that 'take me out to the ballgame' experience without having to leave town.
Go to their site for lots of great promotions like giveaways, Kids Eat Free Mondays, FREE Fireworks nights, select player autographs, Guaranteed Win Tuesdays, Junior Keys Kids Club & the 60+ Club!
Also, Groupon always has deals on Frederick Keys Baseball games.
Carnivals in Frederick County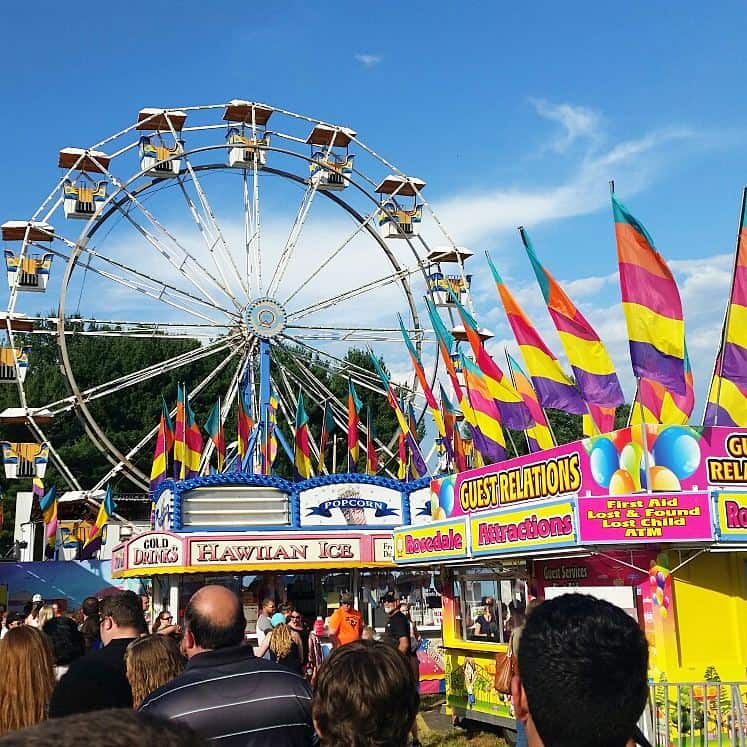 Summer equals carnivals!
Here's a great list of local carnivals:
Mother Seton School Carnival
The Great Boonsboro Rescue Co. Carnival
Gamber Community Fire Co. Carnival
Union Bridge Fire Co. Carnival
New Windsor Fire & Hose Co. Carnival
Mount Airy Community Carnival
Carroll Manor Fire Co. Carnival
Taneytown Volunteer Fire Co. Carnival
Sykesville Freedom Fire Co. Carnival
Harney Volunteer Fire Co. Carnival
Walkersville Volunteer Fire Co. Carnival
Manchester Fire Co. Carnival
Middletown Volunteer Fire Co. Carnival
Guardian Hose Co. Carnival
Winfield Community Volunteer Fire Dept. Carnival
Burkittsville Ruritan Club Carnival
Urbana Volunteer Fire & Rescue Co. Carnival
Reese Fire Co. Carnival
Mt. Airy Volunteer Fire Co. Carnival
Jefferson Ruritan Club Carnival
Smithsburg Community Volunteer Fire Co. Carnival
Rocky Ridge Volunteer Fire Co. Carnival
Libertytown Volunteer Fire Co. Carnival
Wow! Now that's quite a list!
In conclusion, we'd love to hear from you if you have any "best kept secrets" or great free things to do in Frederick Md during the summer.
And by all means, have a fabulous summer!
This post contains affiliate links, we earn a small commission which goes to build the blog. Thanks for your support!

Pam is married and has 1 son – a middle-schooler in his teen years. She followed Terri to Frederick in 1999. She absolutely loves going to yard sales and estate sales and finding hidden treasures.
read more...