Whether you celebrate Lent (the season of penance and prayer before Easter) or not, tis the season for Fish Fry's!
What is a fish fry, you ask?
As defined on Wikipedia, "Fish fries are very common in the Midwestern and northeastern regions of the United States. This is especially true for predominantly Roman Catholic communities on Fridays during Lent, when regulations call for abstinence from most meat products."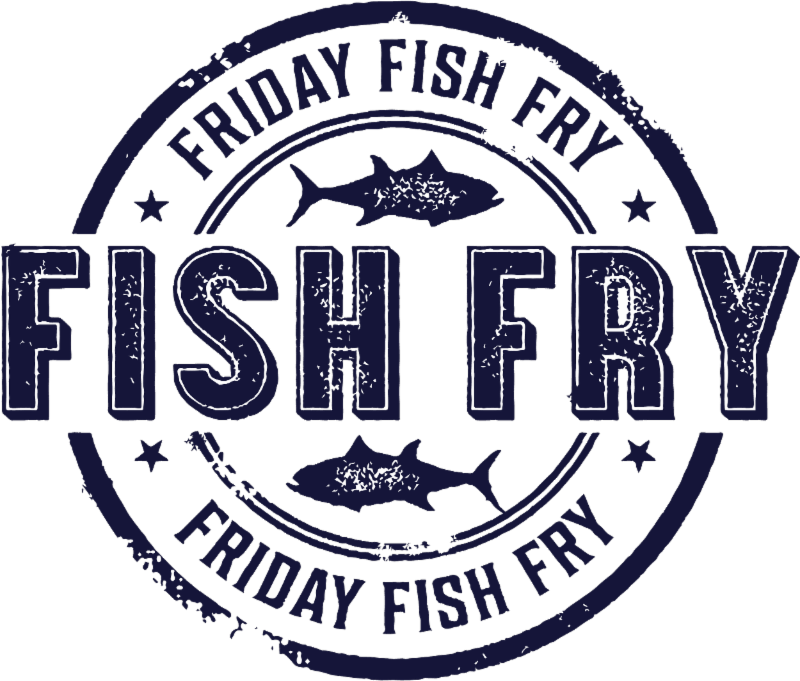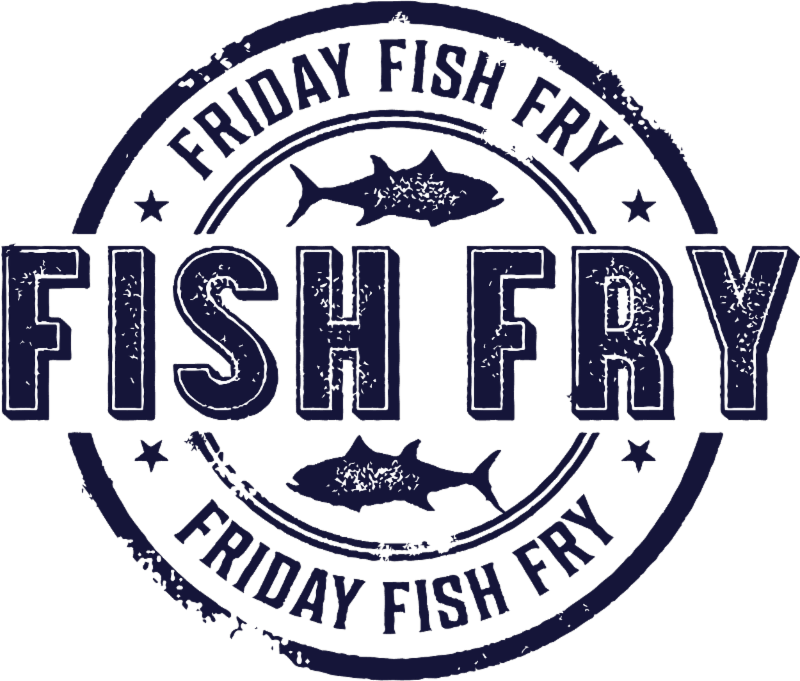 There's a great article in the Frederick News Post, from last week titled, "You Don't Have to Be Catholic To Enjoy Lenten Fish Frys".  The author even reviews one that she enjoyed!
Local Fish Fry's
Here in Frederick County, we have several Fish Fry's offered!
I've listed them below in no particular order.  Click on the highlighted link for more information!
Knights of Columbus – located at St. John The Evangelist Catholic Church in Downtown Frederick; All-You-Can-Eat!
St. Joseph-on-Carrollton Manor Catholic Church – located in Buckeystown.
St. Peter's Church in Libertytown – located in Union Bridge; gluten-free options!; carry-out is also available!
Saint Ignatius of Loyola, Ijamsville MD – proceeds benefit a local Boy Scout Troop!; carry-out is available!
Holy Family Catholic Community, Middletown, MD – all-you-can-eat sides!
You don't have to be a member of a church to attend one of these Fish Fry's, and you don't have to be a Christian either.  If you'd like some good home-cooked food, consider bringing your family for a special meal out!
If you know of any Fish Fry's in Frederick County that I've missed, please let me know in the comments below!
Terri is married and has 2 sons – one in high school and one in college! She has lived in Frederick since 1994 and absolutely loves exploring and discovering new parts of our town.
read more...