Today is September 22, 2014. September 22nd! It's Pam's and my birthday!! I won't tell you how old we are. Let's just say we are now the new 38!
Not only is today our birthday, but it is also the first day of Fall! This day obviously brings back so many great memories for us. The smells of apple, pumpkin and cinnamon concoctions, the beauty of the emergence of colored leaves, the sounds of crickets churping in the evenings, and of football games on TV, and the feel of soft, comfortable blankets that come in handy when the crisp chill is in the air.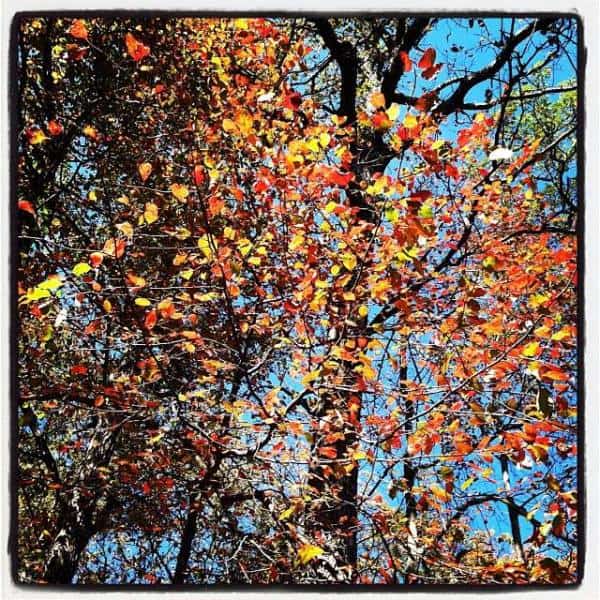 When we first started writing our blog in October of 2012, I highlighted one of the many fun things to do in Frederick County, in the Fall. There are a ton of exciting things to do in the Fall here in Frederick. But, I would also like to share my simple list of 10 reasons to love Fall!
Pam's and my birthday starts the Fall season! I mean, c'mon, how cool is it that, not only are we starting fresh with a brand new year, but we also get to become revived with the new season!
The change in weather means crisp mornings and evenings! Good hair days and no more sweaty, humid days! Oh! And, keeping the windows open before it turns cold outside!
Fall colors everywhere! Decorating your home with mums of every color, and hay bales with bright orange pumpkins adorning them!
The anticipation of the holiday season! Won't be long before we are sitting at a table with our families giving thanks!
Apples! Mmm – crisp apples – eating them by themselves or making lots of recipes with one of nature's bounty!
Good coffee! Can you say Pumpkin Spice Latte?
Football! I love the sound of having a football game playing on TV (especially the Washington Redskins)! It takes me back to Fall Sunday afternoons as a child, playing with Barbies with Pam while my dad watched The Skins on TV. The good ole days 🙂
Fall festivals, Octoberfests, cornmazes, haunted attractions! Here is a great list of places to go for this all throughout Maryland!
The chance to break out your nice scarves, boots and Fall-colored nail polish!
Octoberfest beer! This makes my husband so happy – and when my husband's happy, I'm happy. And when momma's happy – yeah, you know the rest 🙂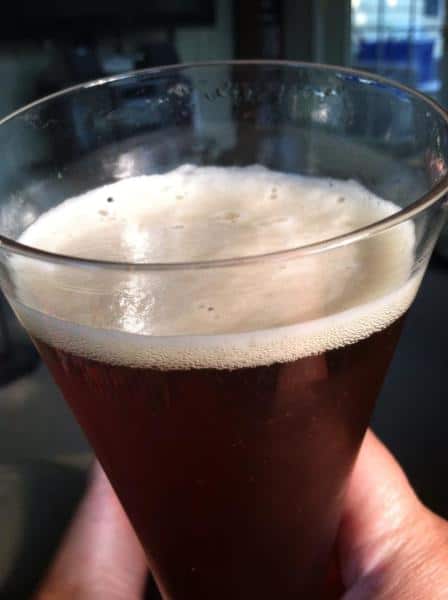 Terri is married and has 2 sons – both high schoolers! She has lived in Frederick since 1994 and absolutely loves exploring and discovering new parts of our town.
read more...