After a LOT of research, we've come up with a great list of 17 popular fall beers, ciders & ales for the Fall season.
Certainly, why not make the most of what Fall has to offer, including the seasonal alcoholic beverages!
How to Make the Most of Fall: 17 Popular Fall Beers, Ciders & Ales
Although Fall seems to be the shortest season, it's actually the same length as Winter, and only 4 days shorter than Spring & Summer.
Our belief is that the Fall temps, turning leaves, pumpkins, and festivals are so enjoyable, that Fall just seems a lot shorter.
Nevertheless, we like to make the most out of Fall because we just love it so much!
And part of making the most out of Fall is enjoying some of the best seasonal, limited release, Fall brews!
Fall Beers, Ciders, & Ales Have Come a Long Way!
Have you been to the beer/liquor store lately?
Back in the day, if you wanted a brewski, your choices were pretty simple – Budweiser, Michelob, Coors….
But now we are in the world of craft libations, unique ales and delicious ciders!
We're definitely NOT beer connoisseurs, so for us to recommend the best tasting suds to drink in the Fall would probably only be based on the funky names they have!
Fall Beers, Ciders, & Ales Research
So, we polled our readers!
We eagerly awaited for the onslaught of recommendations!
Annnnnd, not gonna lie, crickets could've been heard if our social media pages had sound.
But, that's ok!
Because, like us, our readers are due for a little education on Fall-ish beverages, and some great recommendations!
So, we did us some research.
Turns out, there are Facebook pages and Instagram pages devoted to this very subject!
Here in Frederick, MD, we love our local breweries!
But, with this list, we're going outside the box a bit.
Without further ado, we give you (in alphabetical order) our list, as recommended by the barley & hops aficionados!
1. Autumn Maple – Popular Fall Beers
Autumn Maple by The Bruery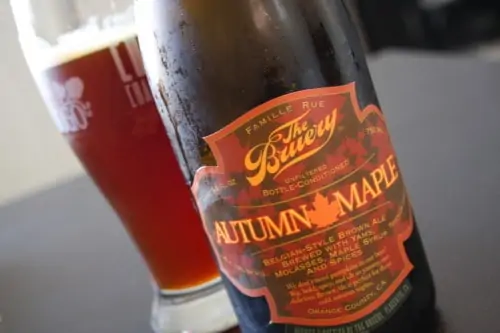 2. Cherry Stout Beer
Cherry Stout by Bell's Brewery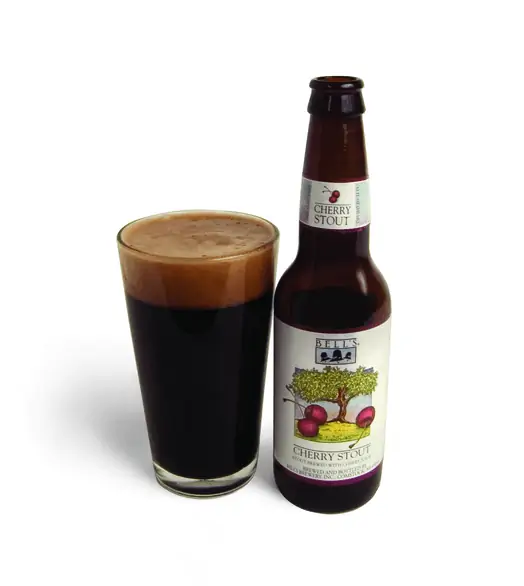 3. Chocolate Hazelnut Porter – Popular Fall Beers
Chocolate Hazelnut Porter by Heretic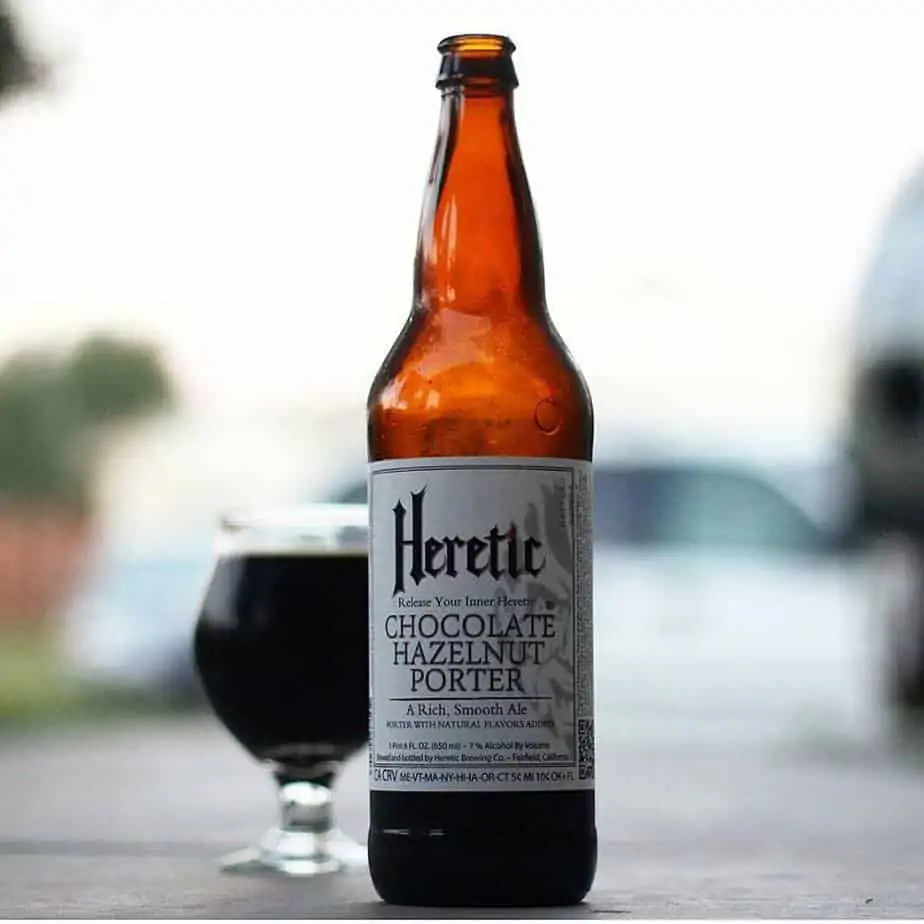 4. Harvest Patch Shandy
Harvest Patch Shandy by Leinenkugel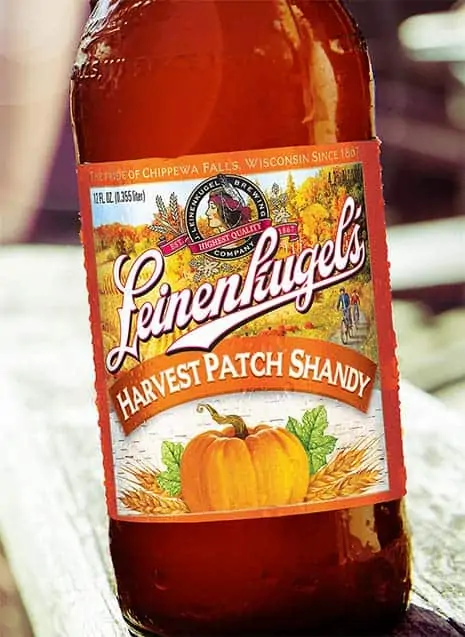 5. Maple Mistress Ale – Popular Fall Beers
Maple Mistress Ale by Saucony Creek Brewing Company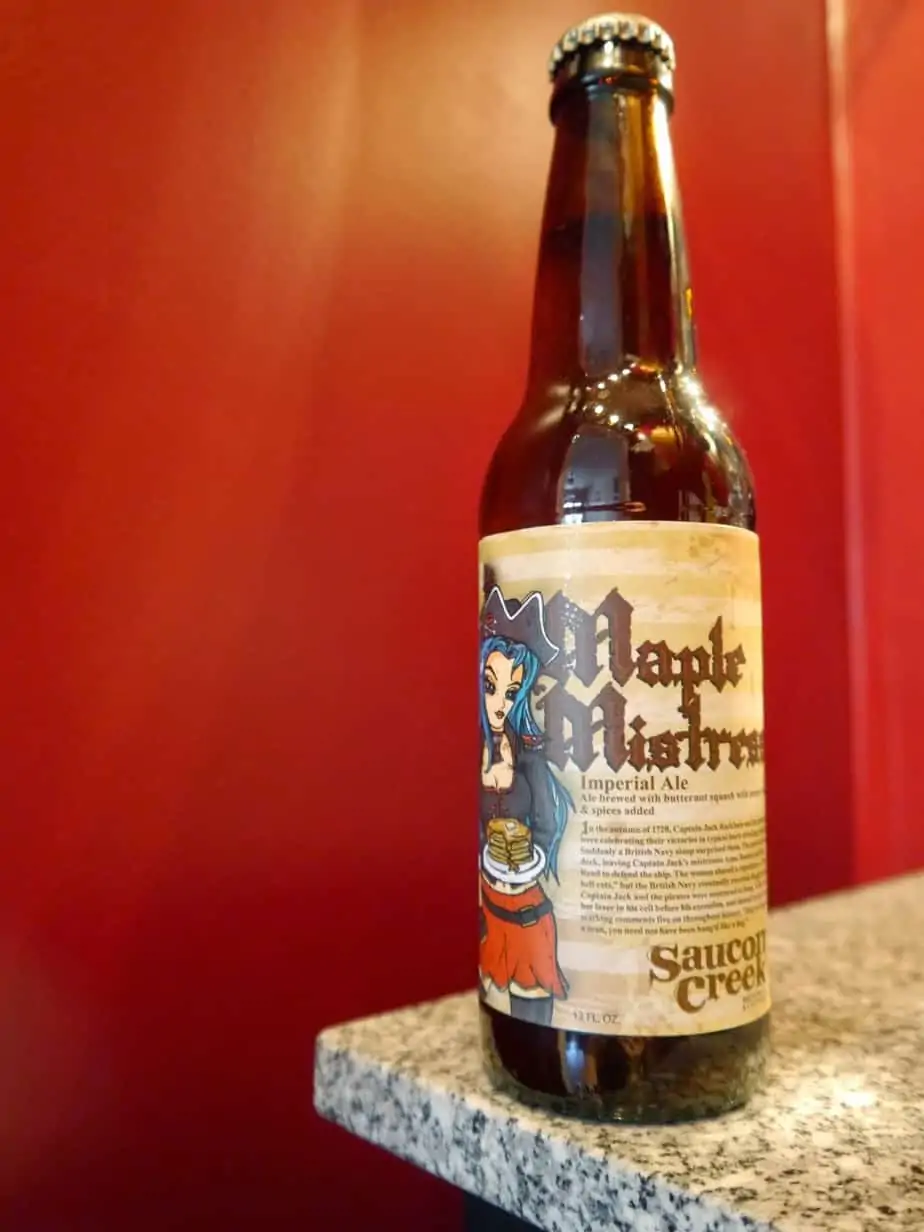 6. Not Your Father's Root Beer
Not Your Father's Root Beer by Not Your Father's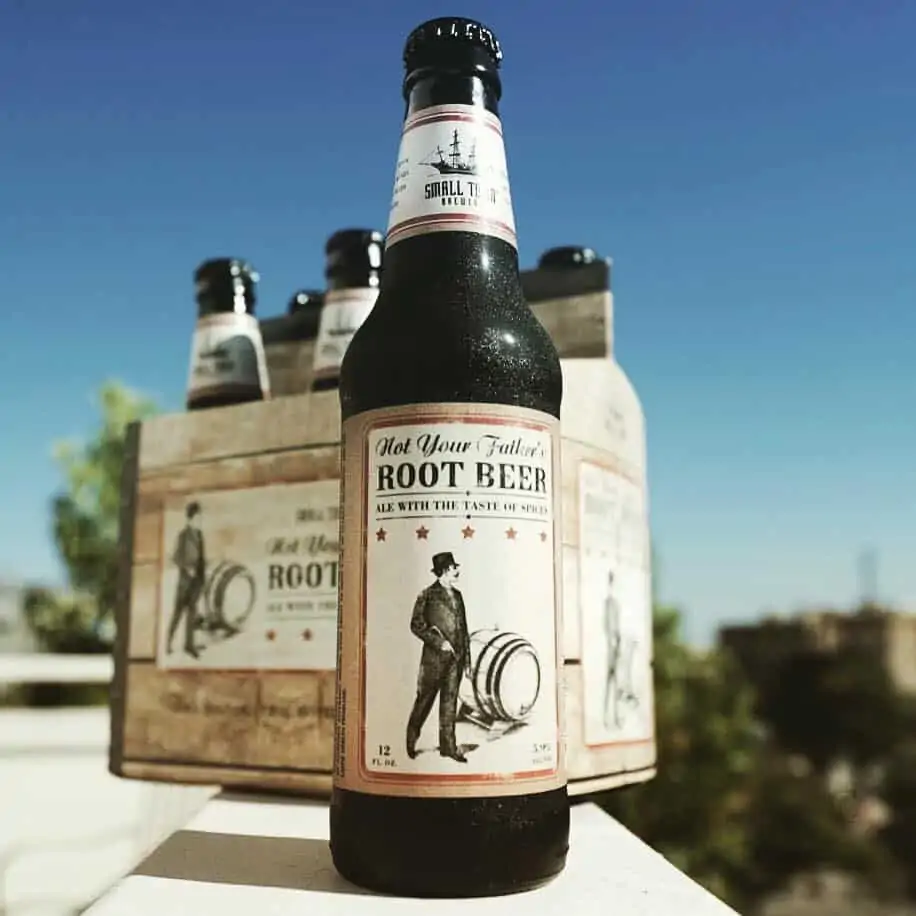 7. Oatis Oatmeal Stout – Popular Fall Beers
Oatis Oatmeal Stout by Ninkasi Brewing Company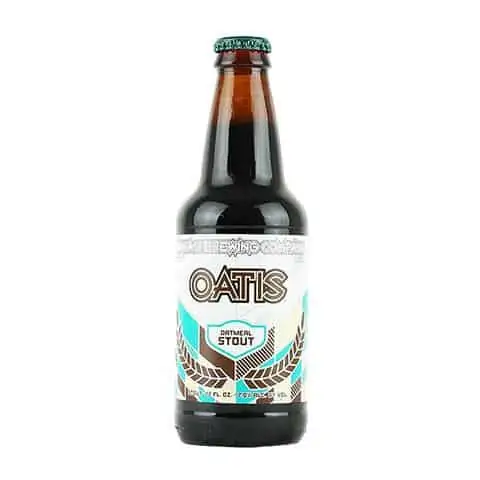 8. Octoberfest
Octoberfest by Samuel Adams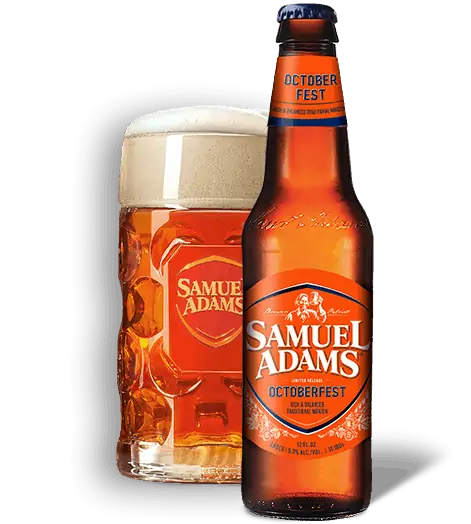 9. Oktoberfest – Popular Fall Beers
Oktoberfest by Sierra Nevada

10. Pecan Ale
Pecan Ale by Abita Brewing Company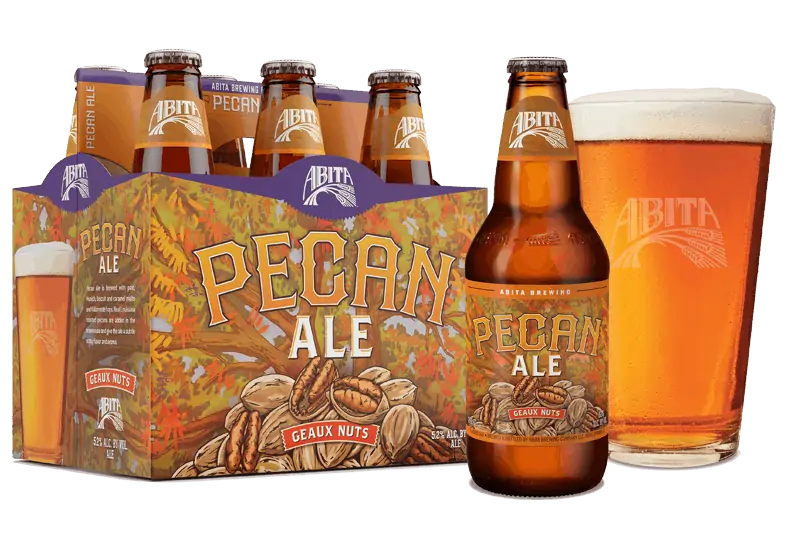 11. Pliny The Elder – Popular Fall Beers
Pliny The Elder by Russian River Brewing Company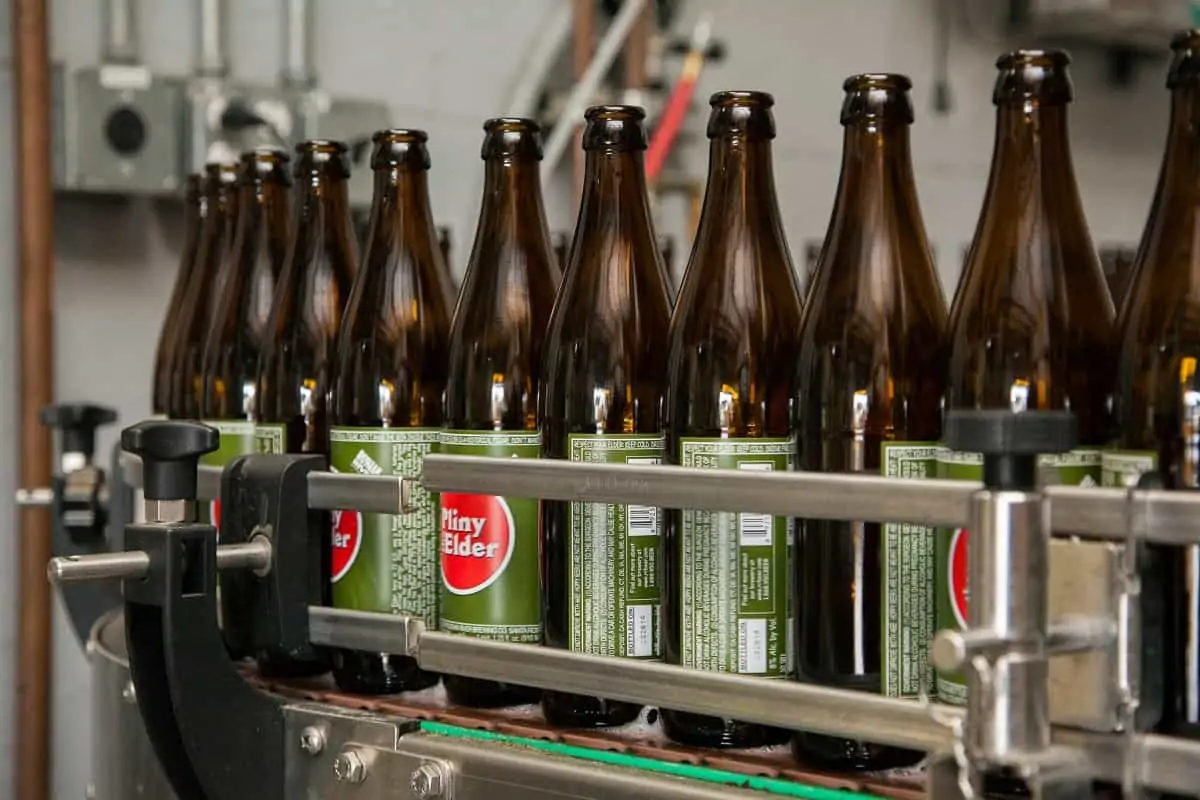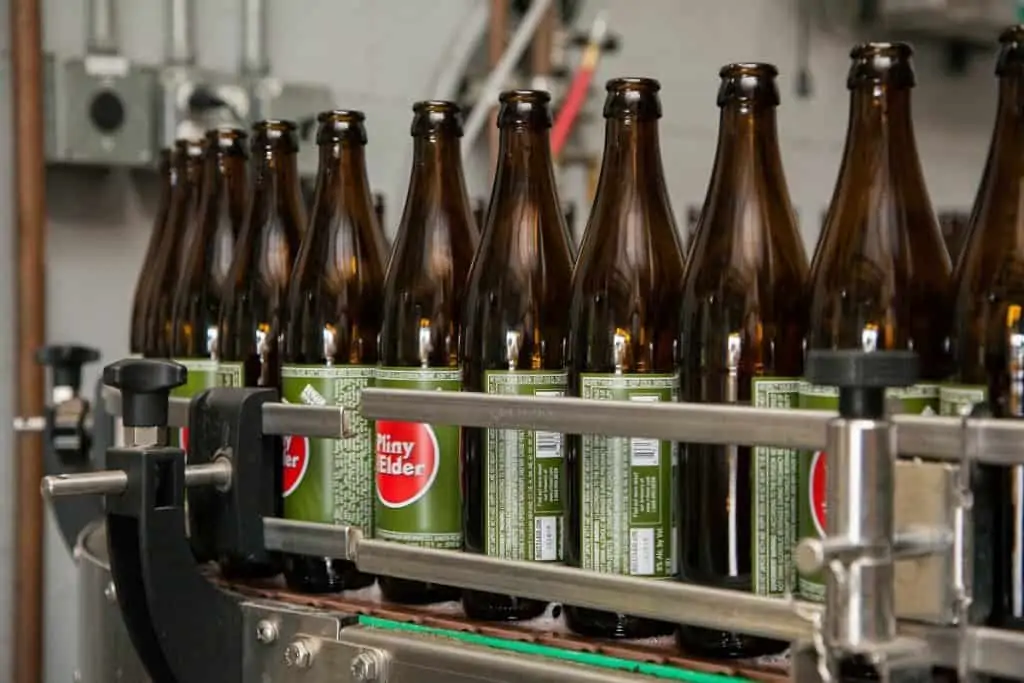 12. Pumpking Nitro
Pumking Nitro by Southern Tier Brewing Company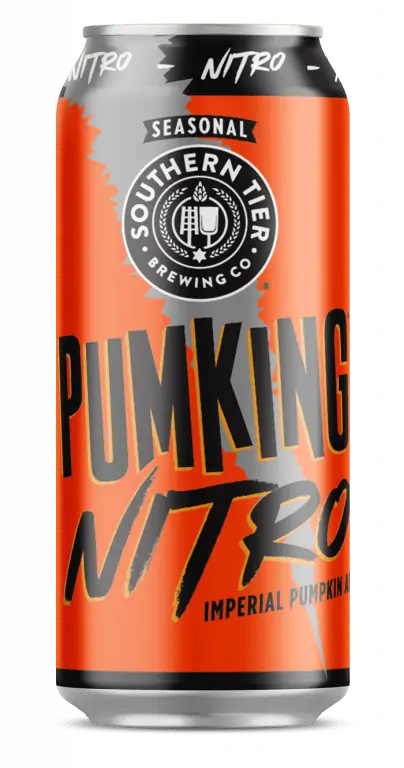 13. Rumpkin – Popular Fall Beers
Rumpkin Beer – Rum Barrel Aged Pumpkin Ale by Avery Brewing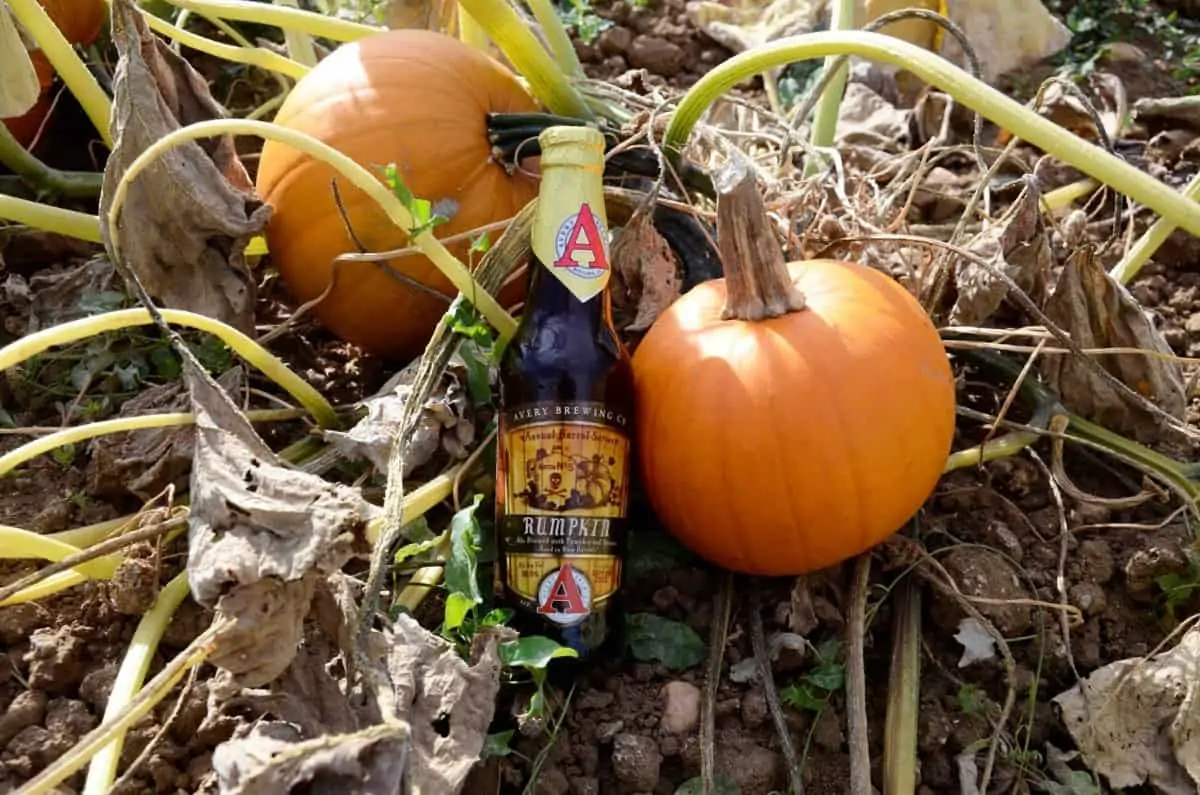 14. Smashed Pumpkin
Smashed Pumpkin by Shipyard Brewing Co.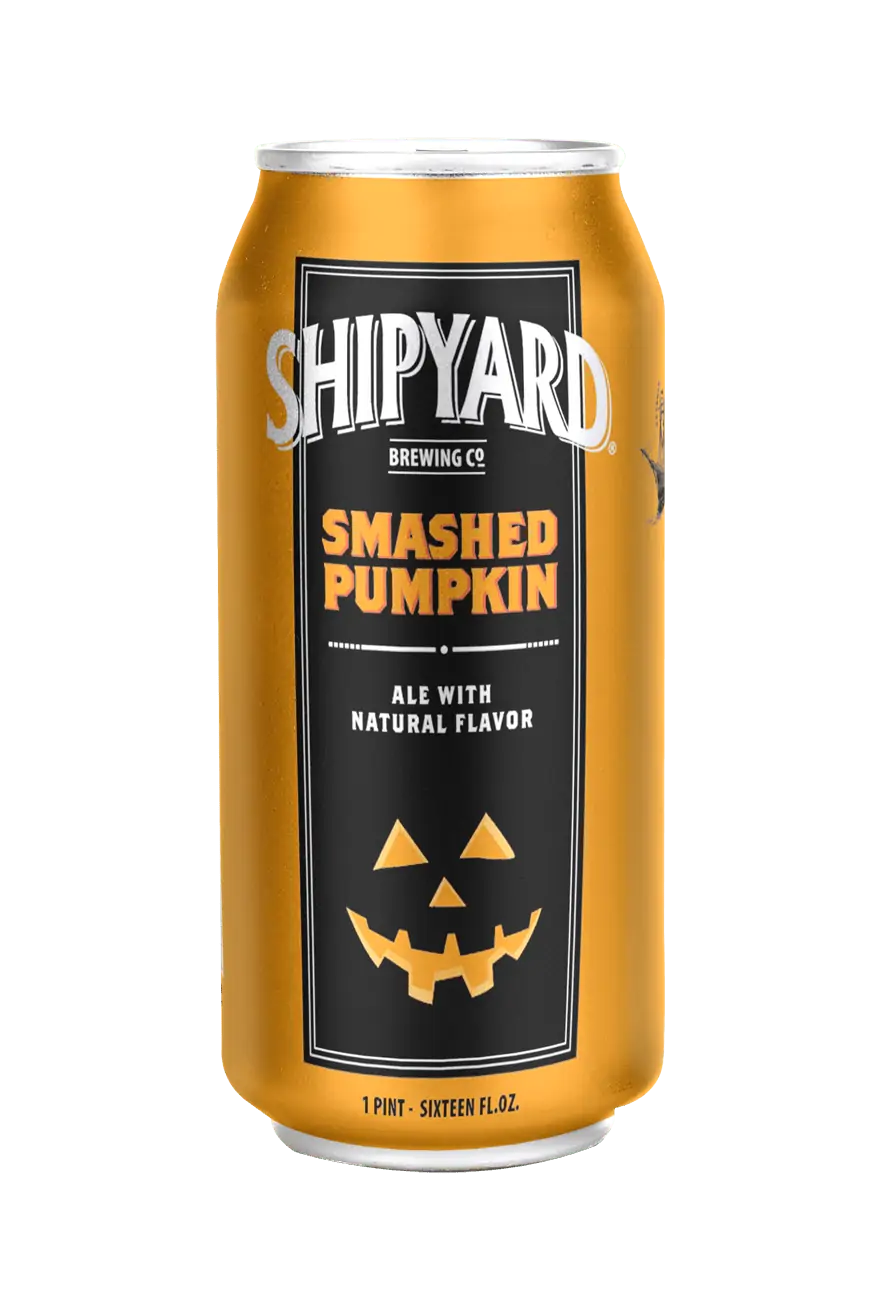 15. Stella Artois Cidre
Stella Artois Cidre – Pairs a soft, apple-y sweetness with a crisp dryness.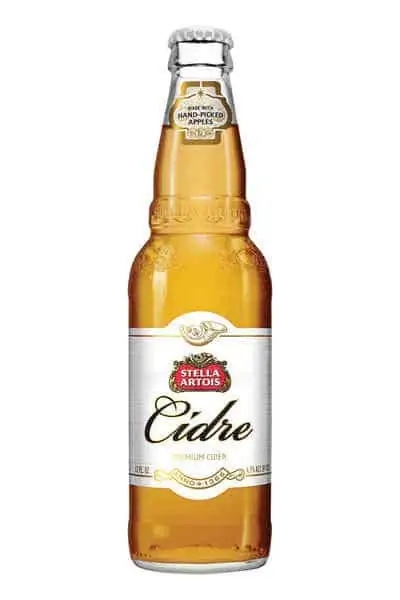 16. Strongbow Gold Apple
Strongbow Gold Apple – A true balance between first acidity, sharpness and sourness; and then sweetness and softness.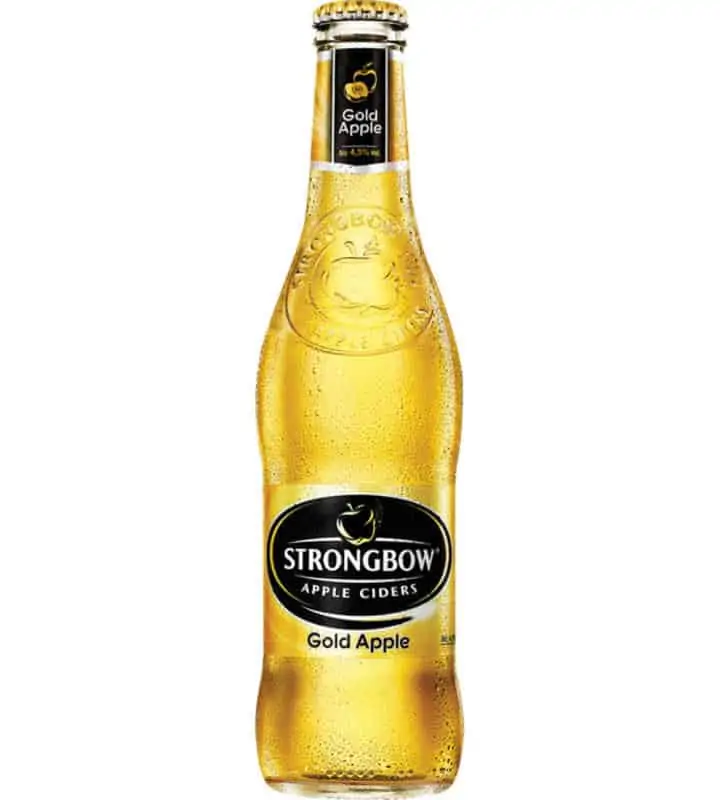 17. Sweet Baby Jesus – Popular Fall Beers
Sweet Baby Jesus – Chocolate Peanut Butter Porter by DuClaw Brewing Co.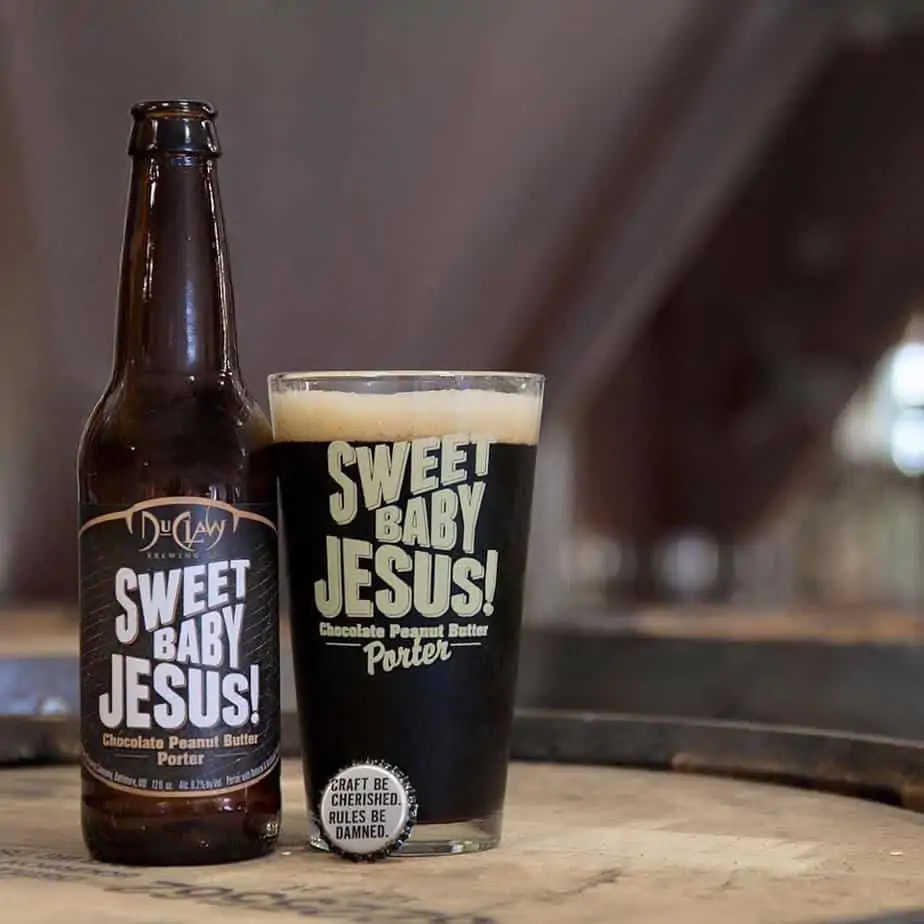 I don't know about you, but I'm suddenly in the mood to sit by a fire and sip on one of these!
Have you tried any? And, if so, which is YOUR fave?
And, PLEASE, always drink responsibly!
For more boozy posts, here are some delicious cocktail recipes:
Gin Cocktail Recipe: The Thirsty Forager
New Year's Eve Cocktails: 16 Sparkling Bubbly Cocktails To Celebrate With
Cranberry Orange Gin Fizz with Thyme