Have you been to the beer/liquor store lately?
Back in the day, if you wanted a beer, your choices were pretty simple – Budweiser, Michelob, Coors….
But now we are in the world of craft beers, unique ales and delicious ciders!
I am definitely NOT a beer connoisseur, so for me to recommend the best tasting beers, ciders and ales to drink in the Fall would probably only be based on the funky names they have!
So, I polled our readers!
I eagerly awaited for the onslaught of recommendations! Annnnnd, not gonna lie, crickets could've been heard if our social media pages had sound.
But, that's ok! Because, like me, our readers are due for a little education on Fall-ish beverages, and some great recommendations!
So, I did me some research. Turns out, there are Facebook pages and Instagram pages devoted to this very subject!
Here in Frederick, MD, we love our local breweries – Flying Dog Brewery being the most popular! But, with this list, I'm going outside the box a bit.
Without further ado, I give you The 20 Best Fall Beers, Ciders and Ales – as recommended by beer/ale/cider aficionados (in alphabetical order)!
Autumn Maple by The Bruery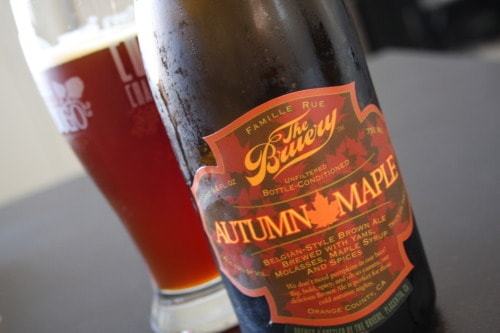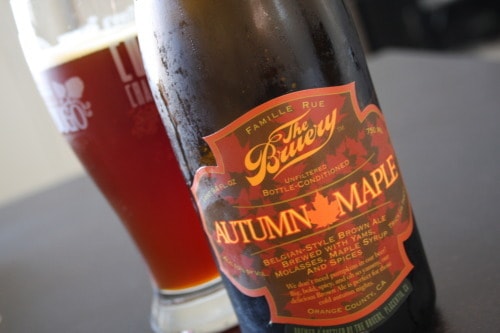 Cherry Stout by Bell's Brewery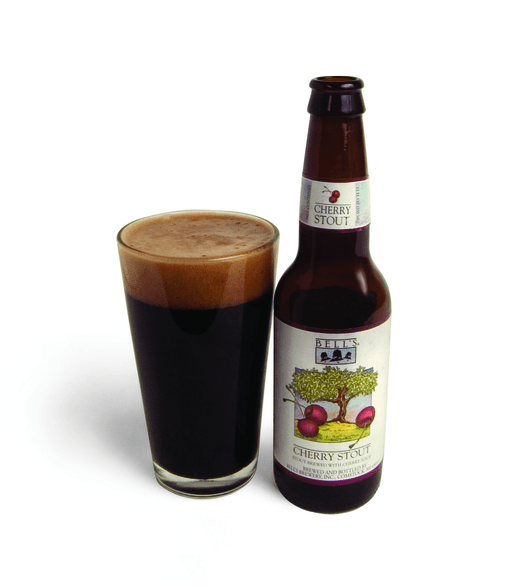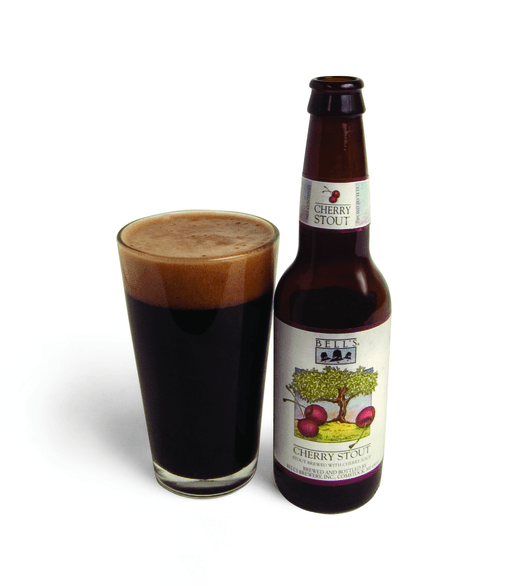 Chocolate Hazelnut Porter by Heretic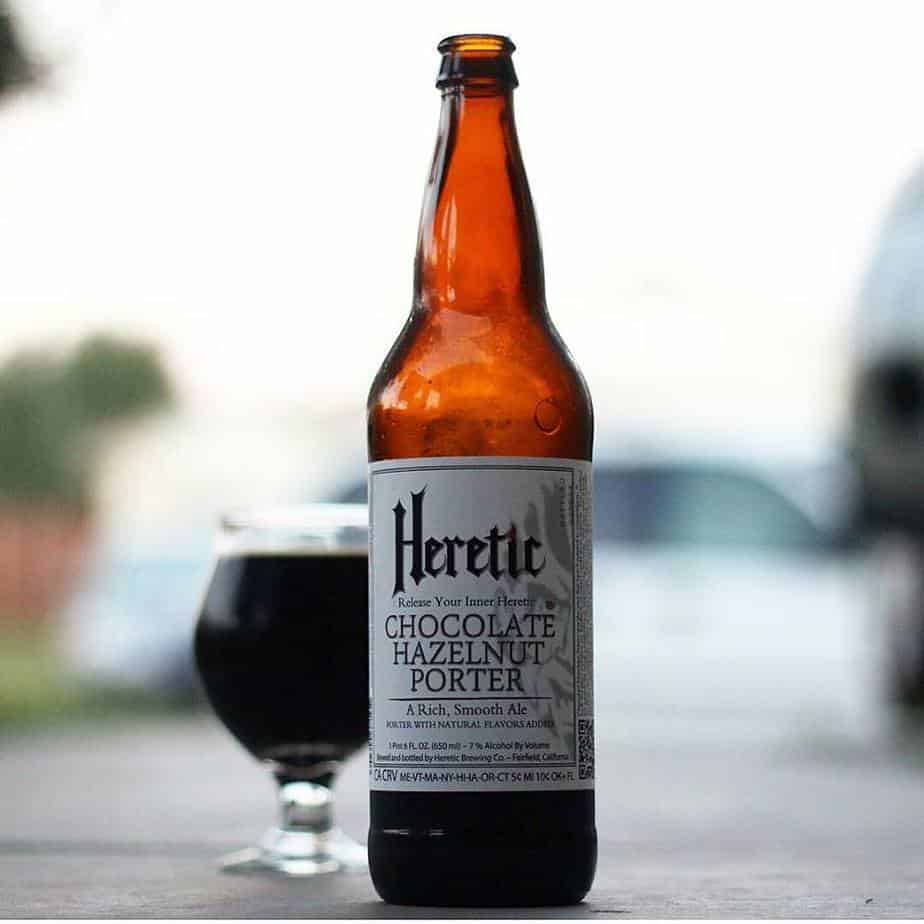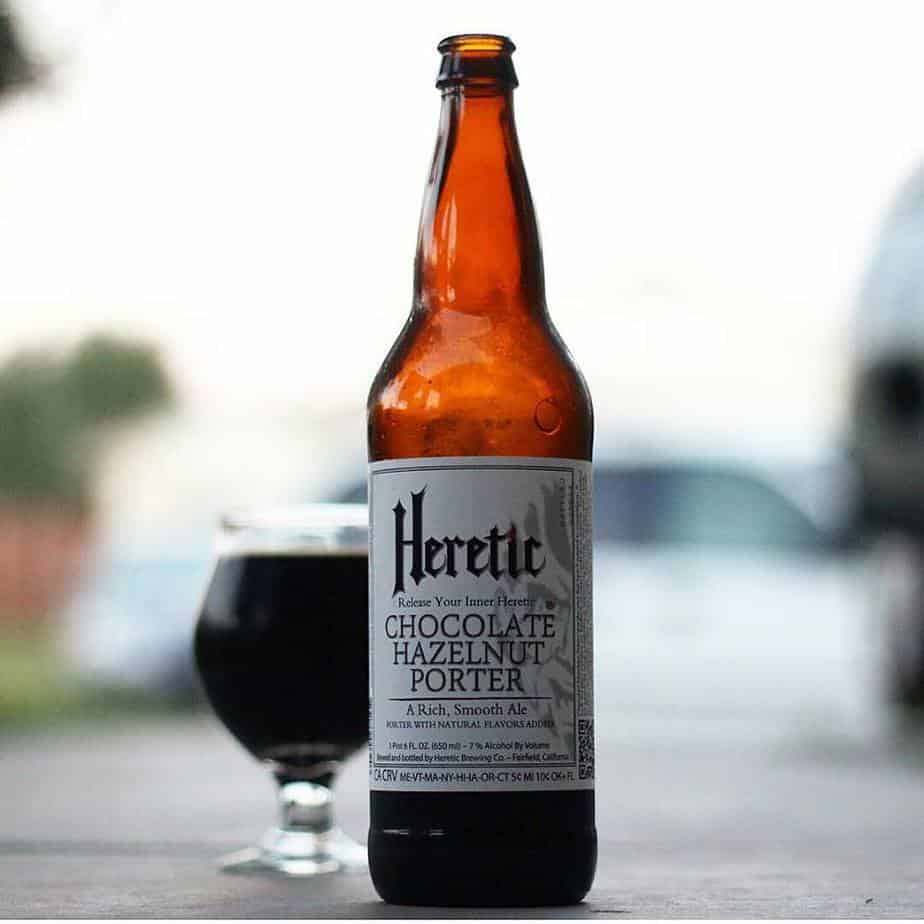 Cinnamon Horchata Ale by Blue Moon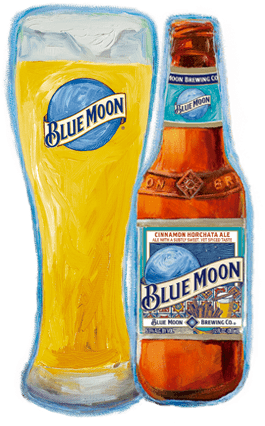 Cinnful Apple by Angry Orchard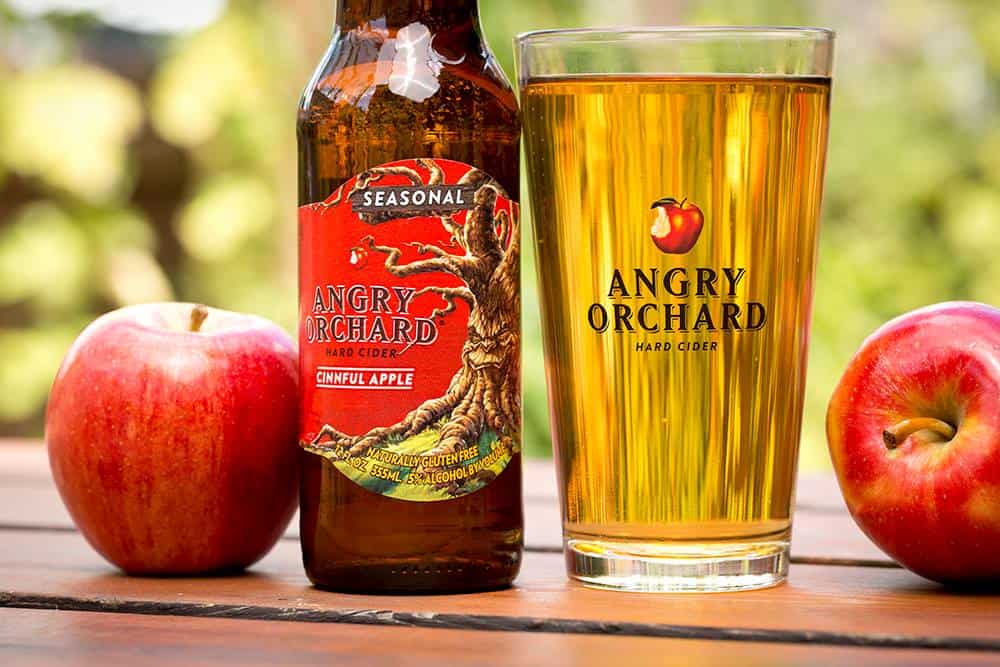 Dark Ages Series – Imperial Stout by Tahoe Mountain Brewing Company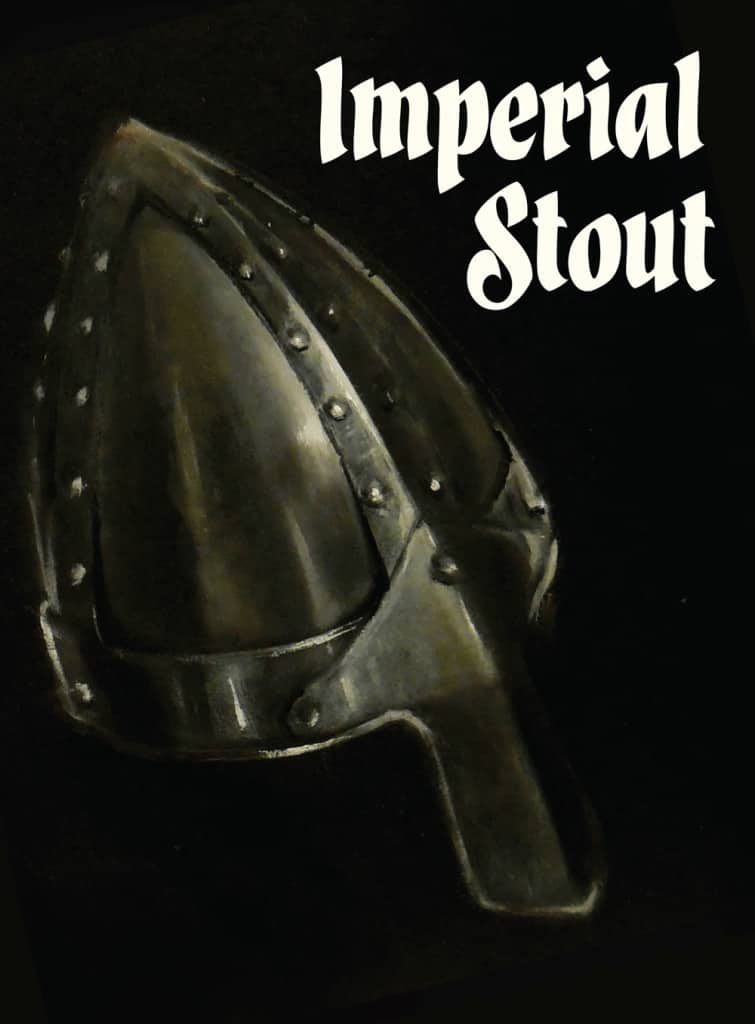 Harvest Patch Shandy by Leinenkugel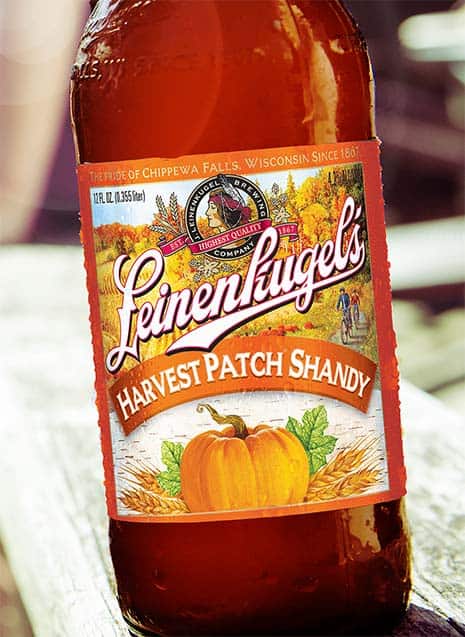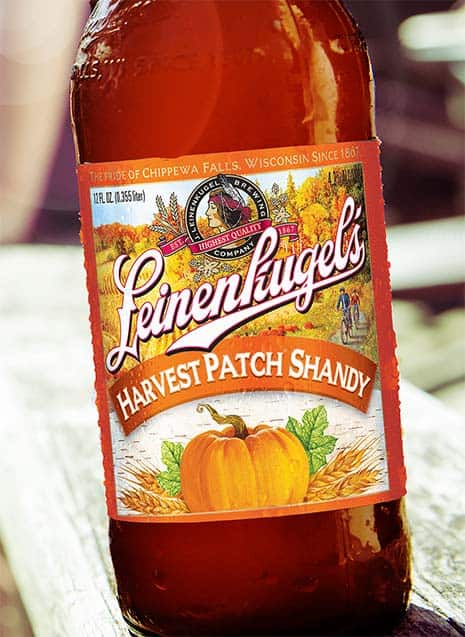 Maple Mistress by Saucony Creek Brewing Company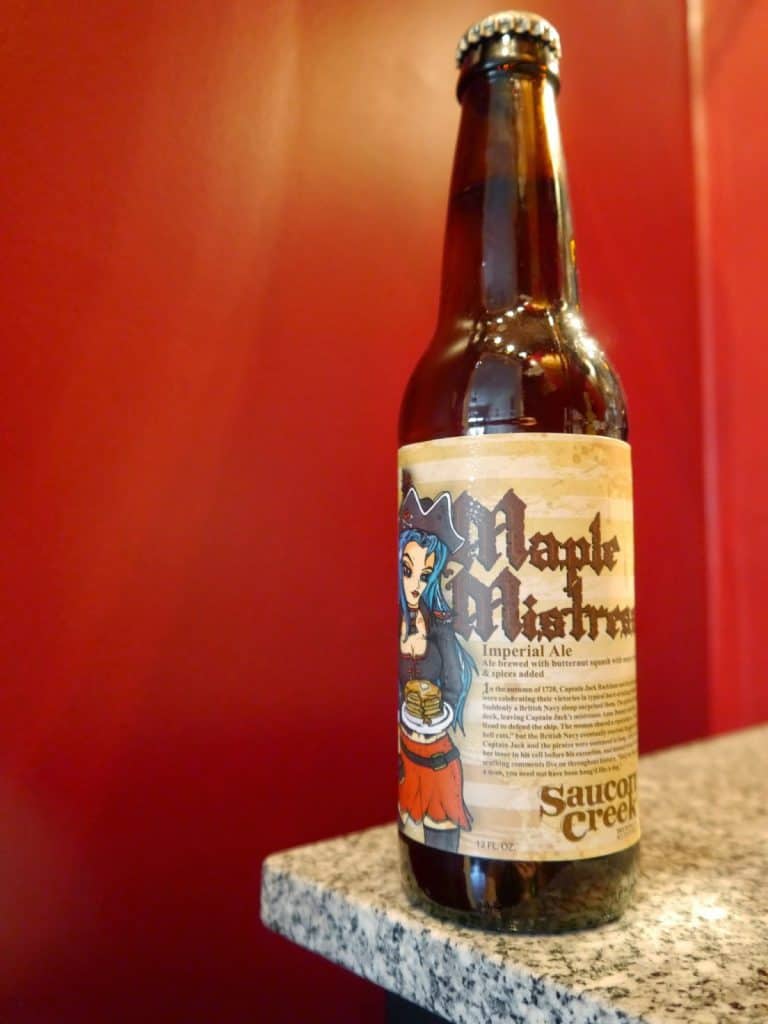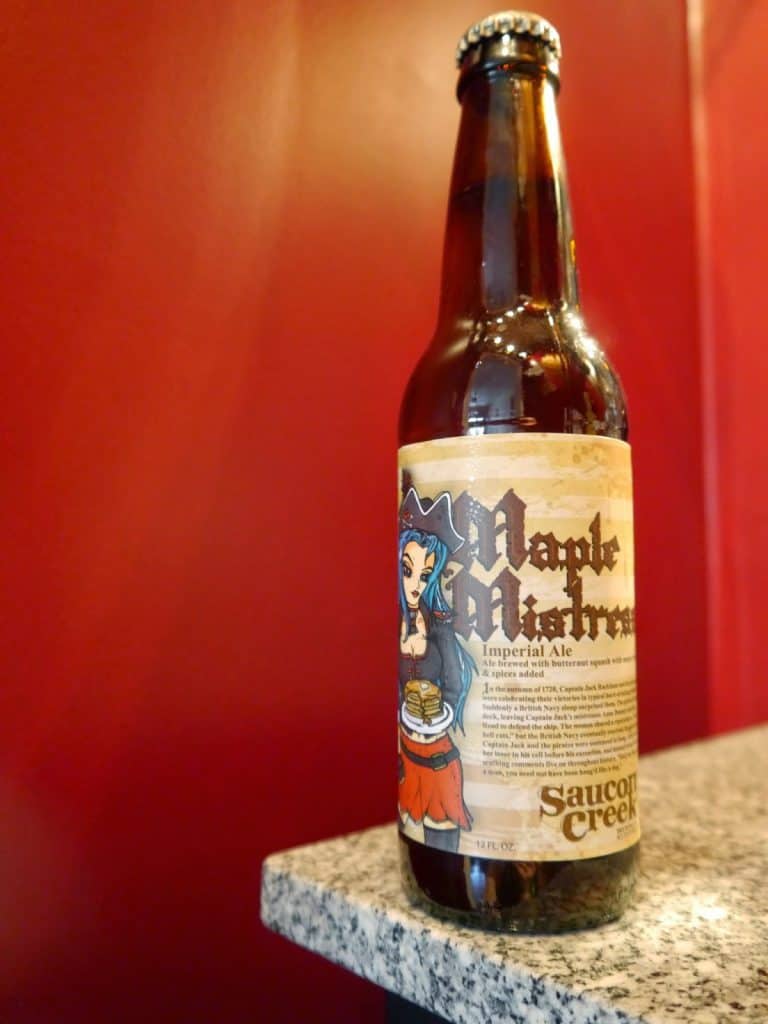 Not Your Father's Root Beer by Small Town Brewery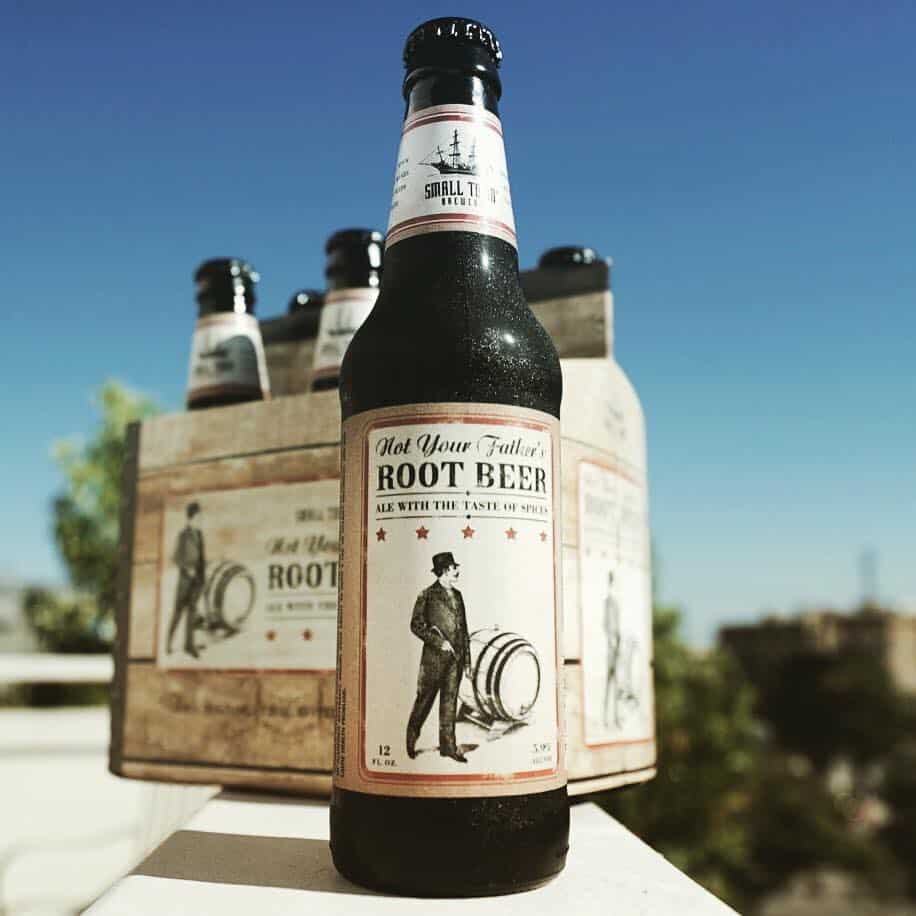 Octoberfest by Samuel Adams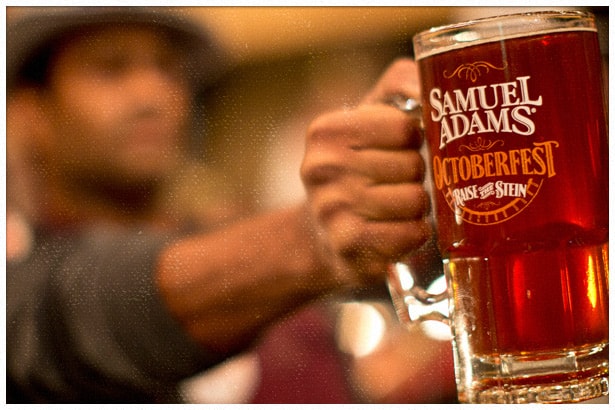 Oktoberfest by Sierra Nevada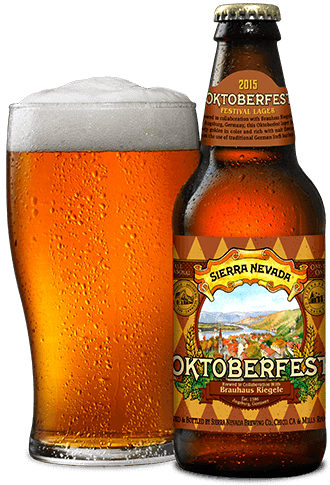 Pecan Harvest Ale by Abita Brewing Company

Pliny The Elder by Russian River Brewing Company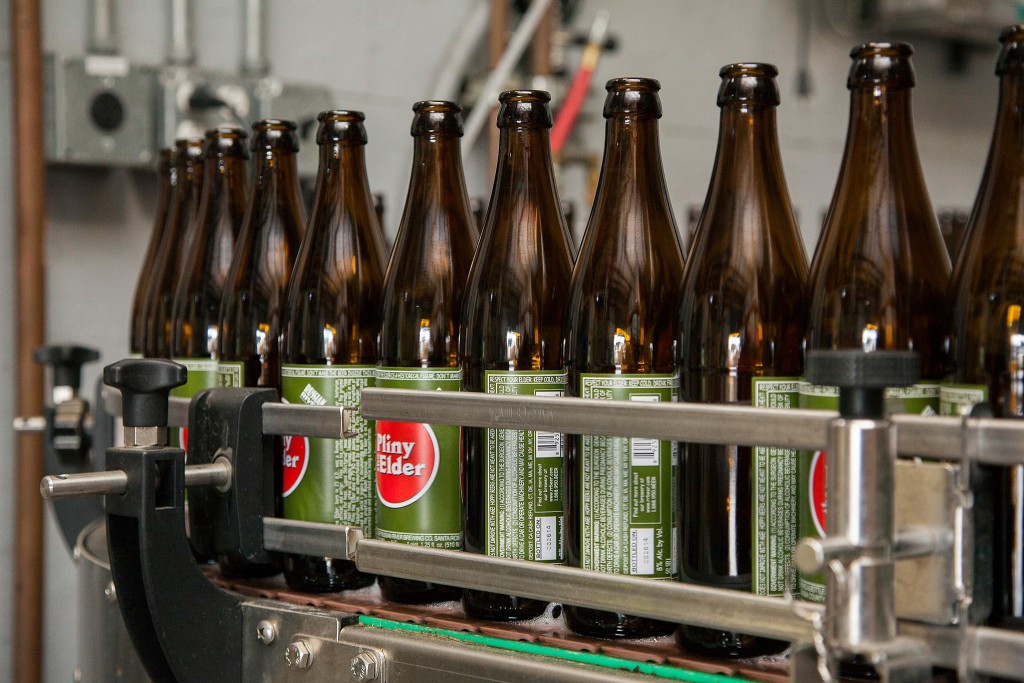 Pumking by Southern Tier Brewing Company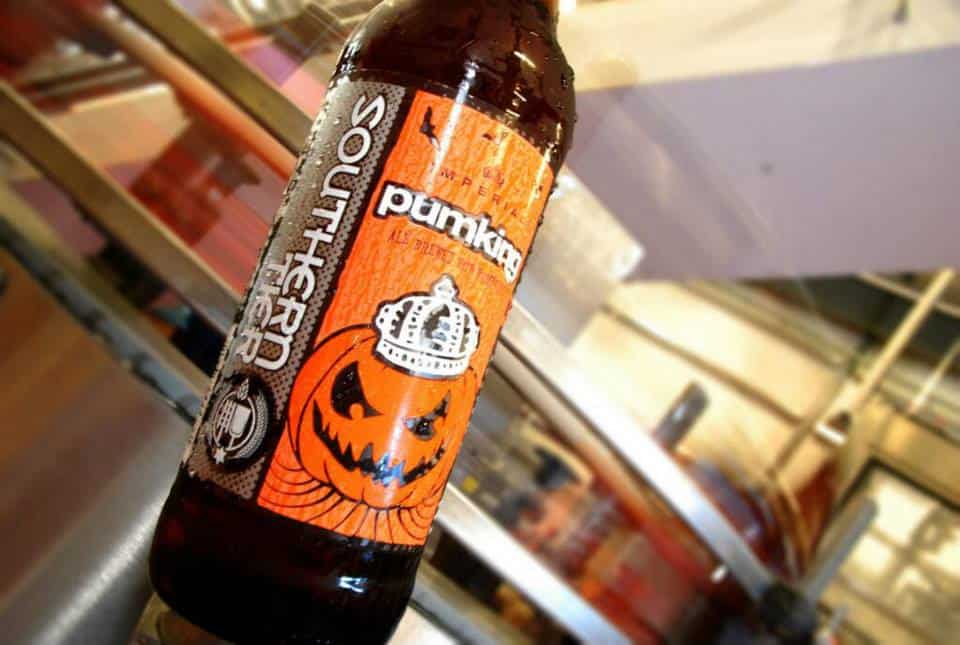 Rumpkin Barrel – Aged Pumpkin Ale by Avery Brewing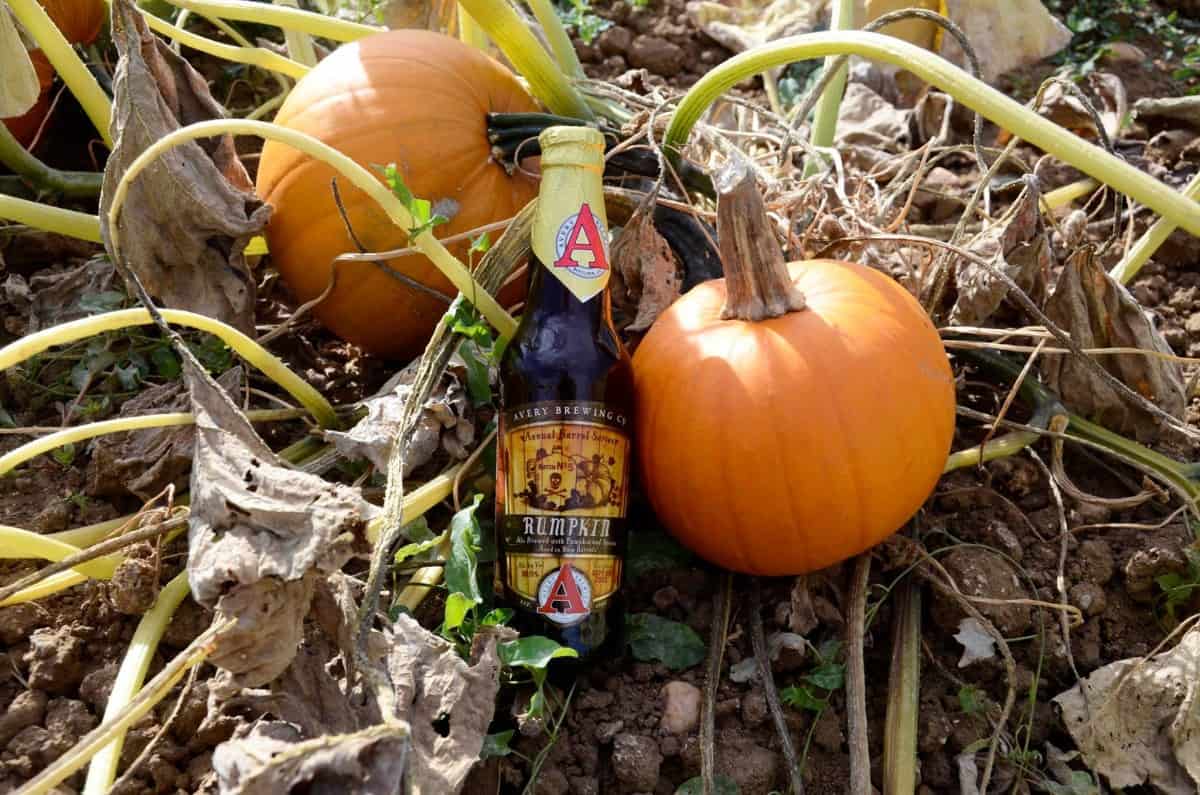 Smashed Pumpkin by Shipyard Brewing Co.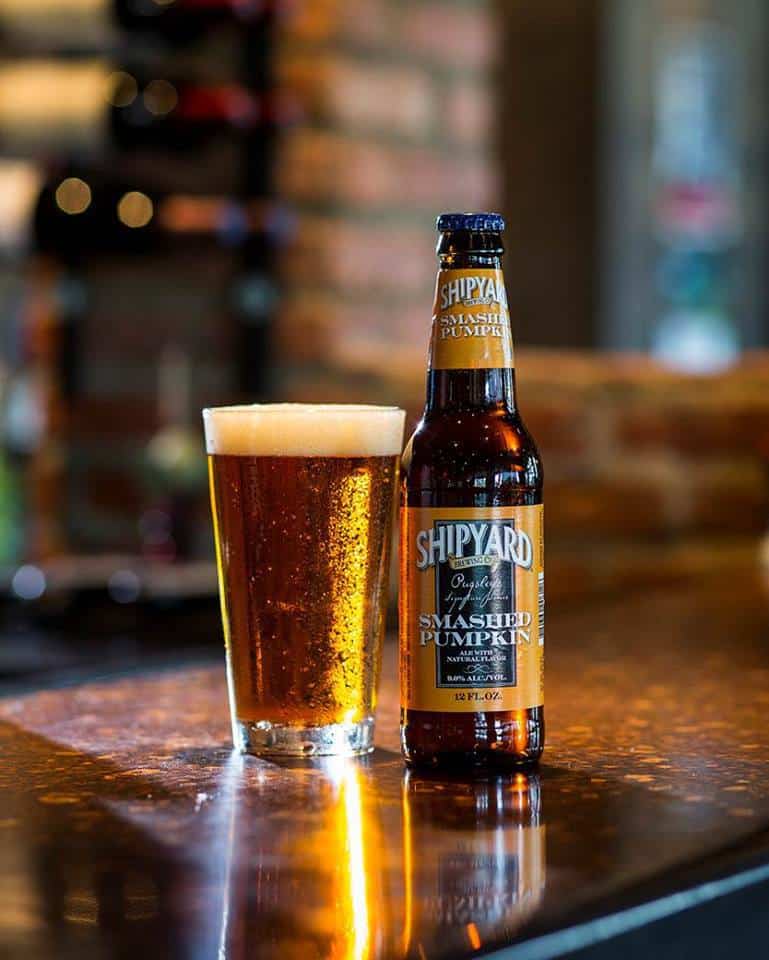 Squashed – Chocolate Pumpkin Porter by Mother's Brewing Company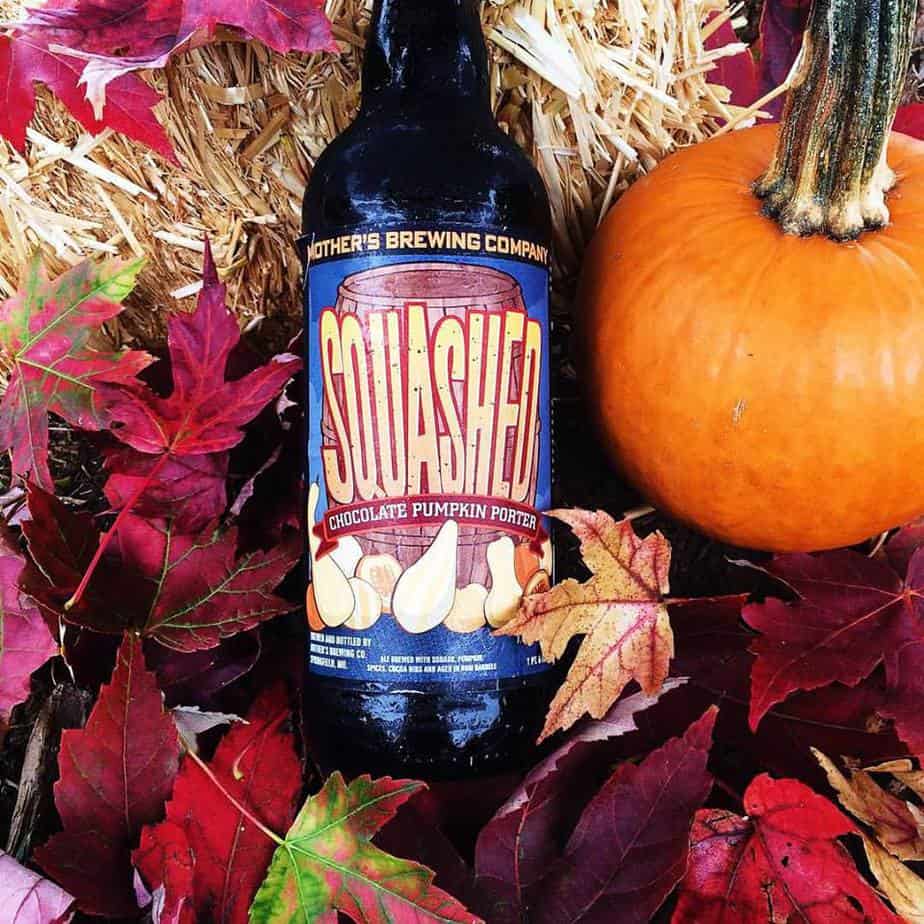 Sweet Baby Jesus – Chocolate Peanut Butter Porter by DuClaw Brewing Co.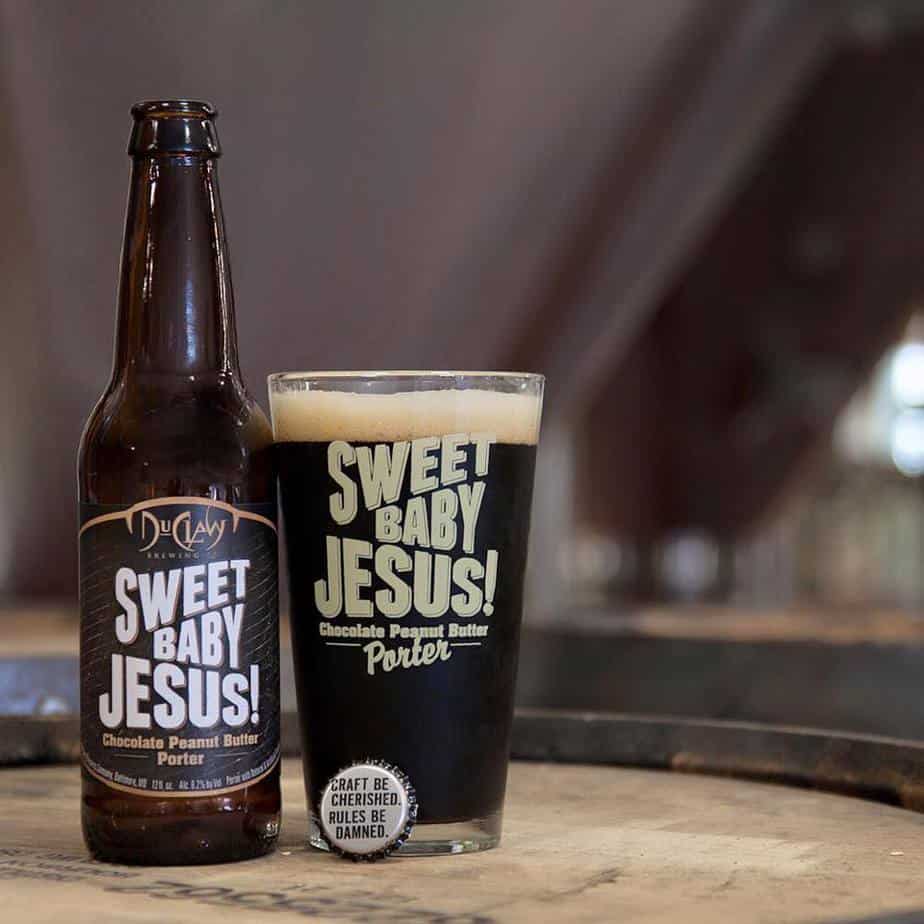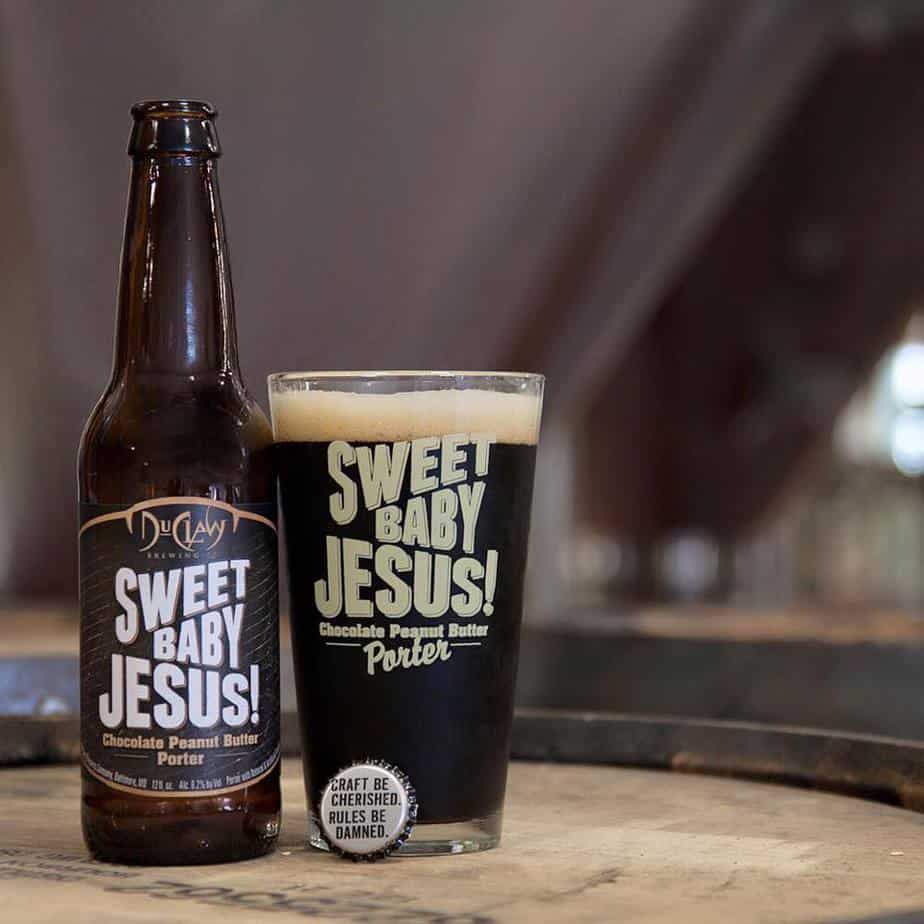 UFO Pumpkin by Harpoon Brewery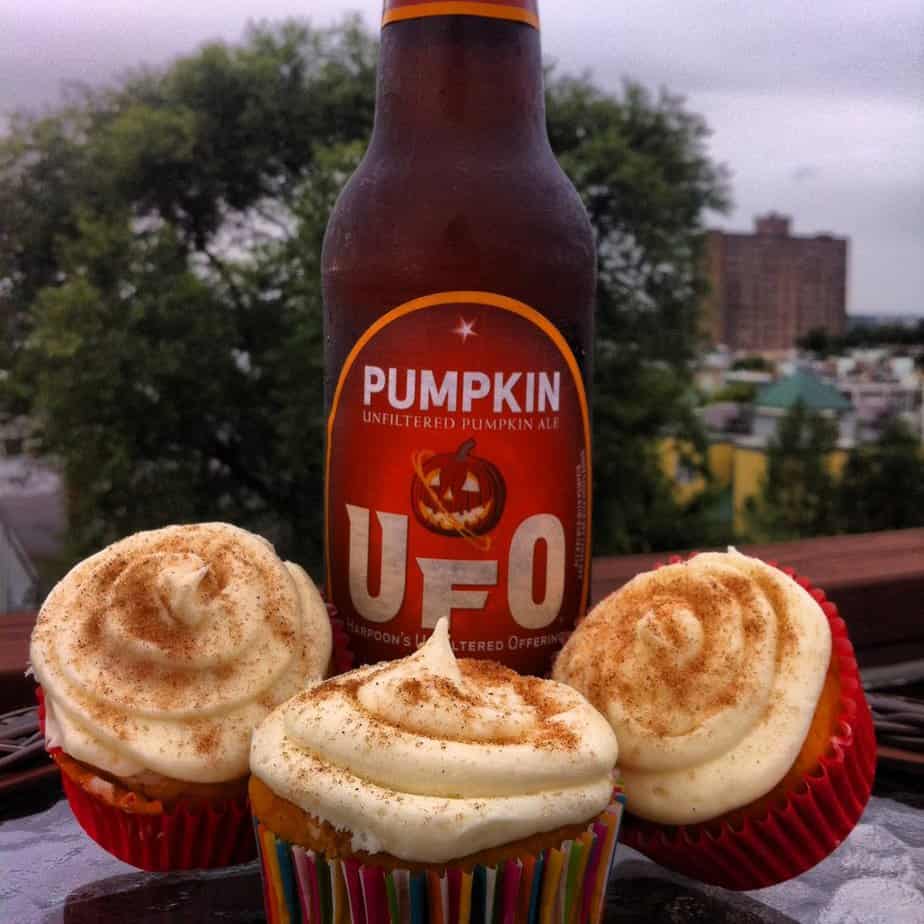 Vanilla Oatis by Ninkasi Brewing Company
I don't know about you, but I'm suddenly in the mood to sit by a fire and sip on one of these!
Have you tried any? And, if so, which is YOUR fave? Have I missed any? Let me know in the comments below!
And, PLEASE, always drink responsibly!
Terri is married and has 2 sons – both high schoolers! She has lived in Frederick since 1994 and absolutely loves exploring and discovering new parts of our town.
read more...