Looking for a romantic restaurant to enjoy on a night out with your sweetie?
Well, we're going to give you 10 of the most romantic restaurants to eat in Frederick, MD!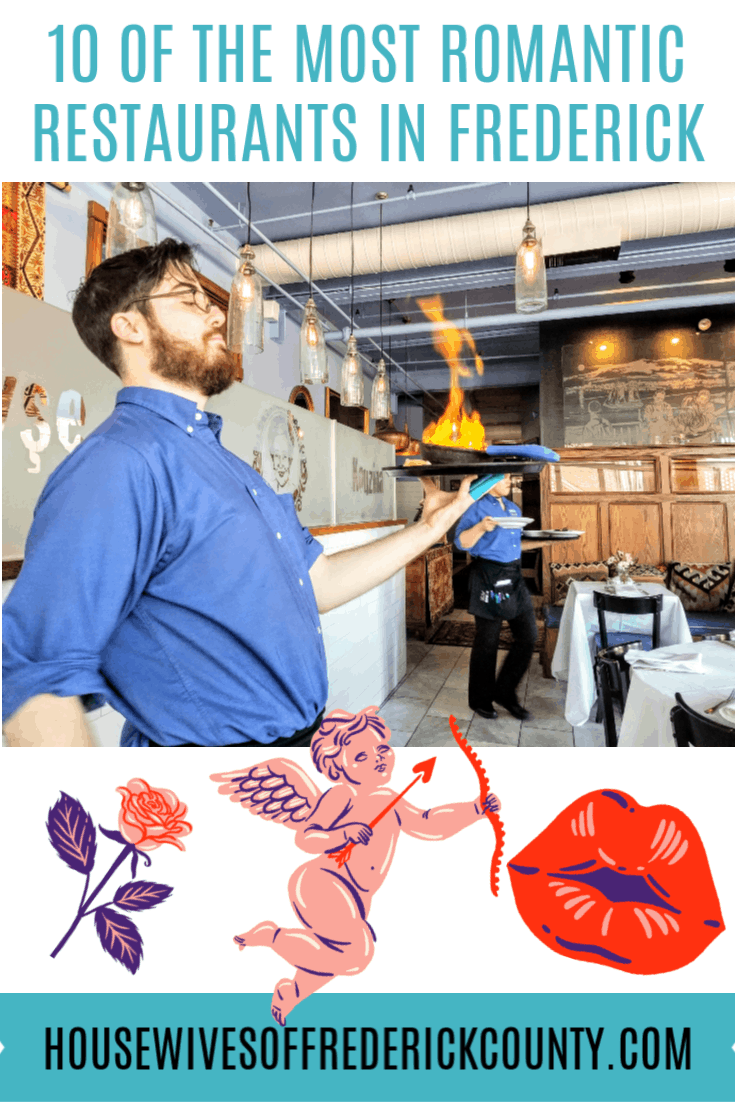 As we all know, date nights are super important in order to keep your relationship healthy.
Why? Read this HuffingtonPost.com article, Date Nights: They Are More Important For Your Relationship Than You Think.
Here in Frederick, MD there are MANY great restaurants to choose from!
So, I decided to poll our Housewives of Frederick County Facebook readers by asking the question:"Good anniversary-worthy restaurants in Frederick – go!" 
Well, about 50 comments later, I compiled a list of personal recommendations for delicious, romantic restaurants in Frederick!
Find a Dinner & Movie Deal
But before you choose your restaurant, make sure to check the links below for any current deals.
You can actually save a lot of money this way!
So, when you do plan your date night, make it at one of the most romantic restaurants to eat in Frederick!
10 of the Most Romantic Restaurants to Eat in Frederick, MD!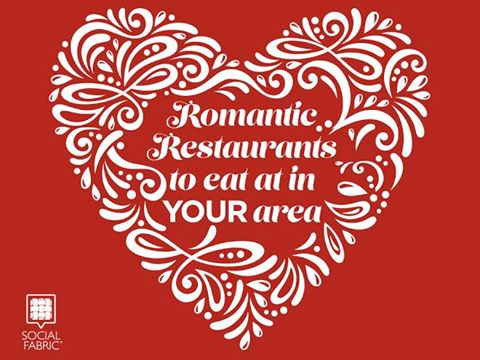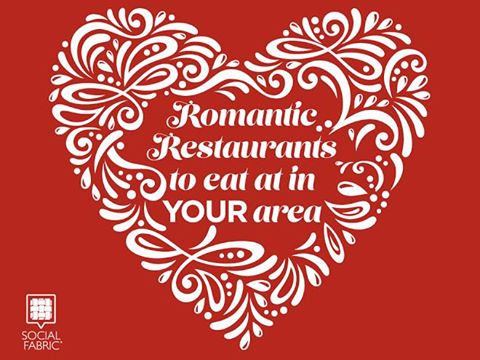 Because I love you SO much – I have decided to share this list with YOU!
I've listed them in alphabetical order along with links directly to their websites.
1. Ayse Meze
If you like Mediterranean food, an upscale yet casual atmosphere, and amazing service then you MUST try this Ayse Meze!  Honestly, if I could eat here every single day I would.  As they state on their website, they offer "The best of Greek, Turkish and Lebanese Cuisine in small dishes".  It's kind of the Mediterranean version of tapas – you get to try lots of different, delicious foods!  It's a great place for a romantic evening out as they're located in the Shab Row/Everedy Square area of downtown Frederick – so quaint and classy!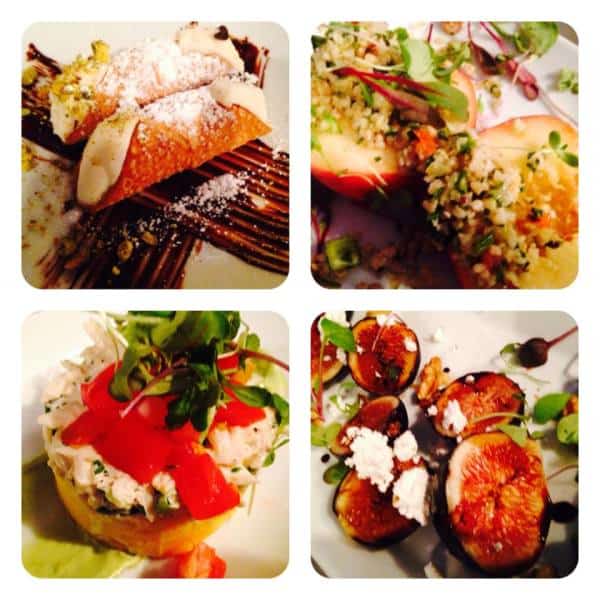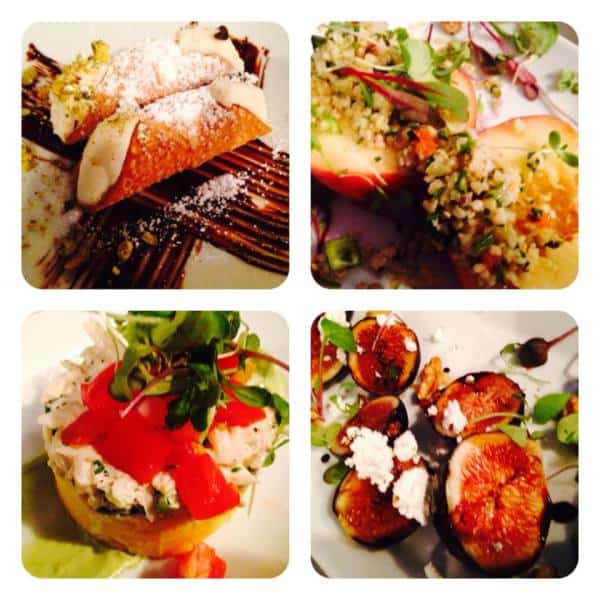 2. Cacique
Cacique is the place you want to go for great Mexican and Spanish cuisine right in the heart of downtown Frederick!  My husband and I have gone here for several special occasions and just love it!  As soon as you walk in, this restaurant feels special – from the white tablecloths, to the fireplace, to the exquisite food and wine!  In my opinion – the PERFECT place to go with that special someone.
3. Dutch's Daughter
This restaurant was the most recommended restaurant in my list of comments from that question I posted on our Facebook page!  Chances are, if you ask a resident in Frederick, Maryland where is a great restaurant to go for special occasions – most will say Dutch's Daughter.  You totally get what you pay for at this restaurant!  Every single thing I've ever eaten here is fabulous (and I don't even say this word in real life – that's how good it is!)!  There are two levels – the upstairs is upscale and a bit formal, and the downstairs (called Dutch's Dungeon) has a fancy, pub feel to it – very cozy!  And, something that HAS to be said – their crab cakes are the best you will find anywhere!
4. Il Porto
If authentic Italian food is what you're in the mood for, then you really should try Il Porto!  They have two restaurants – one in Gaithersburg, MD and one in Frederick, MD right in the downtown area.  My husband, kids and I dined here a few years back for our anniversary and loved it!  As one of Housewives of Frederick County's Facebook readers, Elizabeth M. puts it, "Il Porto for Italian, their service is always wonderful".
5. Isabellas Taverna & Tapas Bar
I absolutely love this Isabellas Taverna & Tapas Bar! This is another one that is right in the heart of downtown Frederick.  It has a great atmosphere, beautiful décor, freaking amazing food (yes, I said freaking – that means awesome), and fine service.  They serve meals as well as their popular tapas (small plates of appetizers, Spanish-style).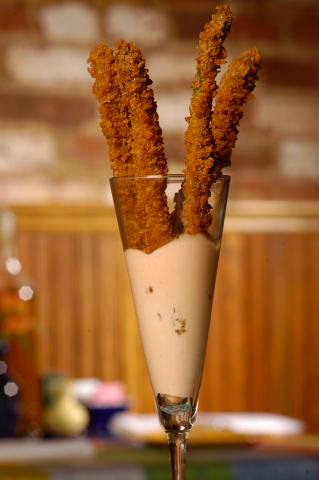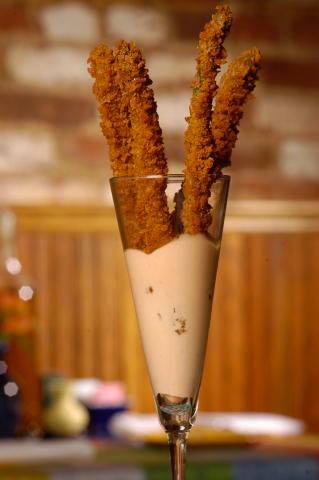 6. Monocacy Crossing
ANOTHER outstanding dining establishment that my husband and I have visited for a prior anniversary!  This place is fine dining at it's best.  Jen H-R, one of Housewives of Frederick County's loyal readers, loves this restaurant and says, "Monocacy Crossing, amazing food & great service! Very quaint & romantic!"  I'd say that qualifies as an excellent place to take your sweetie!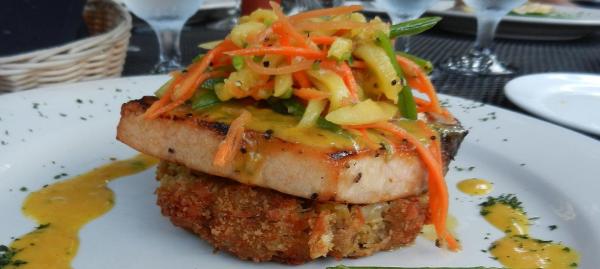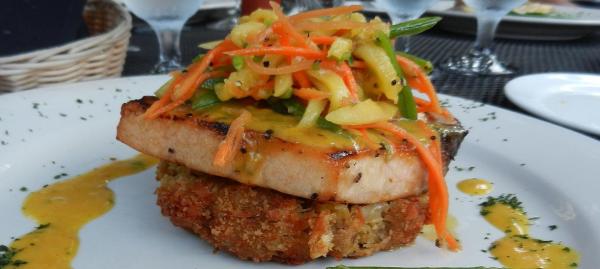 7. Nido's Little Italy Ristorante 
This place oozes everything Italy!  Amazing, authentic Italian food and a really quaint atmosphere!  Jen P. from our Facebook page puts it perfectly, "Nido's in Frederick. Simply romantic and the food is beautiful on the pallet!"  Mmm – it really has been too long since I've been there – Date night is such a great excuse to go!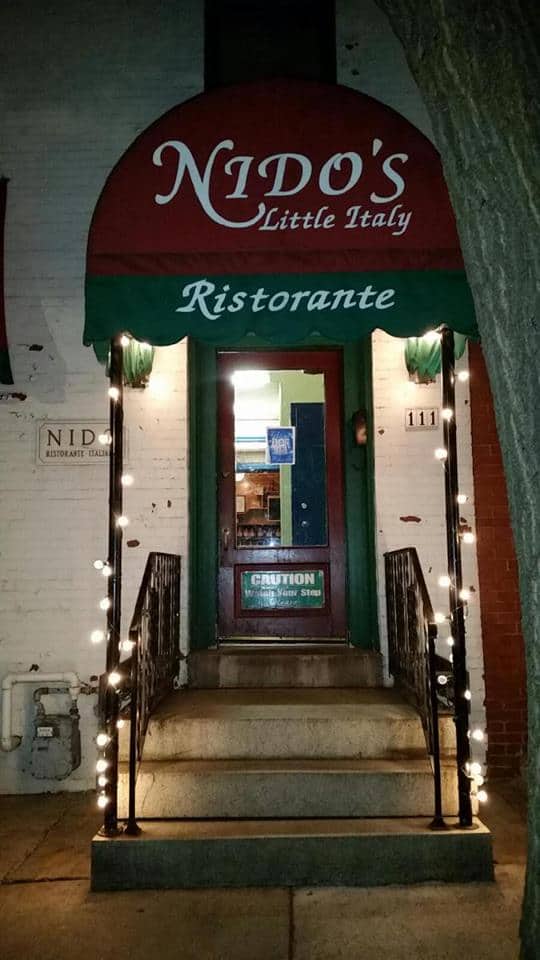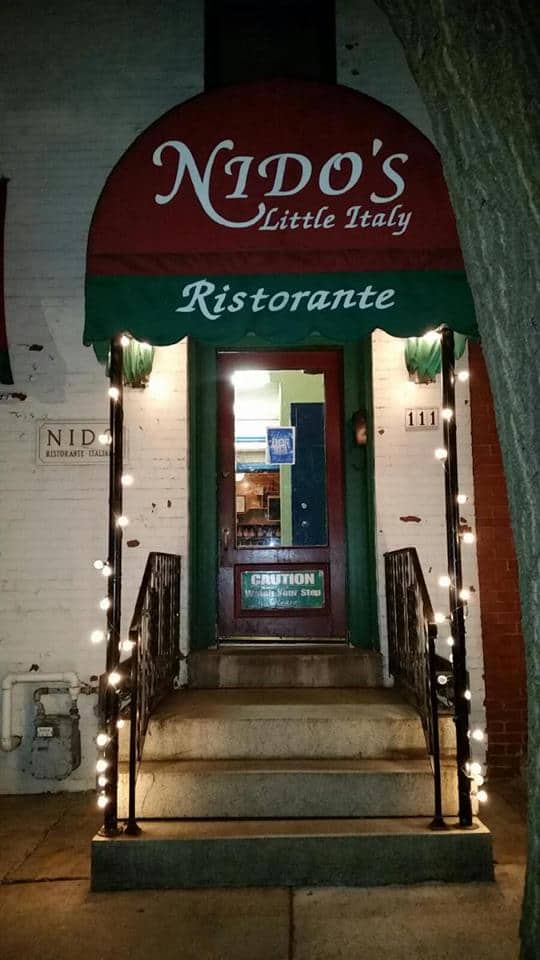 8. The Tasting Room
I have not had the pleasure of eating at The Tasting Room, but I have heard only great things!  This is another establishment that is right in the downtown Frederick area.  According to their website, they offer fine dining and new American cuisine. One of our devoted readers, Sue D., says, "I love their Panko Shrimp as an appetizer, and their fillet is the best in town!"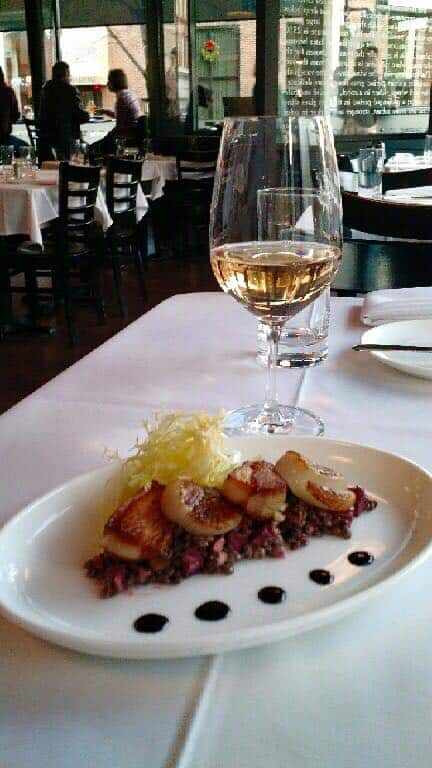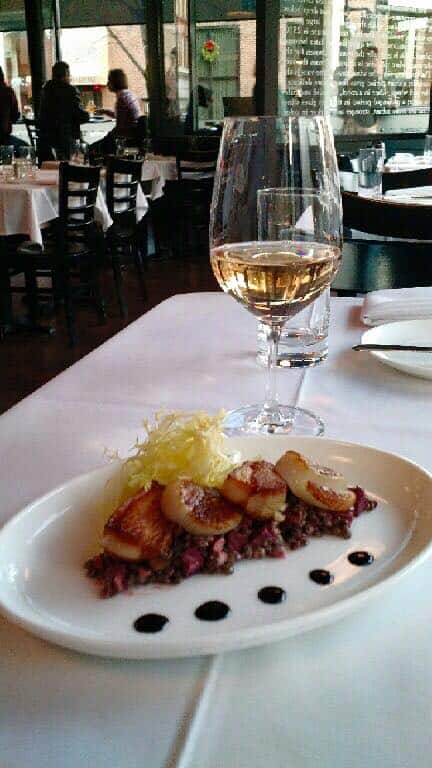 9. The Wine Kitchen
Ok, I don't know about you, but in my book the words 'wine' and 'romance' just go together.  The Wine Kitchen, here in Frederick, is located right on Carroll Creek Linear Park.  I can't put it better than they can on their website, "The Wine Kitchen on the Creek is a modern, seasonal style chophouse that features local, high quality cuts of meat and a farm fresh menu that includes many seafood and vegetarian options along with a dynamic wine and spirits list."  I haven't been to The Wine Kitchen, but it is DEFINITELY on my must-go list!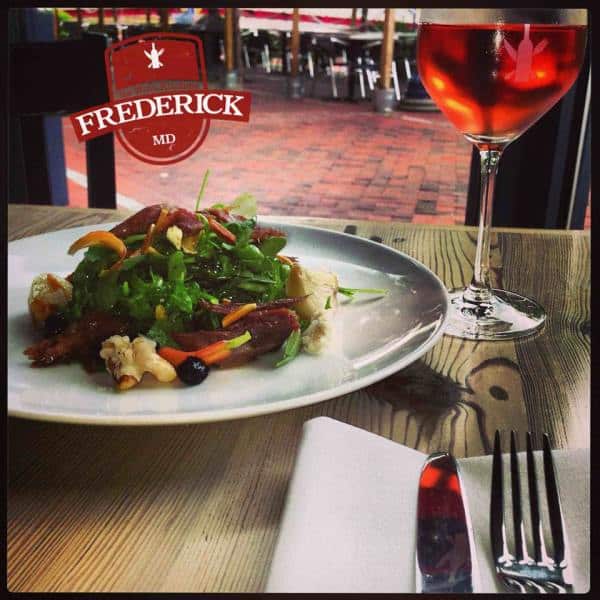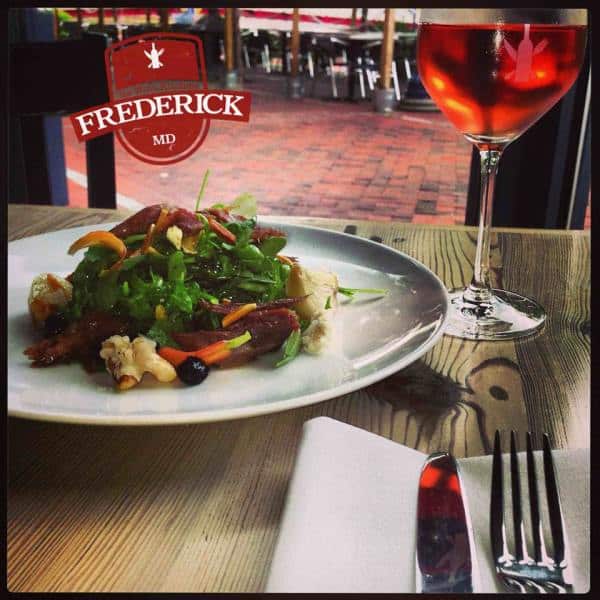 10. Vintage
Vintage is one of the newest dining establishments in Frederick County.  It's located in the very quaint New Market, MD and is already making a name for itself!  I have not had the pleasure of eating there (I hope to soon!), but one of our readers, Deborah N., commented on our Facebook page, "Highly recommend Vintage!"  Vintage's website states "We serve elevated American comfort food in a beautifully renovated restaurant in historic New Market."  Sounds like a great choice for a romantic night out to me!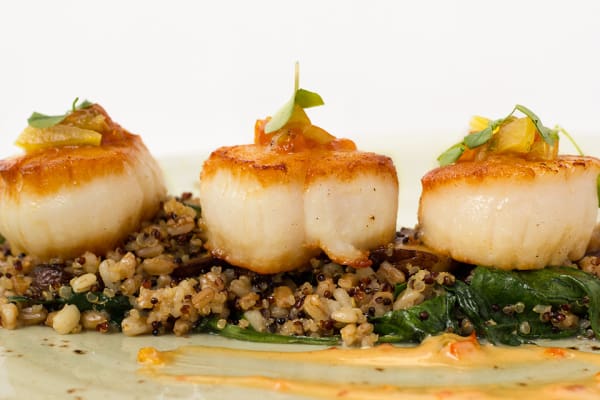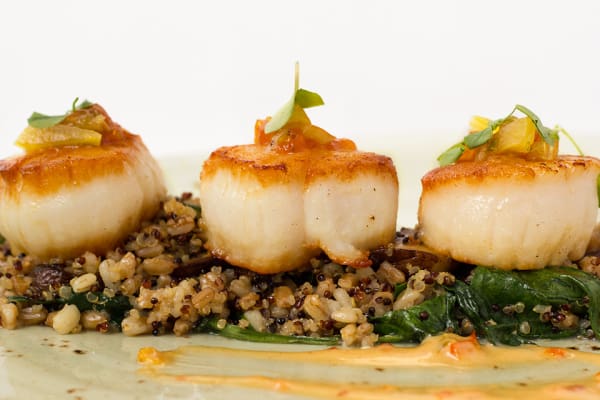 Lastly, before you make your final dining destination decision (say that three times fast), swing by these local bargain websites to stretch your dollar and score a deal!
Don't forget to find a deal on your restaurant of choice & snag some discounted movie tickets while you're at it:
Now go out and have a fantastic evening!
For other restaurant recommendations in Frederick, specifically Latin-Inspired, go to our list of The Top 10 Best Latin-Inspired & Mexican Restaurants in Frederick.
What's your favorite date night restaurant?
Let us know in the comments!
Note: Our posts may contain affiliate links. If you buy a product from one of our links, we get a very small percentage. It's our tiny little way of keeping our blog going and continuing to be a great resource to our readers.


Terri is married and has 2 sons – both high schoolers! She has lived in Frederick since 1994 and absolutely loves exploring and discovering new parts of our town.
read more...