When searching for the best restaurants in Frederick, Maryland, getting personal word-of-mouth recommendations makes a huge difference!
Because Fredericktonians are very in touch with our foodie scene, getting this information is just a matter of asking around.
Indeed, when we asked for the best restaurants in Frederick, Maryland our highly engaged readers answered!
Restaurants in Frederick, Maryland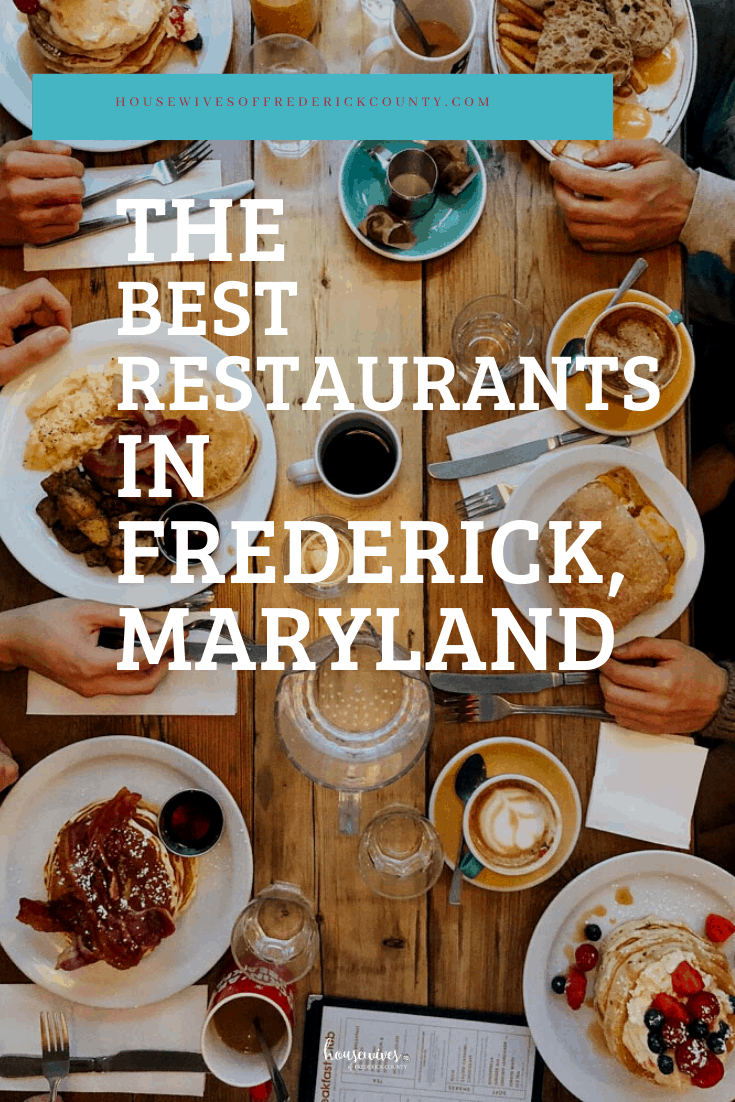 For years, we've been polling our readers asking them "Where's the best restaurant to get ______?"
Sometimes we get crickets, but other times we get a ton of extremely passionate answers.
So we decided we had to put all of our 'best of' restaurant posts together into one resource in order to make it easier for you to pick and choose where you'll dine tonight!
In addition, to make it even easier, we've categorized our list by the type of cuisine, and even the type of experience, served up at these Frederick, Maryland restaurants!
So, here it is, in no particular order.
We will update this post whenever we put together more 'best of' articles.
With this in mind, be sure to let us know in the comments what you would like to see on this list and we will make it happen!
1. Best Steak Restaurants in Frederick, Md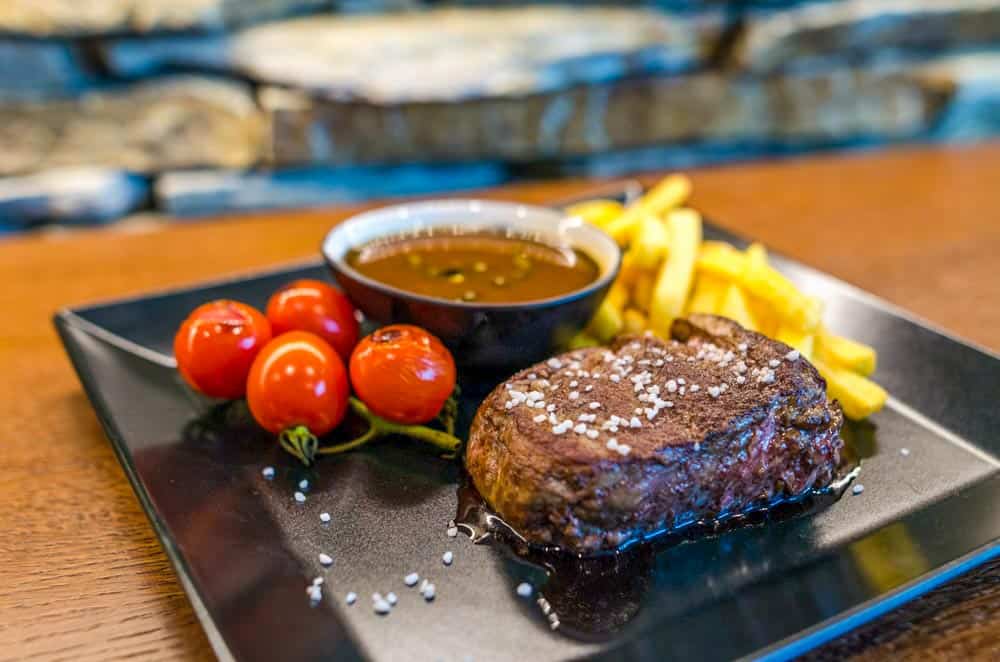 When going out for a good steak dinner, you don't want to spend your hard earned money on just any old steak!
It's got to be a good steak, cooked just the way you like it!
We put together this list of the Top 14 Best Steak Restaurants!
2. Italian Restaurants
When it comes to Italian fare, people have very strong opinions as to what's authentic Italian and what's not!
So, getting word-of-mouth opinions is of utmost importance.
Here's our list of the 8 Best Italian Restaurants in Frederick, Md.
3. Best Mexican & Latin-Inspired Restaurants in Frederick, Md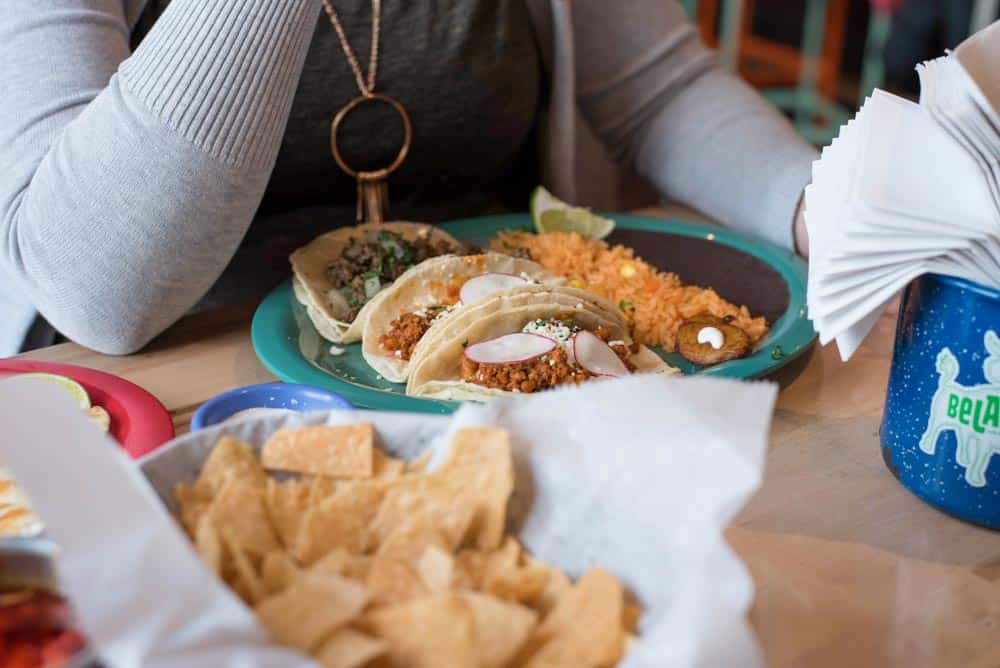 Needless to say, this is another cuisine that our Frederick foodies are extremely passionate about!
So much so, that we've had some readers get pretty upset over who made the list and who didn't.
Therefore, we always make a point to update our lists whenever needed in order to keep them relevant and accurate.
Here's our updated list of The Top 10 Best Latin-Inspired & Mexican Restaurants!
4. Where To Get The Best Hot Dog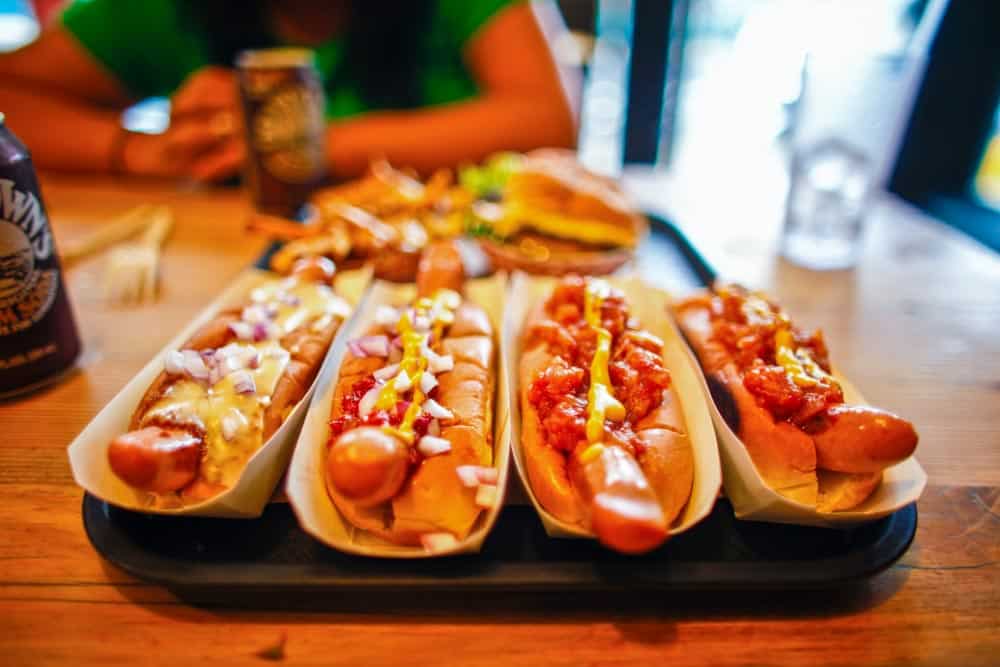 Hot dogs? Yup!
And we're not talking about your run-of-the-mill hot dog!
We're talking really good hot dogs with amazing buns and toppings!
After polling our readers, we came up with a good, solid list of 10 Best Hot Dogs in Frederick, Md.
5. Best Chicken Wings in Frederick, Md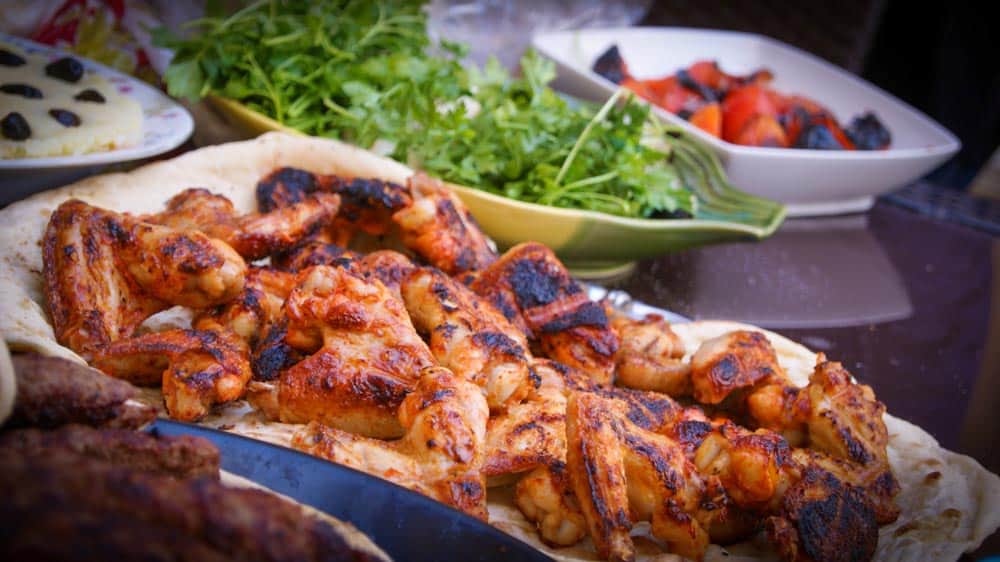 And if you think hot dogs are a hot topic, try chicken wings!
We had a lot of men involved in the decision making of this category and came up with the Top 15 Best Chicken Wings in Frederick, Md.
6. Steamed Crabs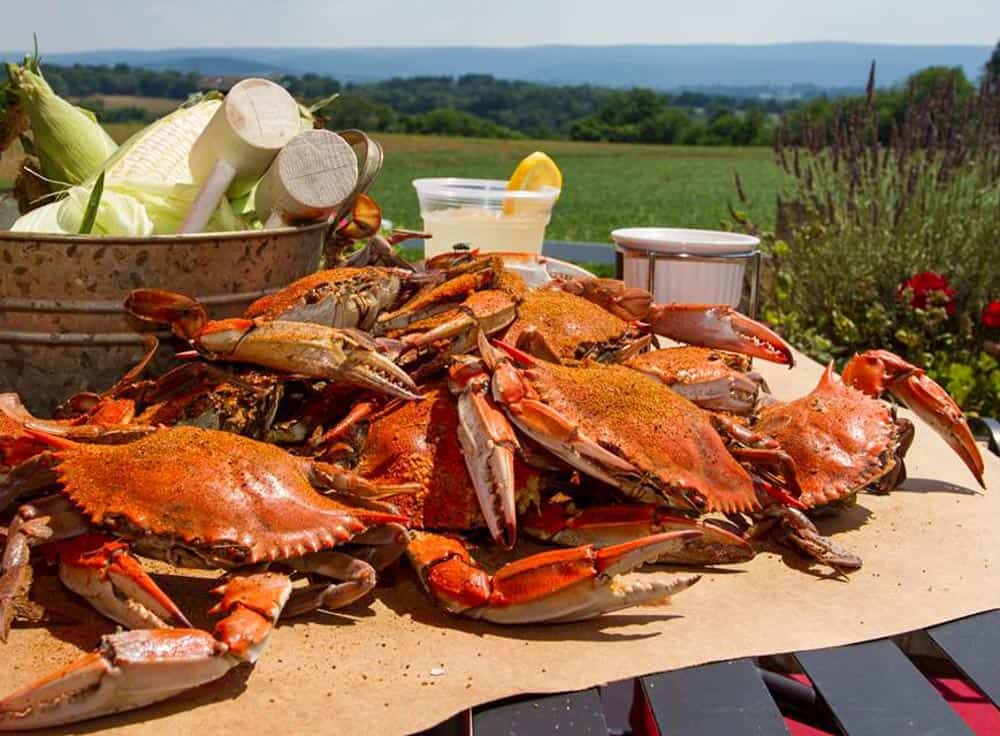 Clearly, because we live in Maryland, knowing where to get the best steamed crabs is of the utmost importance!
And lucky for us, we've got a great selection of places we can get us some good ones!
Therefore, here's our list of where you can get the Best Steamed Crabs.
7. Best Brunch Restaurants in Frederick, Maryland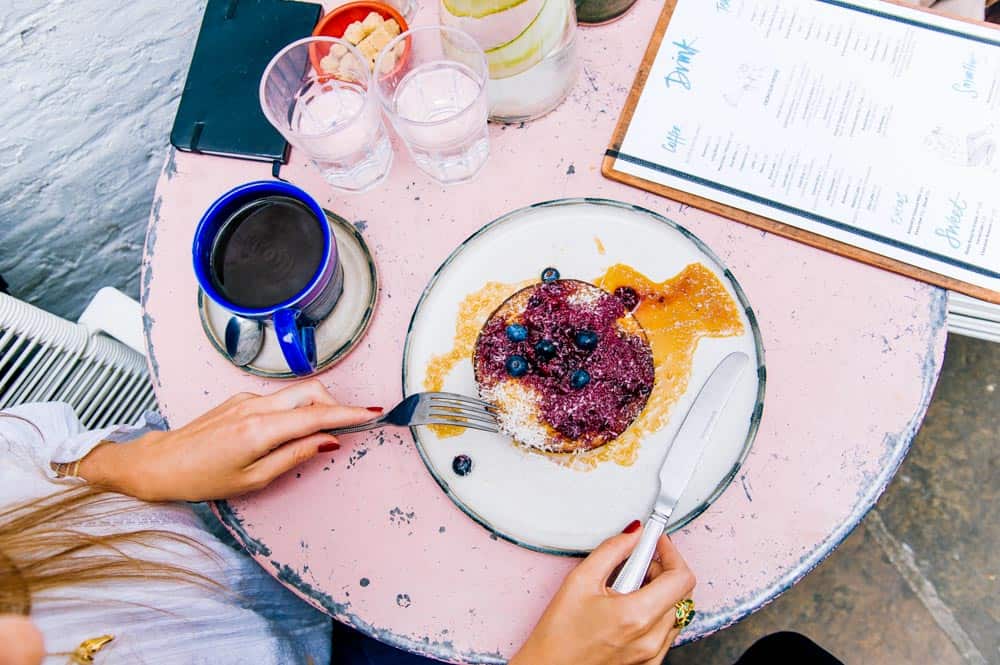 We absolutely love brunch because it's a great excuse to eat breakfast foods, lunch foods, and drink champagne all in one sitting!
And Frederick does not disappoint when it comes to great places to enjoy a good brunch!
Here are the Top 17 Brunch Spots in Frederick, Md.
8. Best Pizza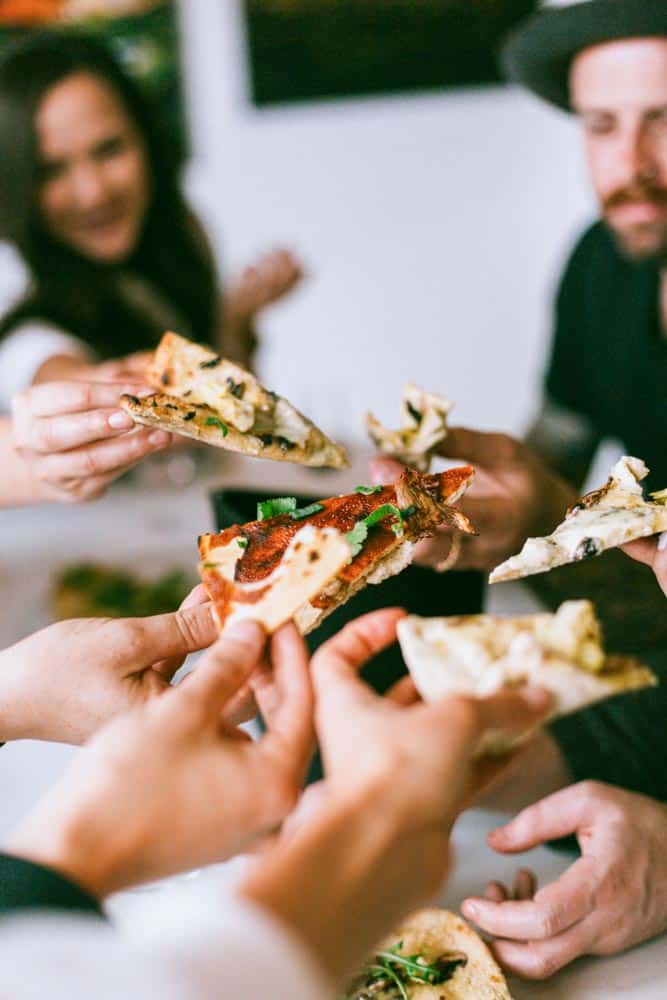 Without a doubt, you cannot have a best restaurant list without including the best pizza!
This is another type of cuisine where it hugely depends on personal preference.
Do you prefer thick crust vs. thin crust?
Are you a chunky sauce pizza lover?
Whatever your pizza preferences are, we've got you covered with this list of 24 of the Top Favorite Pizza Places!
9. Best Surf & Turf in Frederick, Md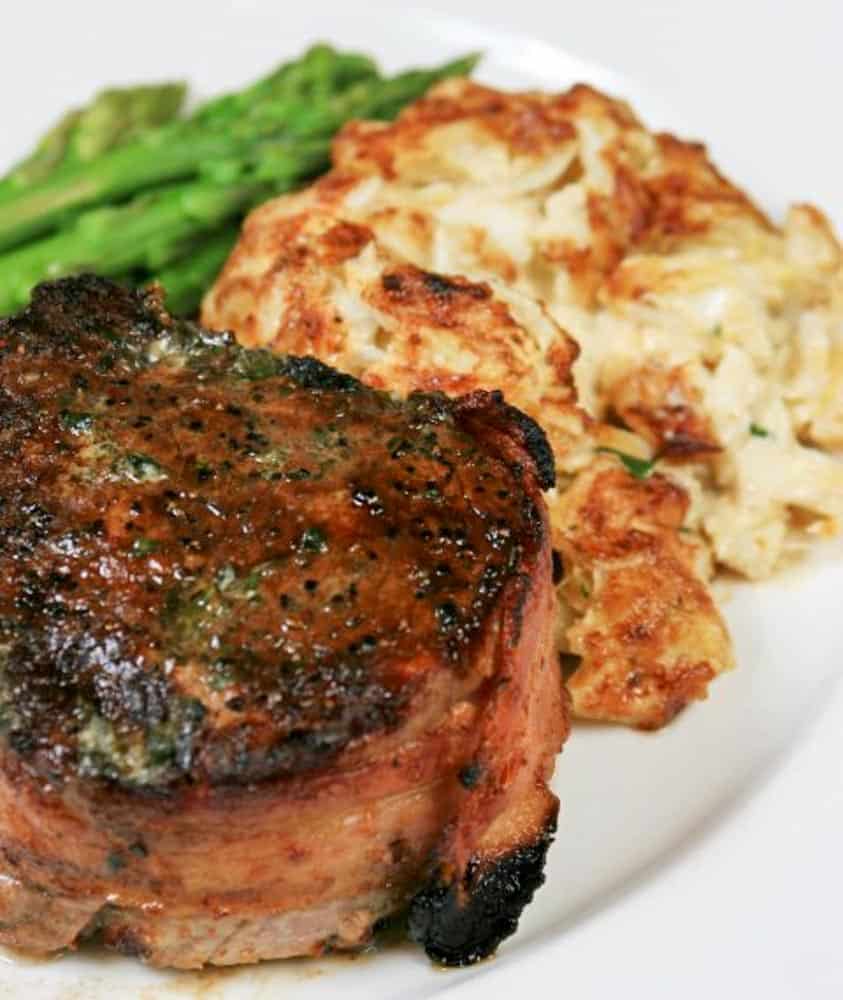 We gave you best steak and we gave you the best steamed crabs.
However, which restaurants have the best of both worlds?
Here's our list of The Best Surf & Turf!
10. Best Ice Cream in Frederick, Md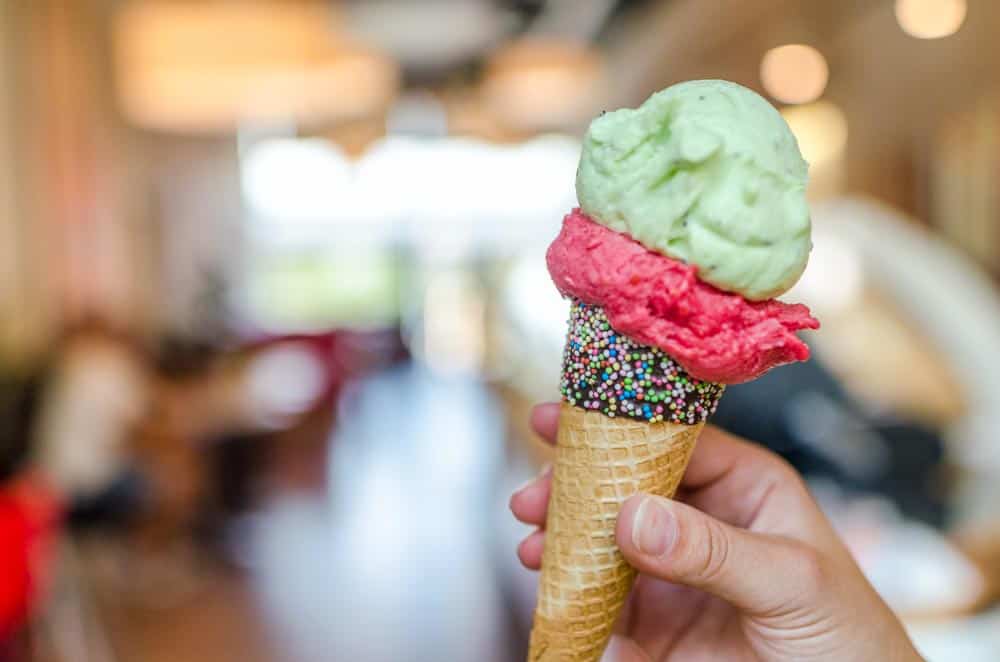 You may be asking "But what about dessert?"
We don't have an overall best dessert category yet, but now that we think about it, that's a great idea!
In the meantime, check out our amazing list of the 10 Best Ice Cream Places.
11. Best Breweries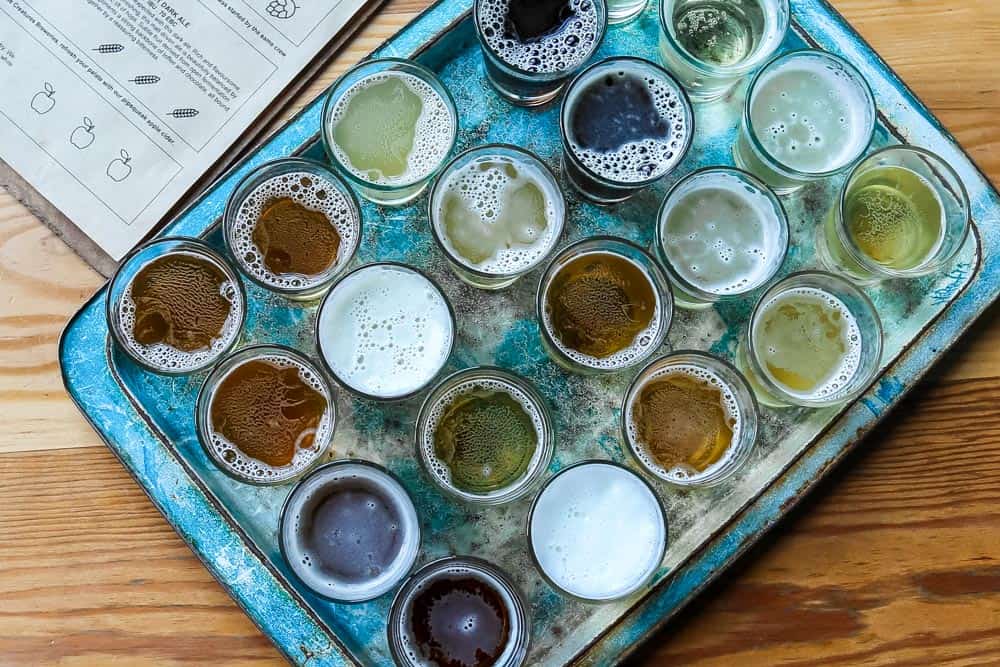 Frederick thinks of everything and thank goodness they do, because we are so fortunate to be able to enjoy some amazing breweries all over our county.
Check out our list of the 17 Best Breweries!
12. Best Delivery & Take-Out Cocktails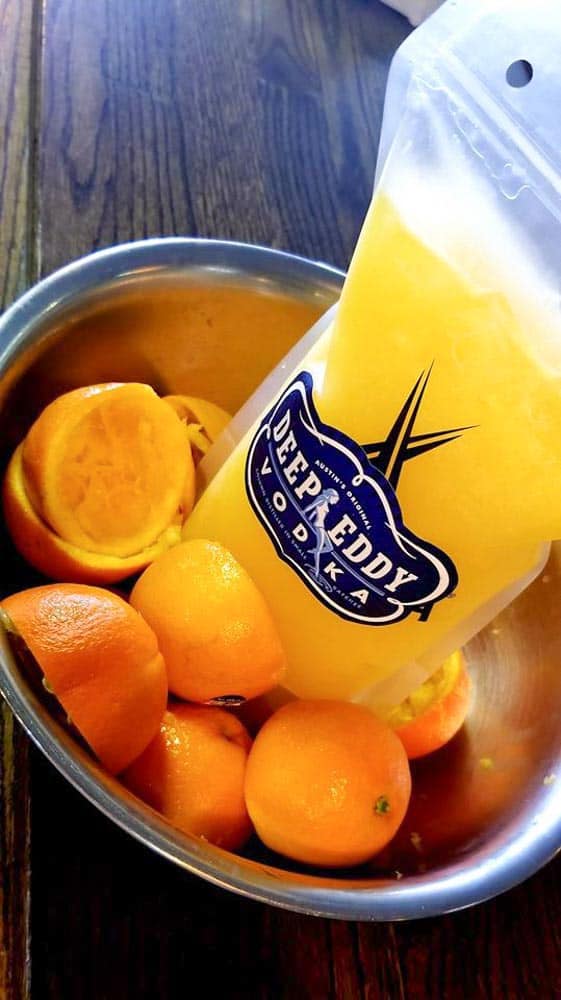 And if beer isn't your thing, then you'll want to take a look at our awesome list of Take-Out & Delivery Cocktails!
Guys, these are cocktails to go!
Especially during these times when we're all socially distancing as much as possible, this is a beautiful thing!
13. Most Romantic Restaurants in Frederick, Md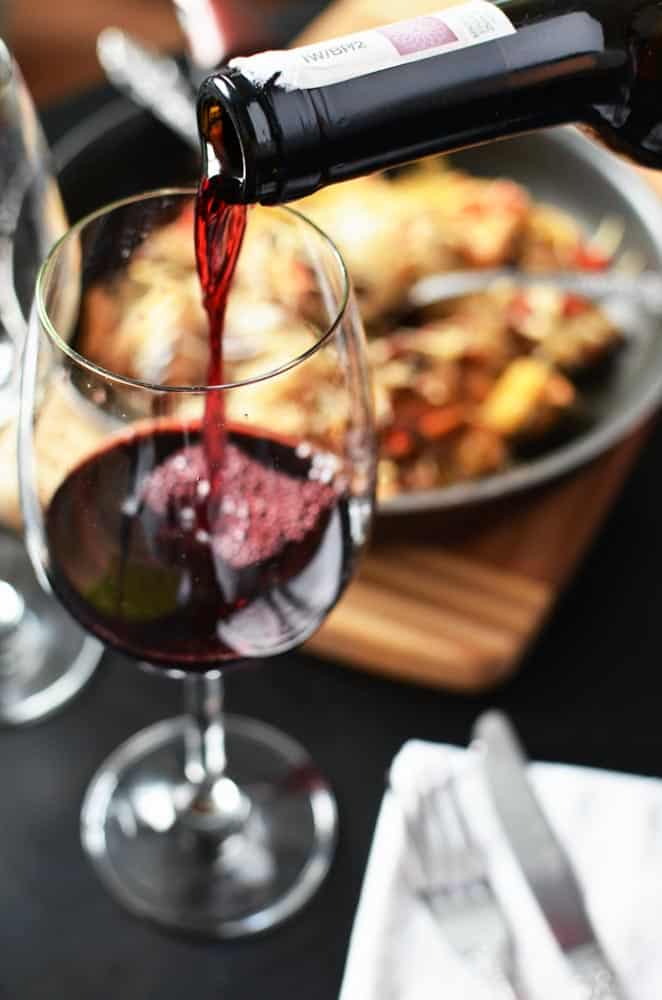 If you're looking to turn up the romance, go no further than our post, 17 of the Most Romantic Restaurants in Frederick, Md.
14. Gluten-Free Restaurants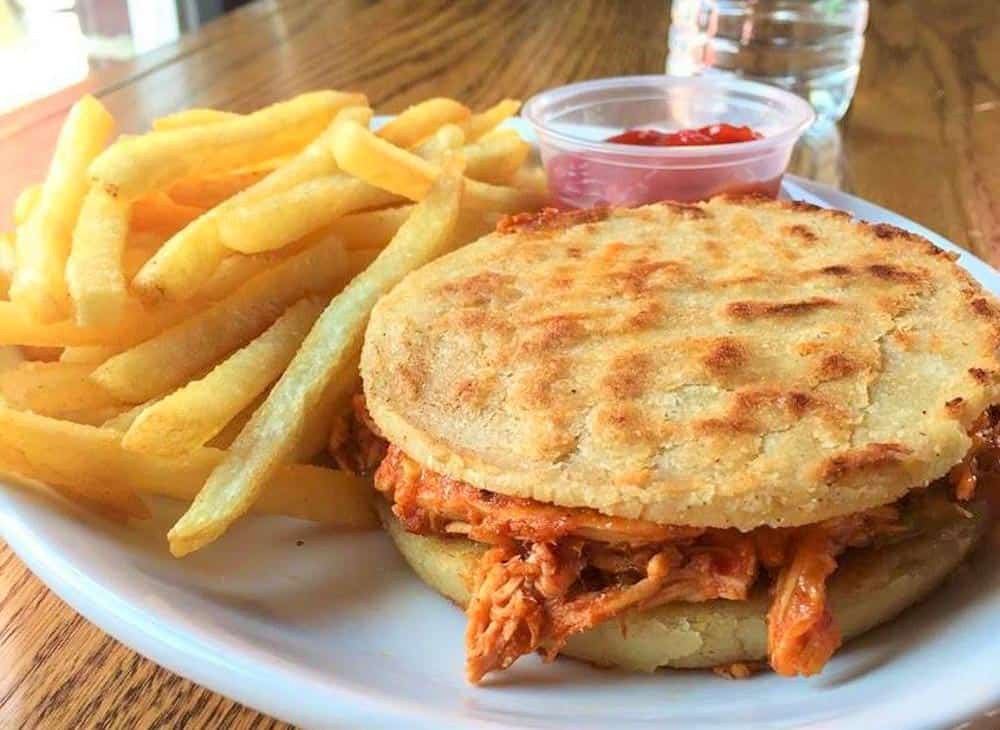 And, last but certainly not least, is our list of restaurants who offer gluten-free menu items.
31 choices to be exact!
Check out our list of 31 Best Gluten-Free Restaurants in Frederick, Md.
Finally, be sure to keep this list handy for whenever you're deciding on a restaurant to buy your next meal.
In the meantime, we plan to create a PDF list of this roundup so you can easily print it out and keep it handy!
Lastly, don't forget to subscribe to our email newsletter and follow us on Facebook and Instagram!
We sincerely appreciate your support!